Display Style : Masonry
Good Morning!Waterstone Rd Greenwood Lake, NY#greenwoodlake #newyork #gwl #newyorkstate #orangecountyny #warwick #warwickny #goodmorning #morning #reflect #reflection #sunrise #color #colors #pink #skycolors #fog #foggy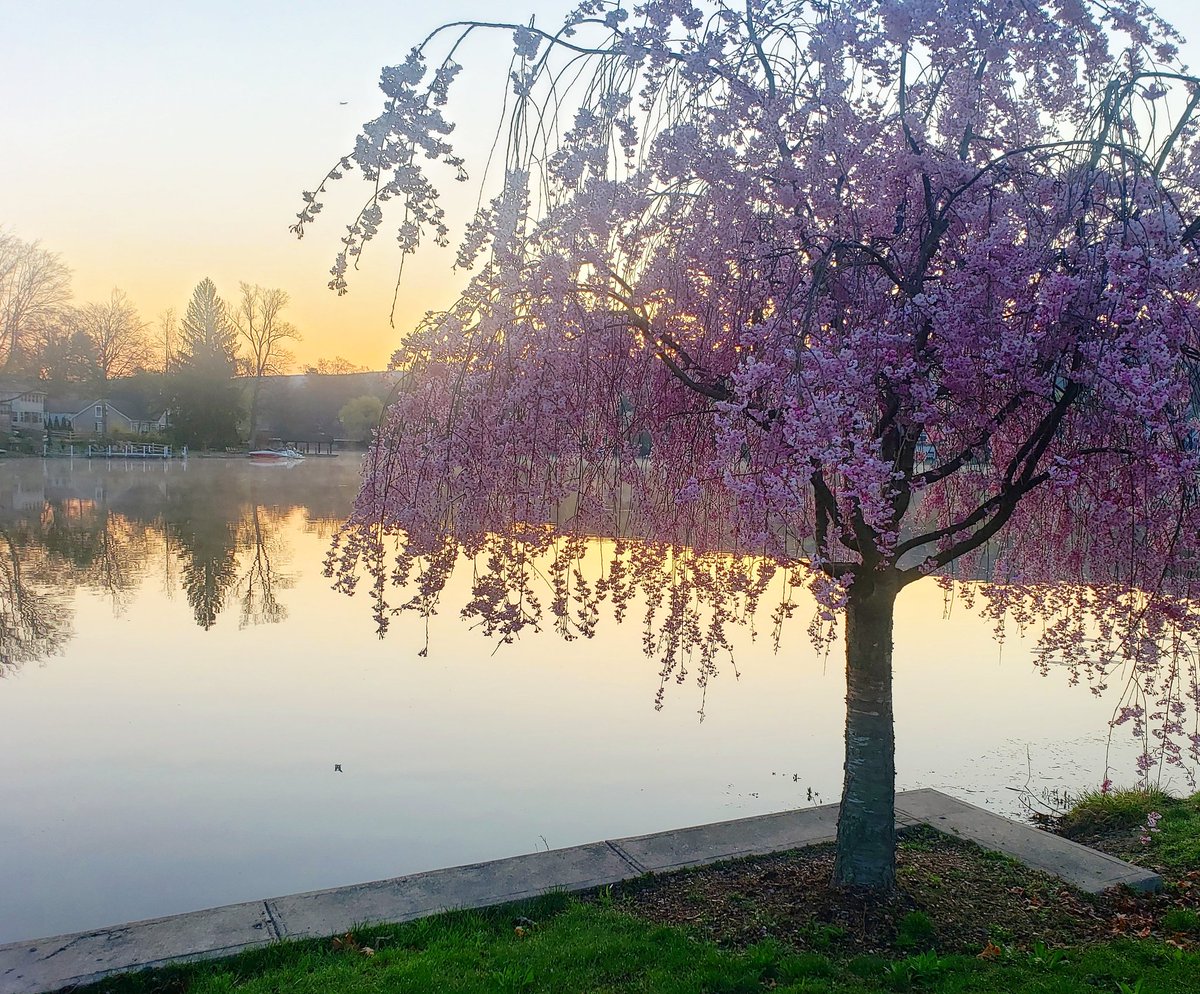 Beautiful sunrise through the early morning fog earlier #sunrise #ThePhotoHour #Pinmill #photography #landscapephotography #StormHour #suffolk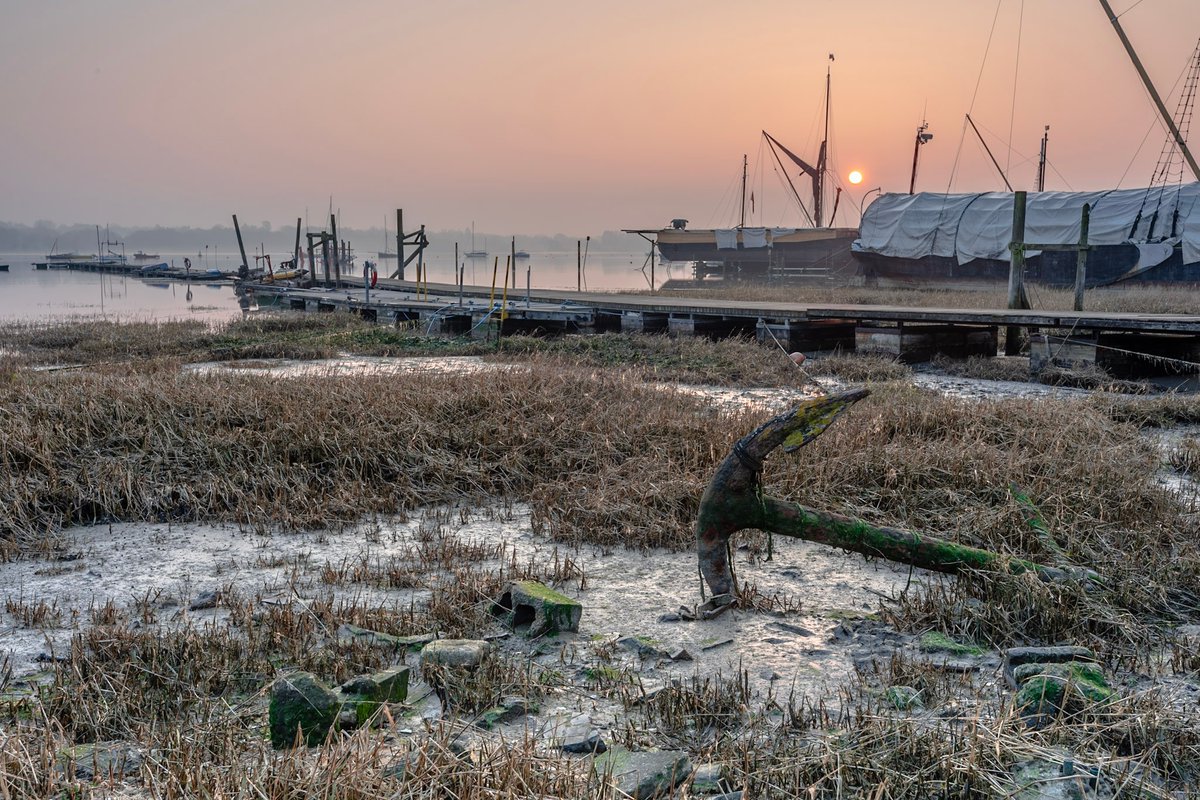 This time of year as the strong rising sun heats the air close to the surface on cool mornings, it creates clouds/fog during #sunrise. #CTRiver 37° Higganum, CT#StormHour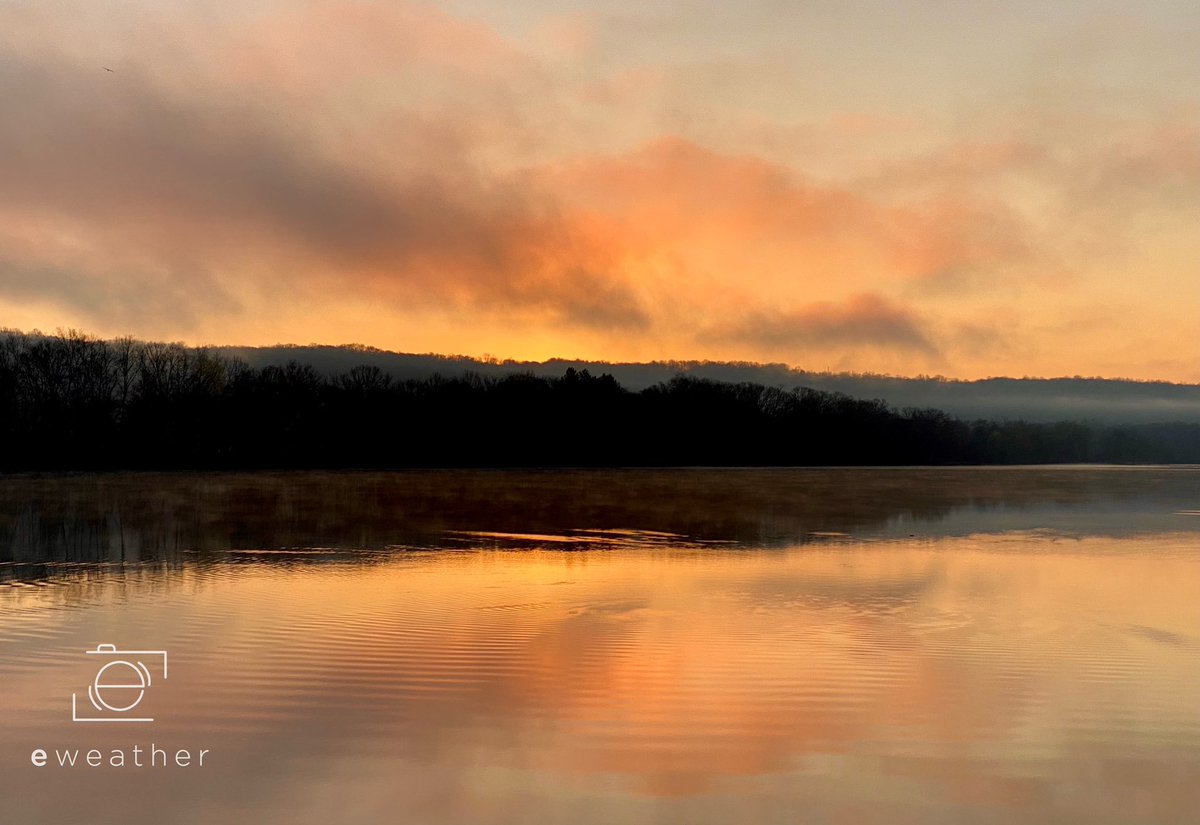 My view on the ride in this morning; just like this beautiful sunrise with the fog underneath; we are all facing silent battles underneath that we don't speak of. Be a little more kind today. ❤️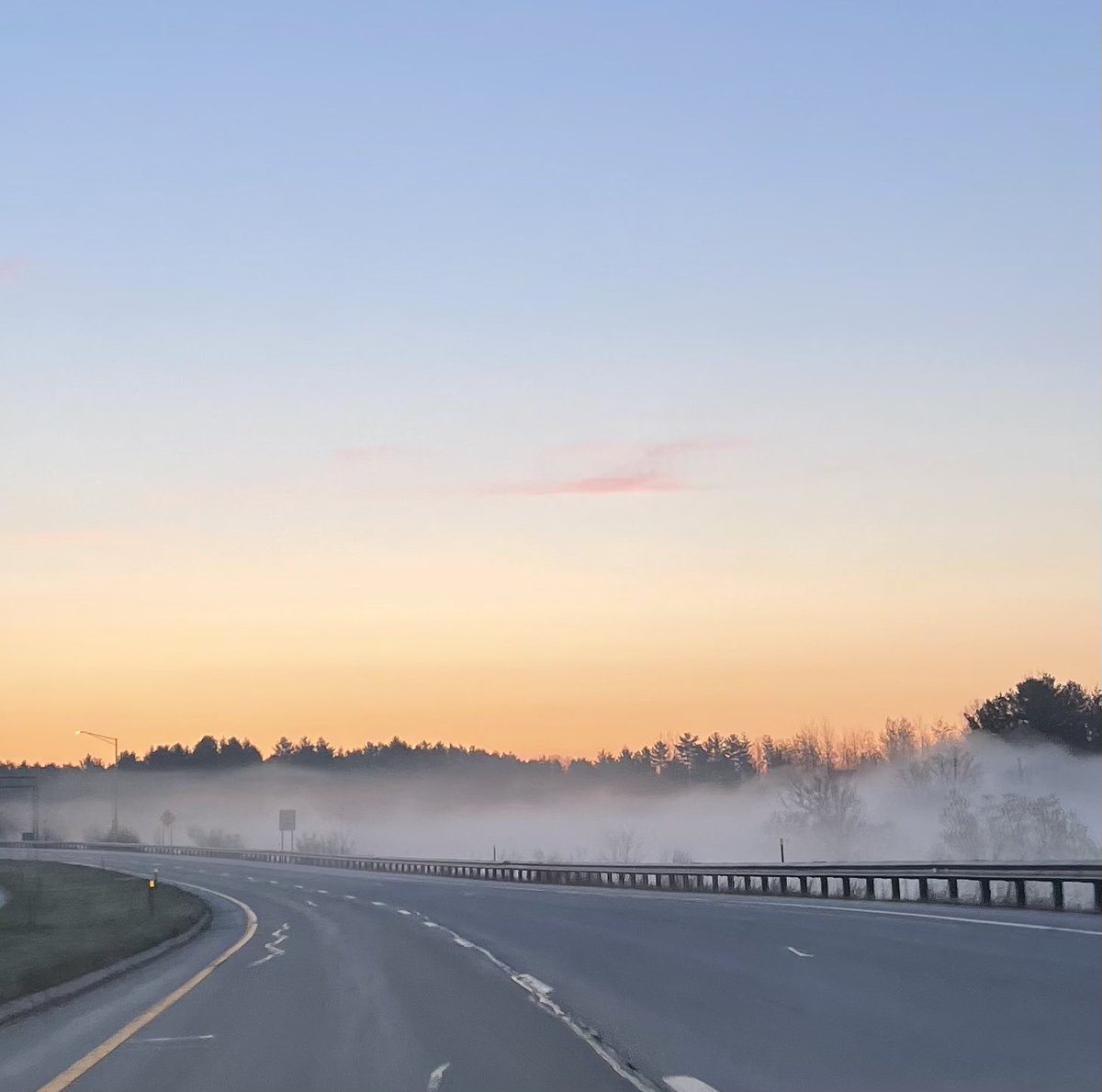 Sunrise for Tuesday - fair skies will give way to clouds, summit fog, and summit snow Tuesday and Wednesday.#NHwx #NH #mountains #snow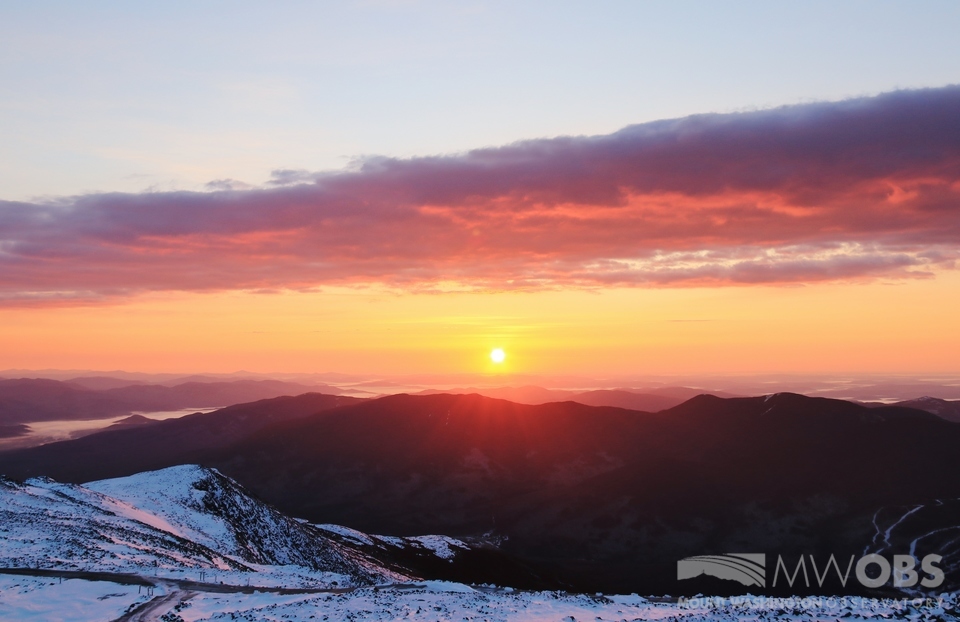 Morning fog~SmokyMountains~#landscape #landscapephotography #photography #Tennessee #TN #travel #travelphotography #traveling #traveler #woods #nature #sunrise #sunrisephotography #Zen #peace #harmony #tranquilty #Tuesdaymorning #TuesdayVibes #TuesdayFeeling #light #fog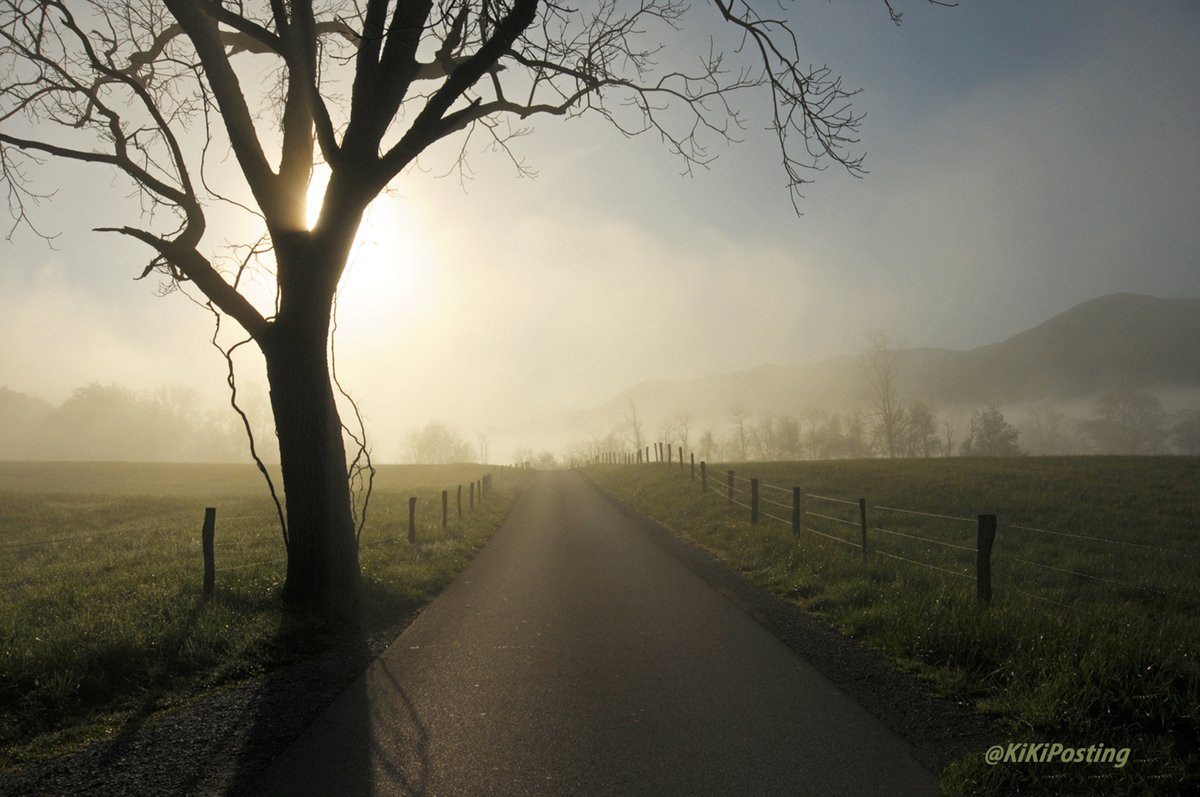 Fog in the morning~Smoky Mountains~#landscape #landscapephotography #photography #Tennessee #TN #forest #travel #travelphotography #traveling #traveler #woods #nature #sunrise #sunrisephotography #Zen #peace #harmony #tranquilty #Tuesdaymorning #TuesdayVibes #TuesdayFeeling #fog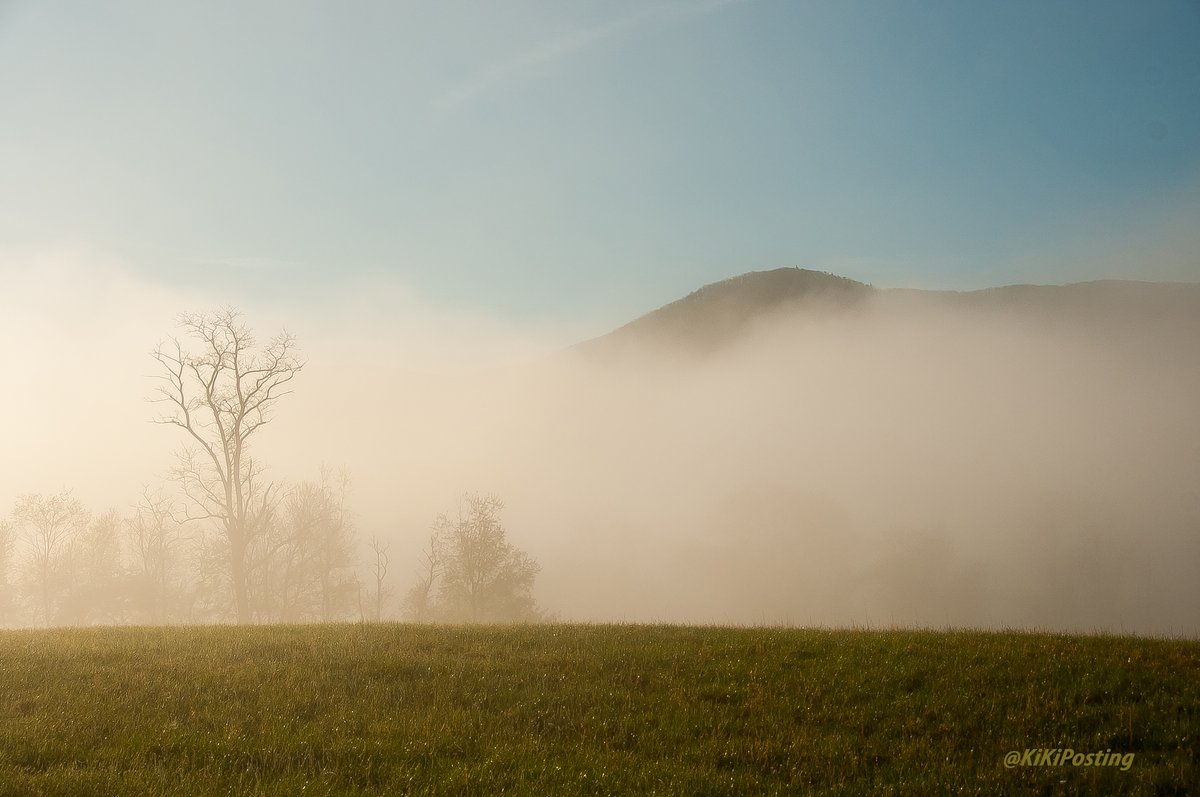 Morning light & fog ~ #landscape #landscapephotography #photography #NewHampshire #NH #forest #travel #travelphotography #traveling #traveler #woods #nature #sunrise #sunrisephotography #Zen #peace #harmony #tranquilty #Tuesdaymorning #TuesdayVibes #TuesdayFeeling #light #fog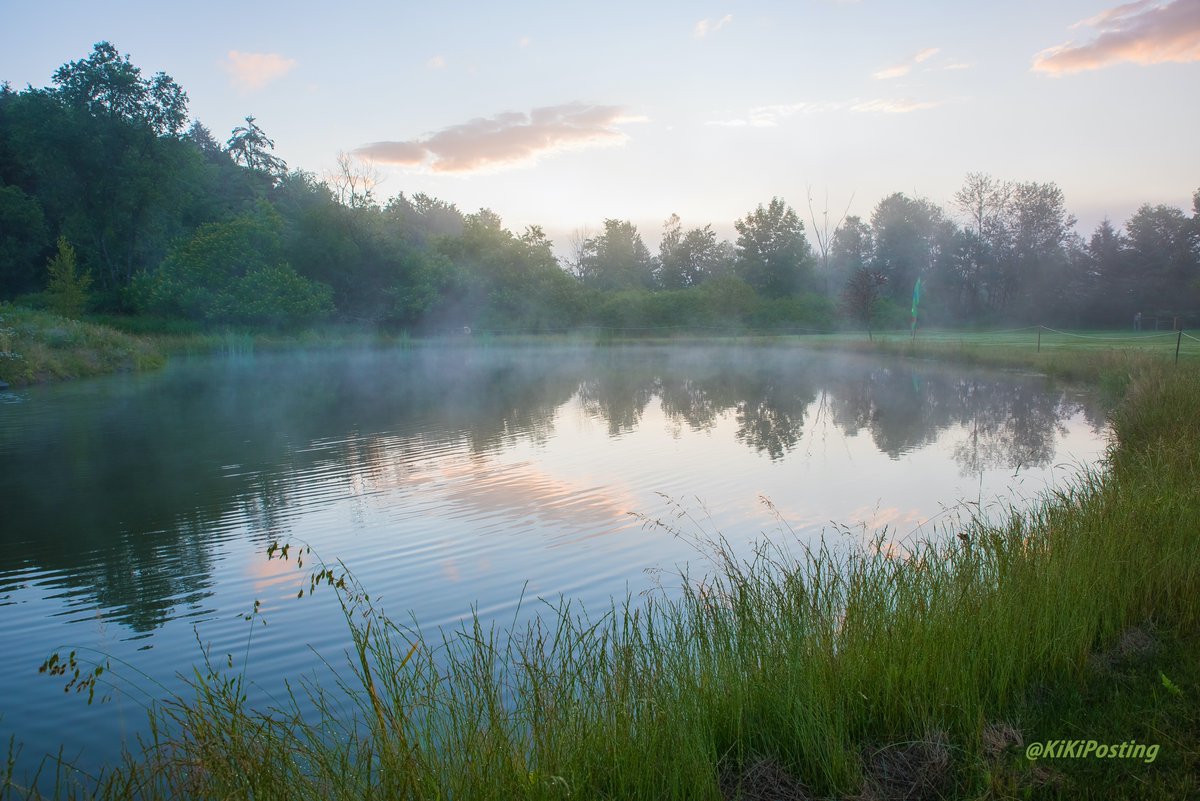 Morning world! The sun is rising behind the coastal fog, looks like it will be another beautiful day☀️🙏 #Fog #sunrise #EastCoast #Beautiful 😍
This morning the fog was heavy and I was able to get the sunrise.
This is another image from yesterday's fog in #Pittsburgh (it's getting tough to tell these apart). The fog was still low enough at sunrise that it allowed the light to reflect off PPG Place, with the warm glow contrasting perfectly with the cool blue of the Highmark Building.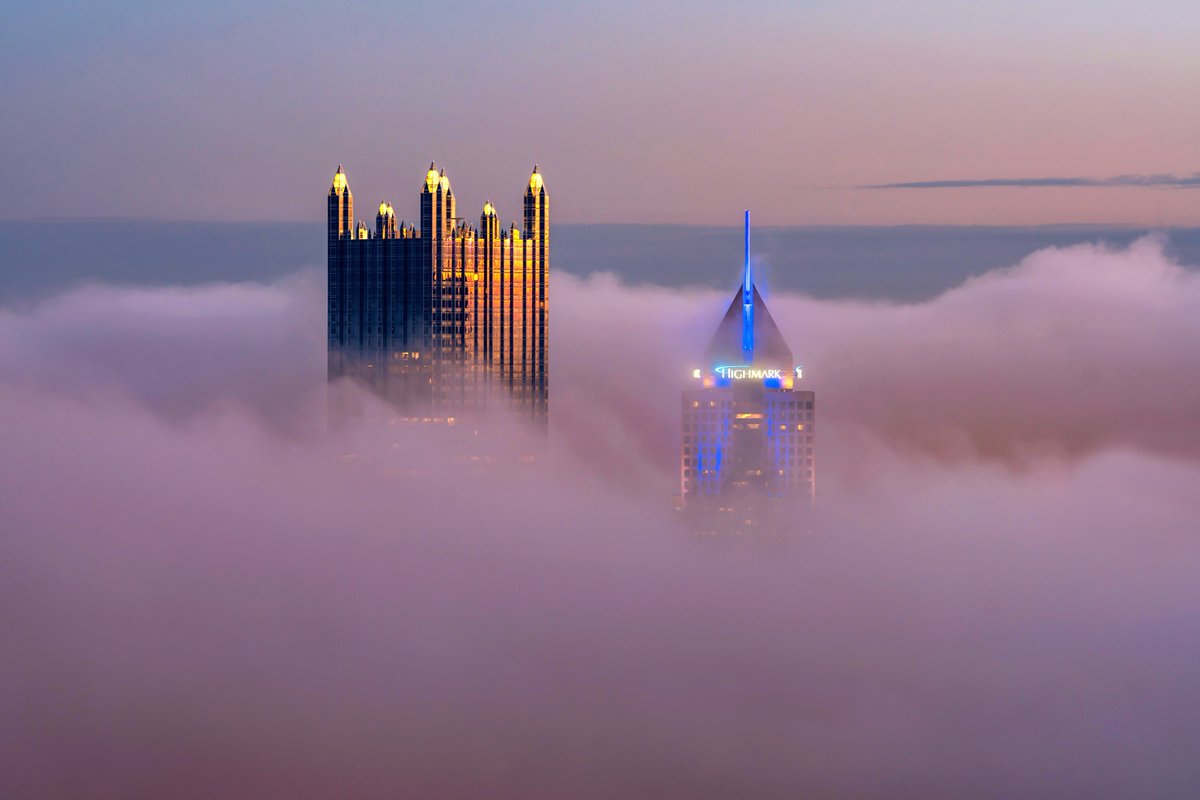 Fog dissipates a couple of hours after sunrise. Expect visibilities down to about 1/2 mile in some places during earlier commutes. Then we'll have lots of sunshine the rest of today with just a few passing clouds. Temperatures get warmer in the upper 60s today.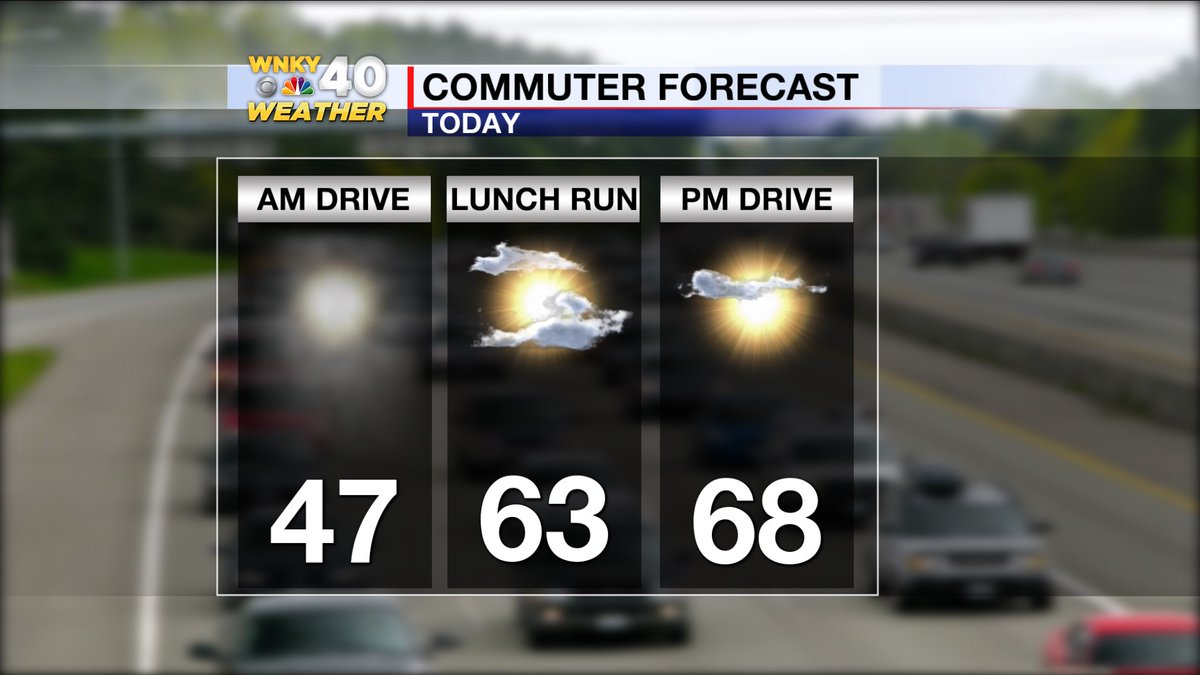 Sunrise at Prairie Creek, AR. Warm water with air temps in the 30s have created this fog across the lake. A beautiful scene! #ARwx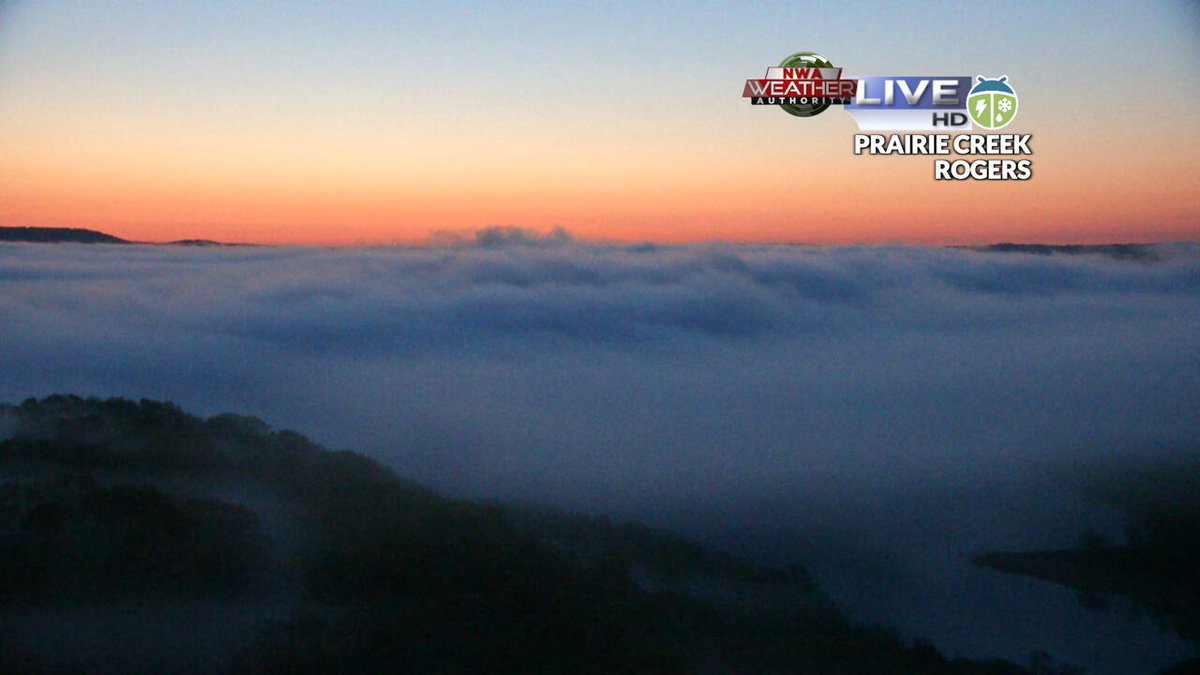 Another shot of fog over the Arkansas River this morning as we pick up some light ahead of our sunrise. 🌫️☀️#ARStormTeam
Sunrise over the increasing fog in the city this morning. #pittsburgh #goodmorning #wtae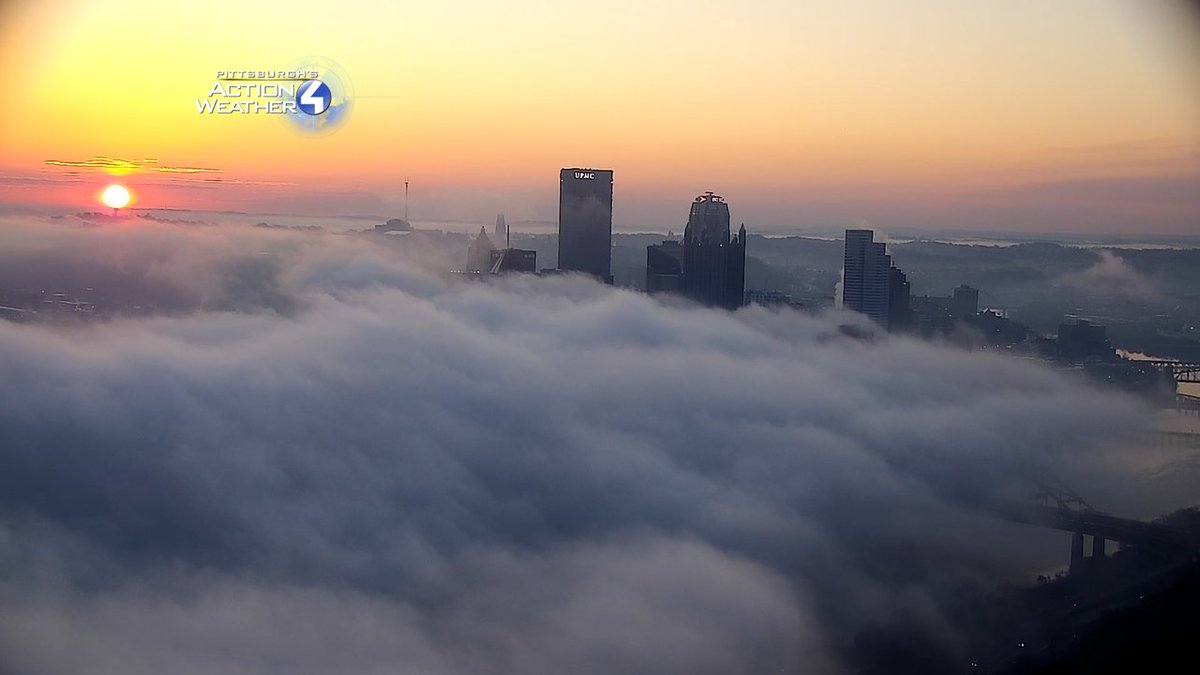 Intermittent fog provided a few colorful glimpses of the sunrise this morning.Join us today (April 19) at 11:15 am for our next Virtual Classroom. For more information and to register, please visit#NHwx #sunrise #mountains #fog
http://mountwashington.org/classroom/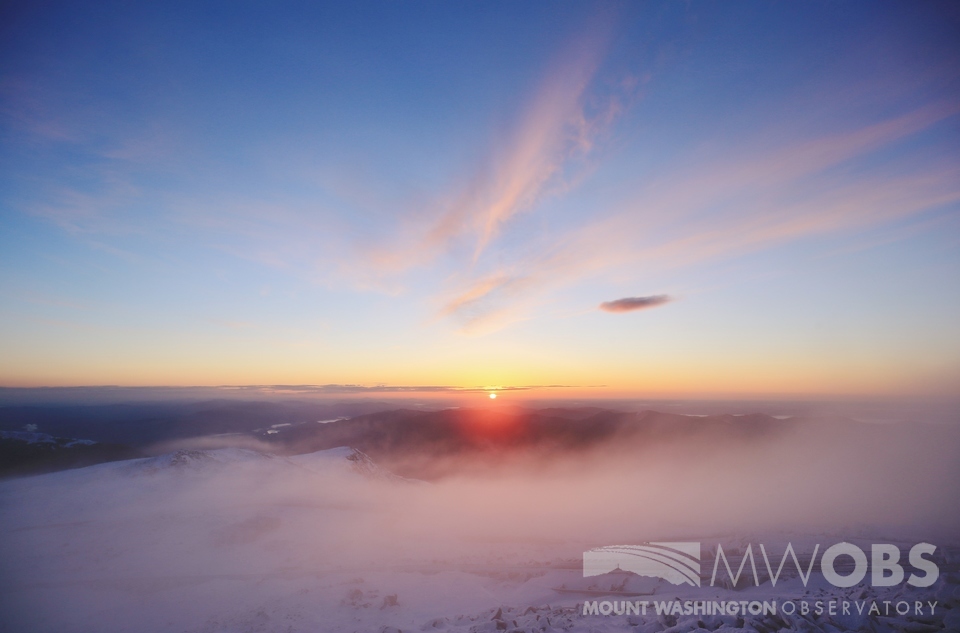 Foggy sunrise! #foggy #fog #sunrise #poole #dorset #pooleharbour #sea #goodmorning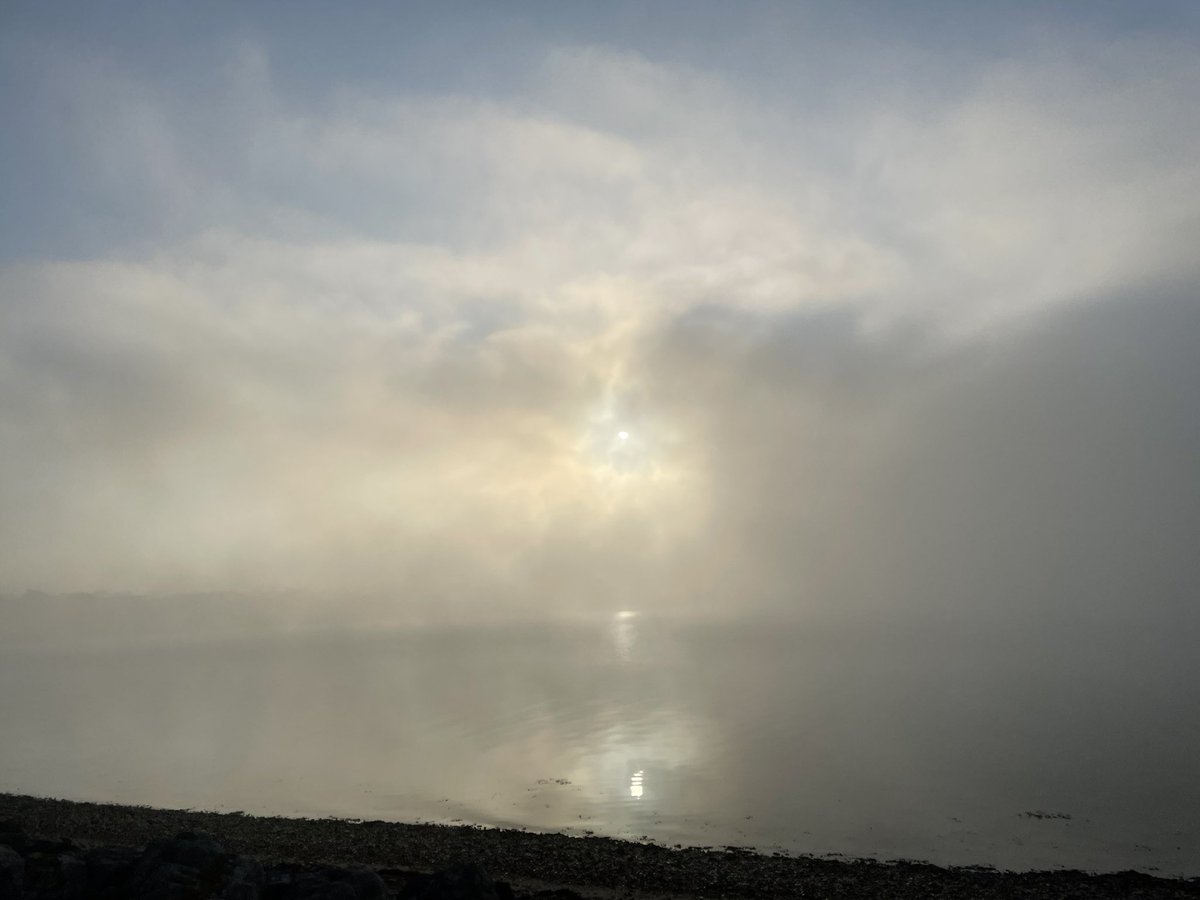 #Essex sunrise on April 19, 2021 at 05:53AM. Currently Fog with expected highs of 16°C and lows of 2°C #Weather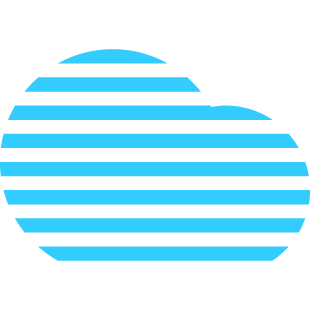 The bluegrass is seeing two different sights this morning... either a beautiful sunrise or pretty thick fog. What are you all seeing this morning?? #wkyt #kywx #Fog #sunrise #goodmorning