Display Style : Masonry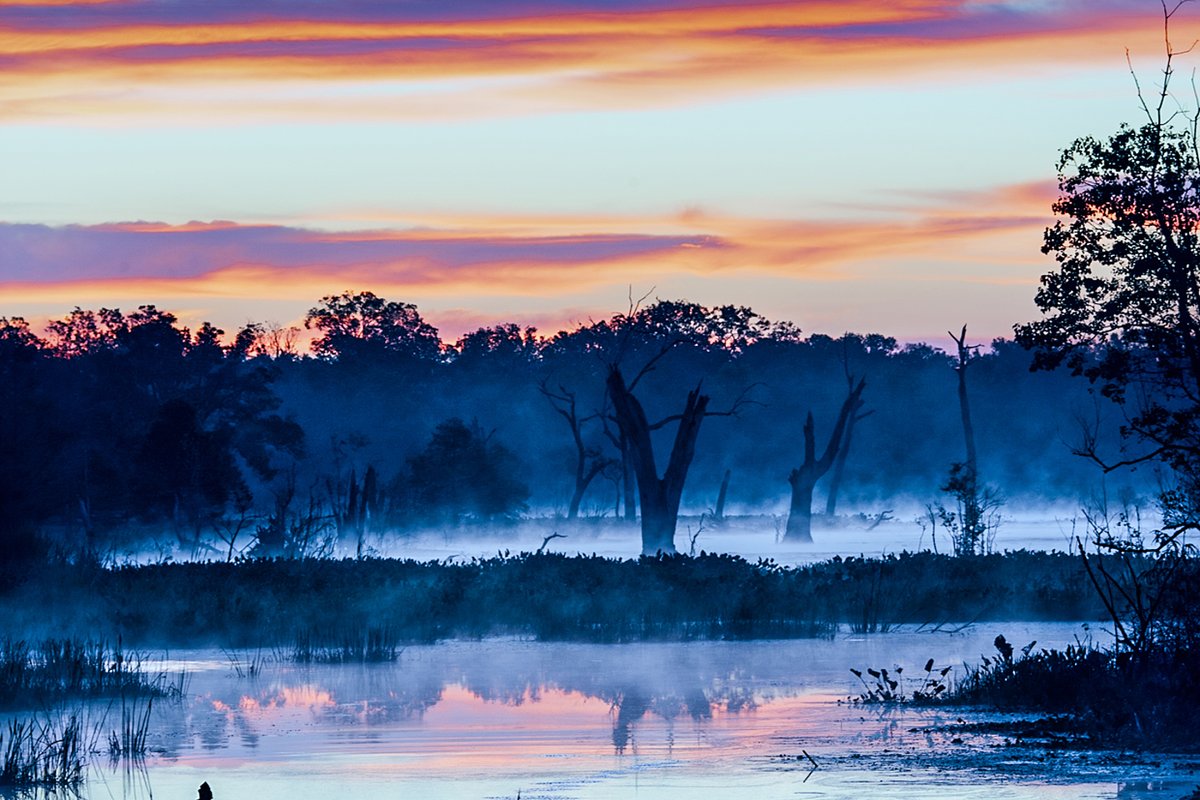 Children enjoying the early morning air somewhere in Bangladesh. Photo: Sharif Bin Abdul Karim#fog #landscapephotography #WINTER #Playtime #PlayTogether #TreeOfLife #TreeClub #Bangladesh #বাংলাদেশ #sunrise
Good morning Friday! #sunrise #goodmorning #fog #BCStorm #Friday #Vancouver #Raintree #seagulls #Westcoast #StormHour #November #clouds #ShareYourWeather #fridaymorning #waitingfornextstorm #murderofcrows #raindrops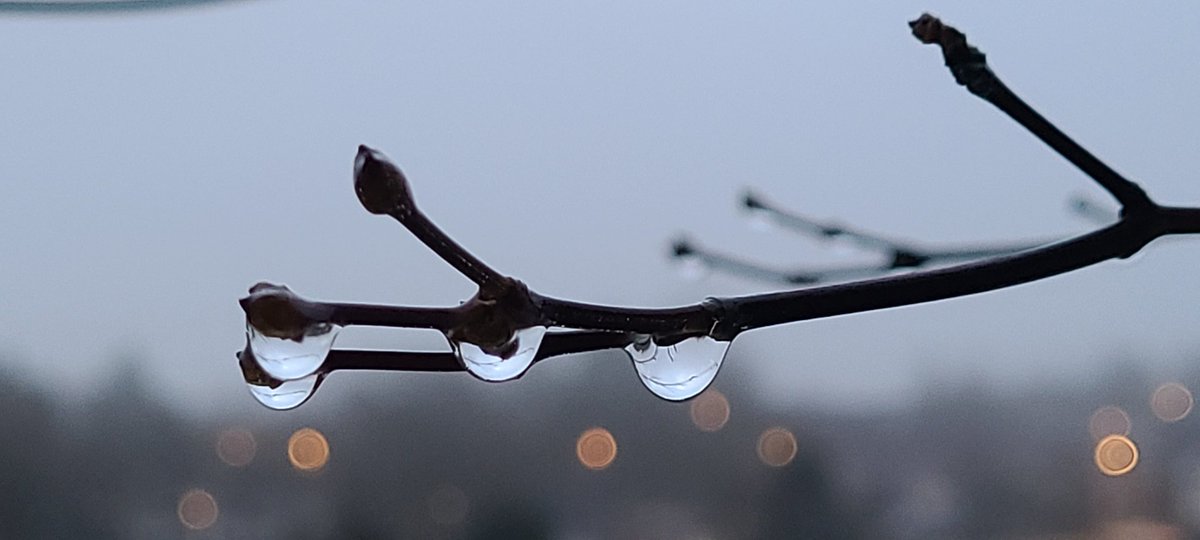 "I woke up early today to shoot the sunrise near my house. Autumn colours combined with frost on the ground and a slight layer of fog made it a magical morning! The Netherlands (1920x1280)[OC]"Follow for more! #nature #photography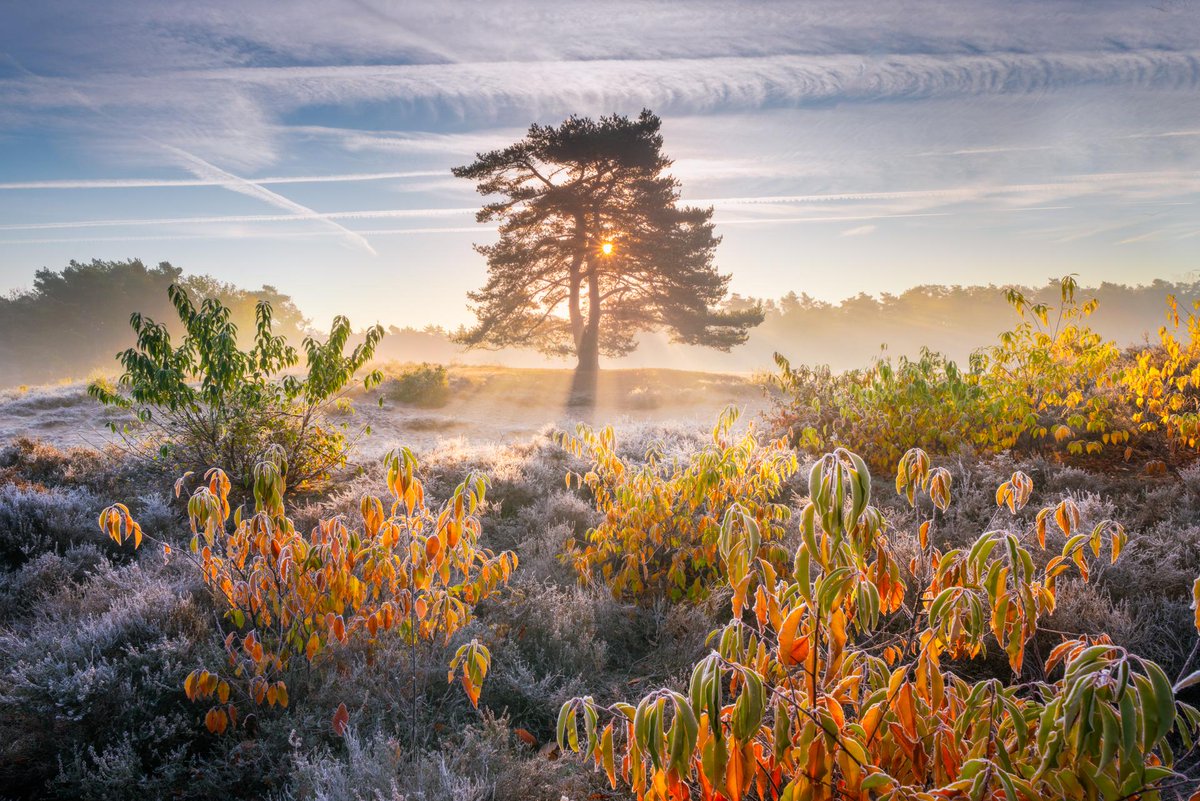 A foggy morning on the river Tywi in south Wales. The air was still so the fog remained still over the river which meant that the reflections were almost perfect. Amazing light as the sun backlit the fog certainly added to the scene. #landscapephotography #sunrise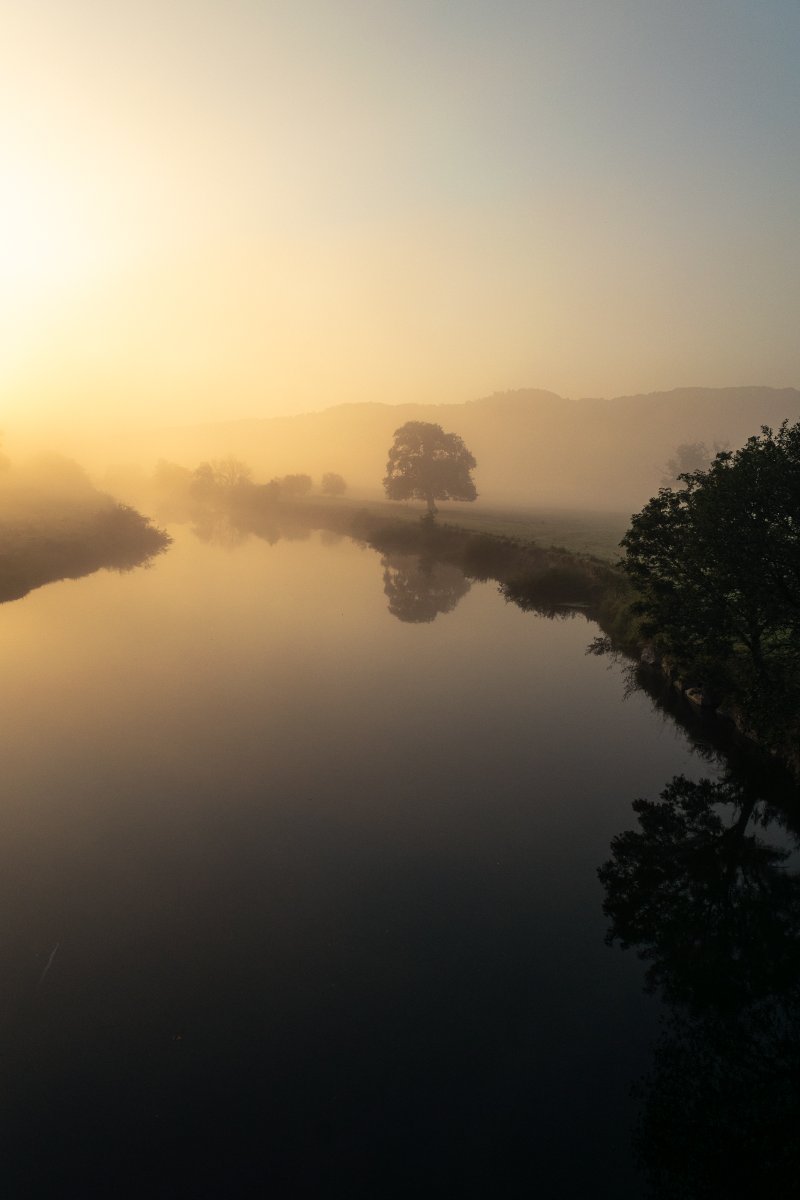 Who's up early on this day after Thanksgiving? We have only a little bit of fog this morning. Right now on
@KSEE24
Sunrise how long these clear conditions will last and the warm up that will take us into next week. We're here until 7 a.m. #cawx #Fresno #CentralValley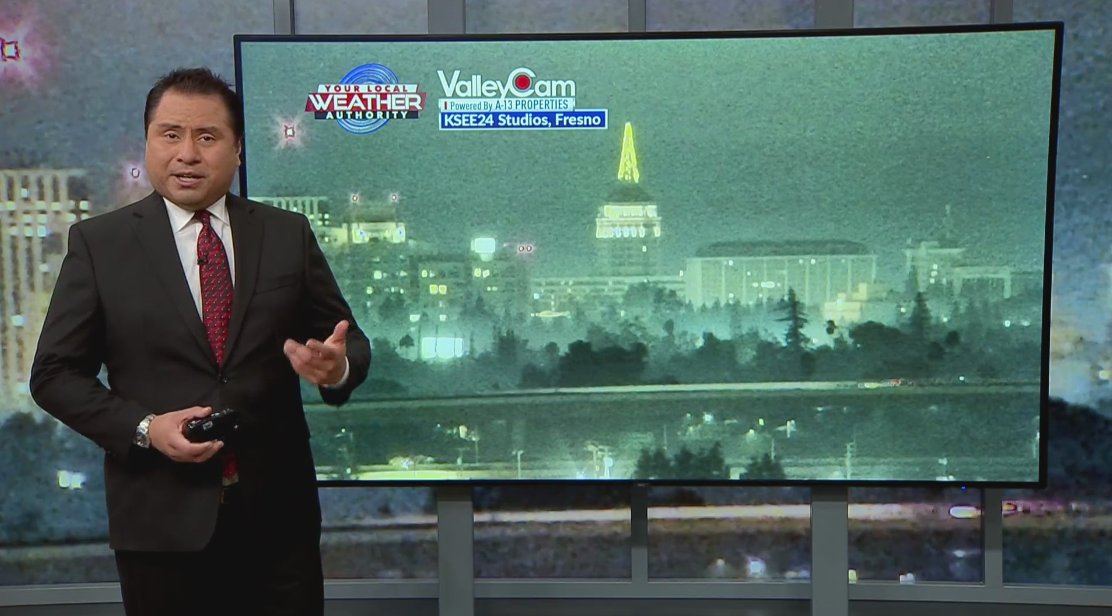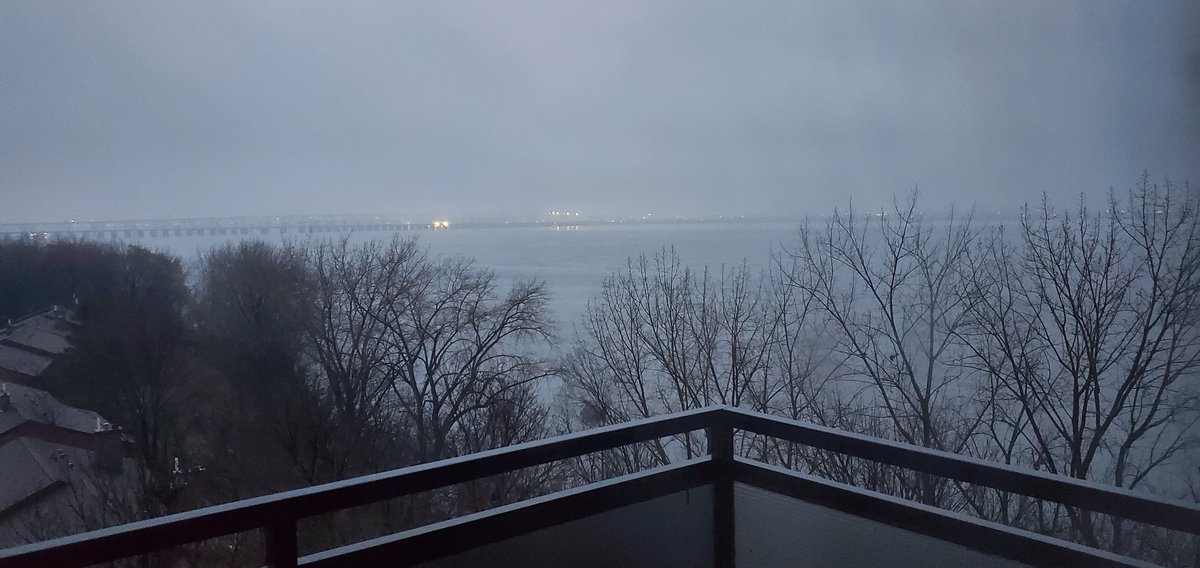 Some fog is likely in the morning on Friday around the sunrise hour. We'll look at how long it lasts on @nbc2 News tonight after the
@BuffaloBills
finish off the Saints on #NFL on NBC.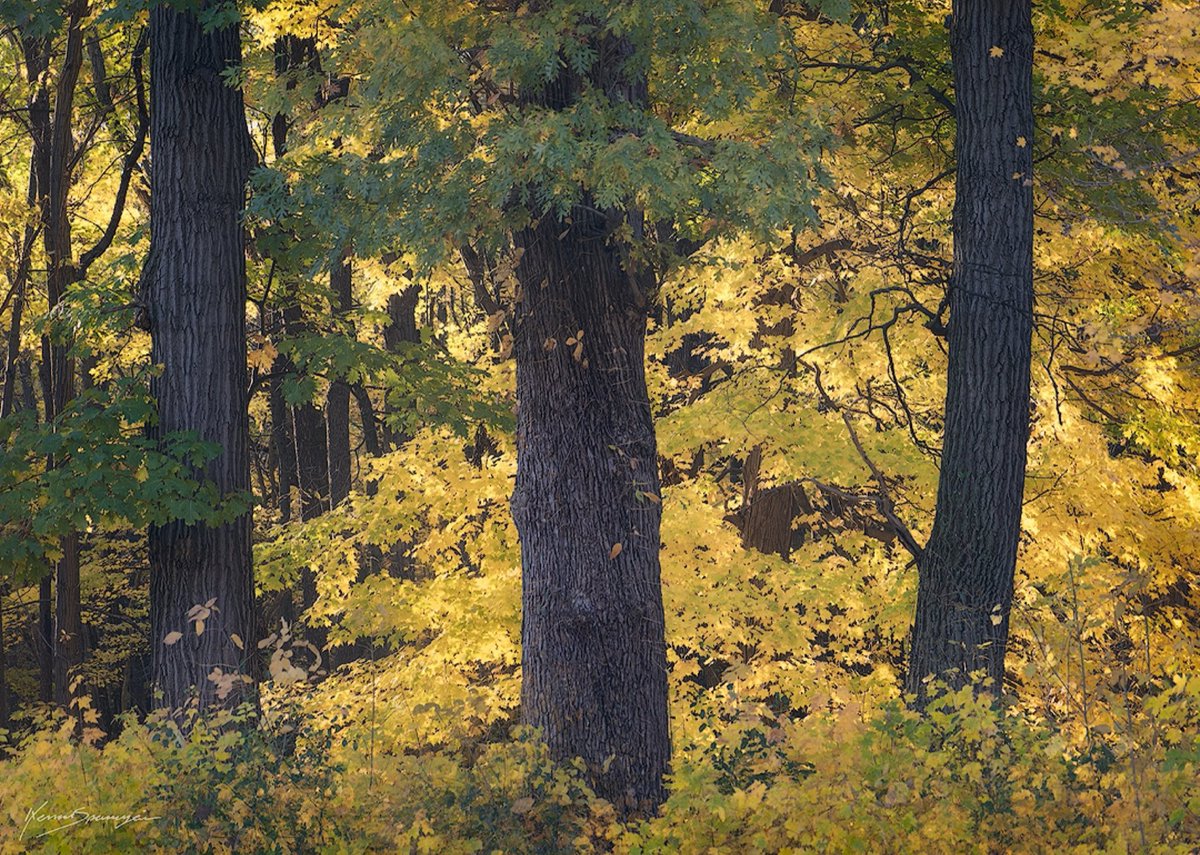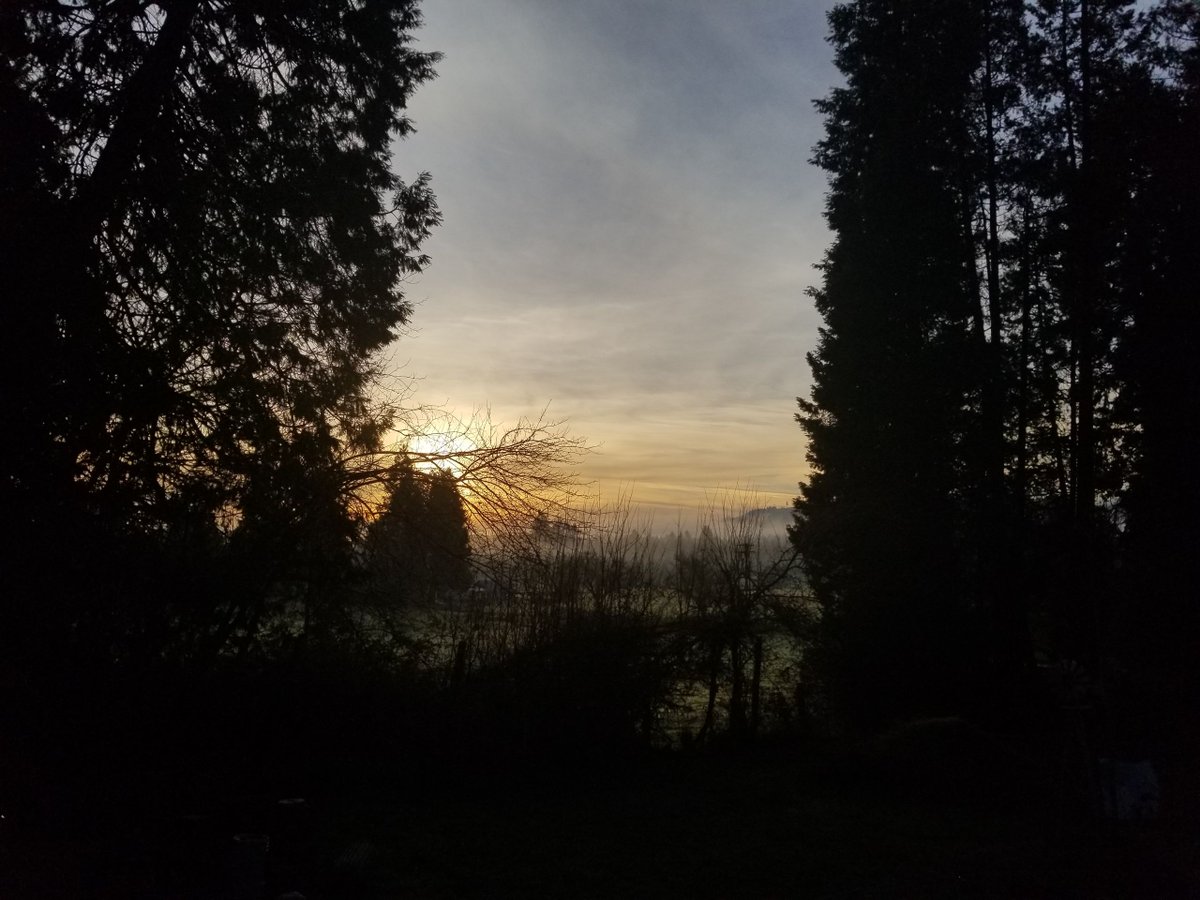 My birthday tradition is waking up early to welcome the new year of my life with the rising sun.I couldn't have asked for a more delightful morning. Look at this beautiful scenery - the milky fog, fiery sunrise, the peaceful river, the clear sky...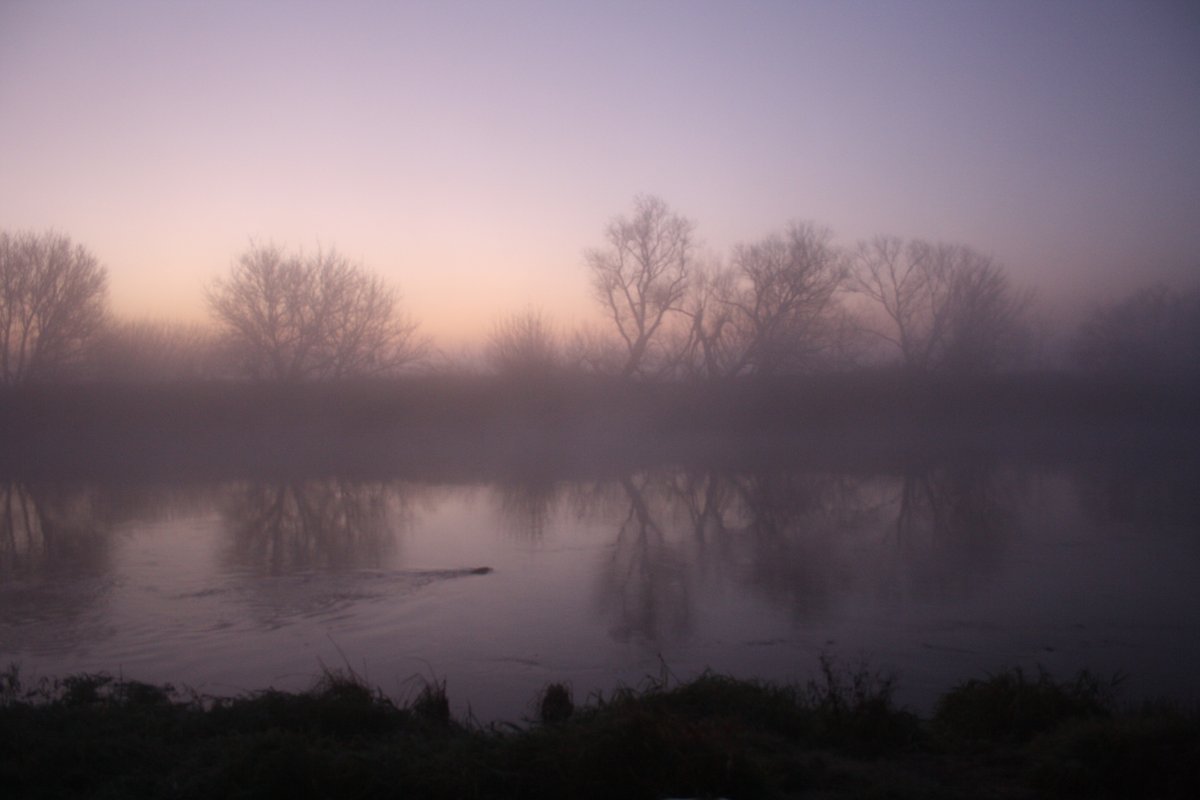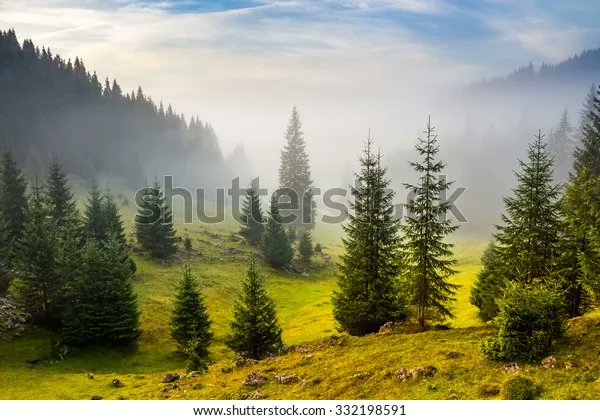 Happy Thanksgiving Central Valley! We still have some patchy dense fog this morning. Right now on
@KSEE24
Sunrise when we could get a break from the fog and the warm up for the holiday weekend. We're here until 7 a.m. Join us! #cawx #Fresno #CentralValley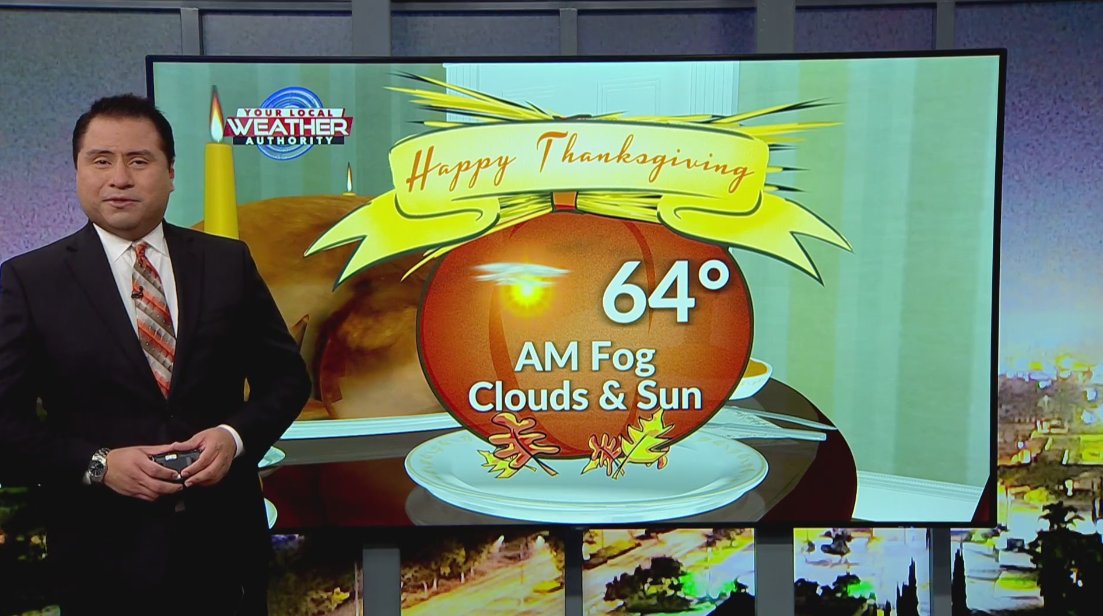 Peep this spectacular sunrise! Cirrus clouds up high and Cape Fear River fog down low bringing some nice energy early this Thanksgiving morning...
"Morning Assurances"#photography #sunrise #landscape #fog
#OnceUponATime many #FairyTails begin like this. #woodland #forest #tree #NaturePhotography #nature #hiking #fog #sunrise #Autumn #DUSK #Dawn #adventure #ThePhotoHour #landscapelovers #opoty #photooftheday #photo #photographer
@OutdoorPhotoMag
@OPOTY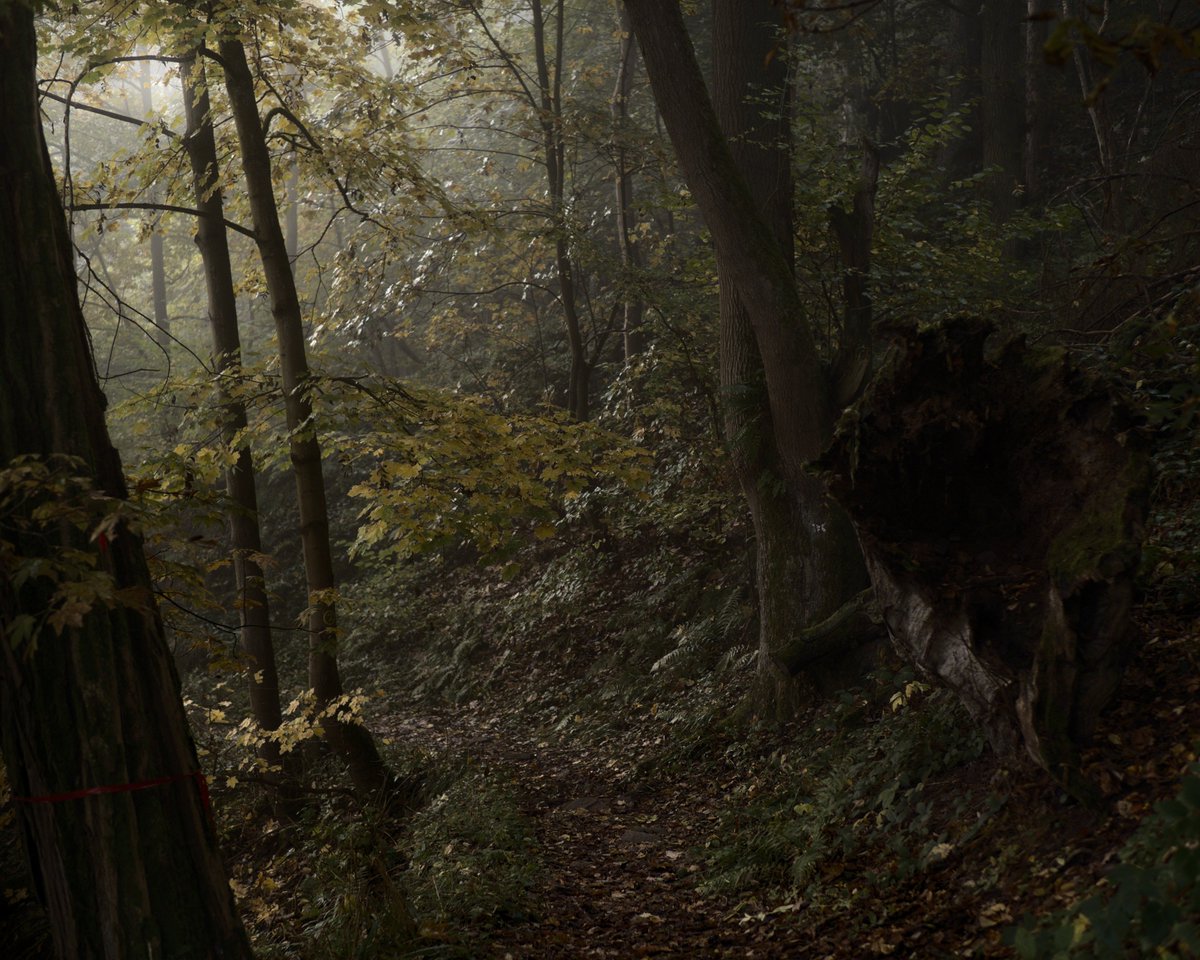 Yes we have dense fog across the Central Valley this morning but conditions are improving. Now on
@KSEE24
Sunrise the cool down you can expect for today and if the foggy conditions will linger into Thanksgiving Weekend. We're here until 7 a.m. Join us! #TuleFog #Thanksgiving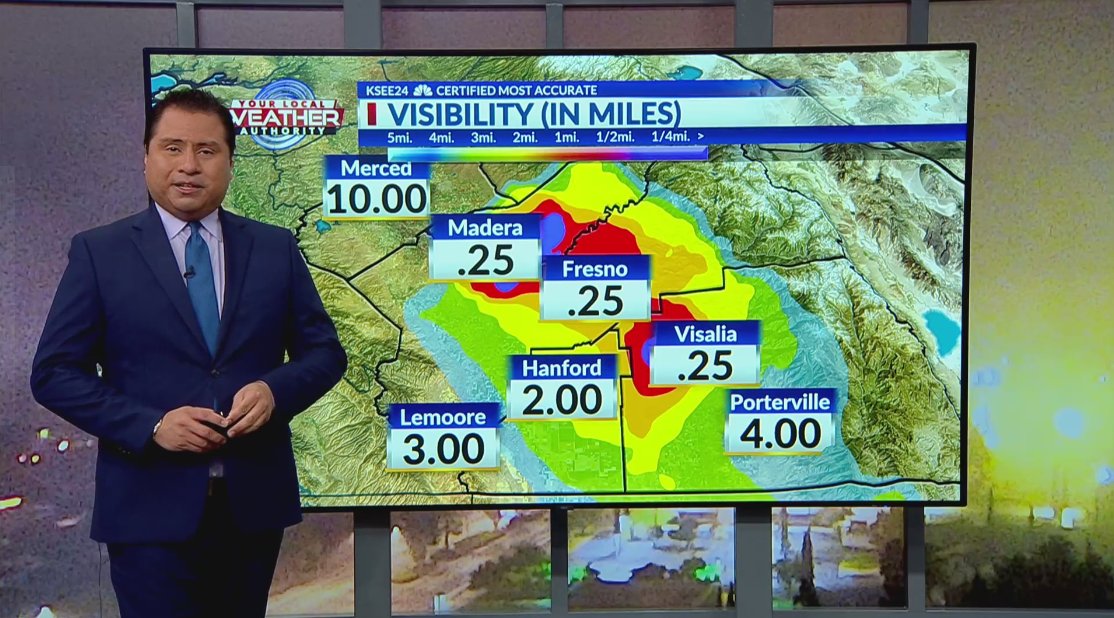 Silently Slowly SoftlyMōrena / good morning all.fog blanket keeps earth's warmth pillowside when clouded skies merge, makes morning's moods kinda close. Beautifully Enjoy your day'srequires click to open fully vertical image
@WeatherWatchNZ
#sunrise (C) #hottriggeredkiwi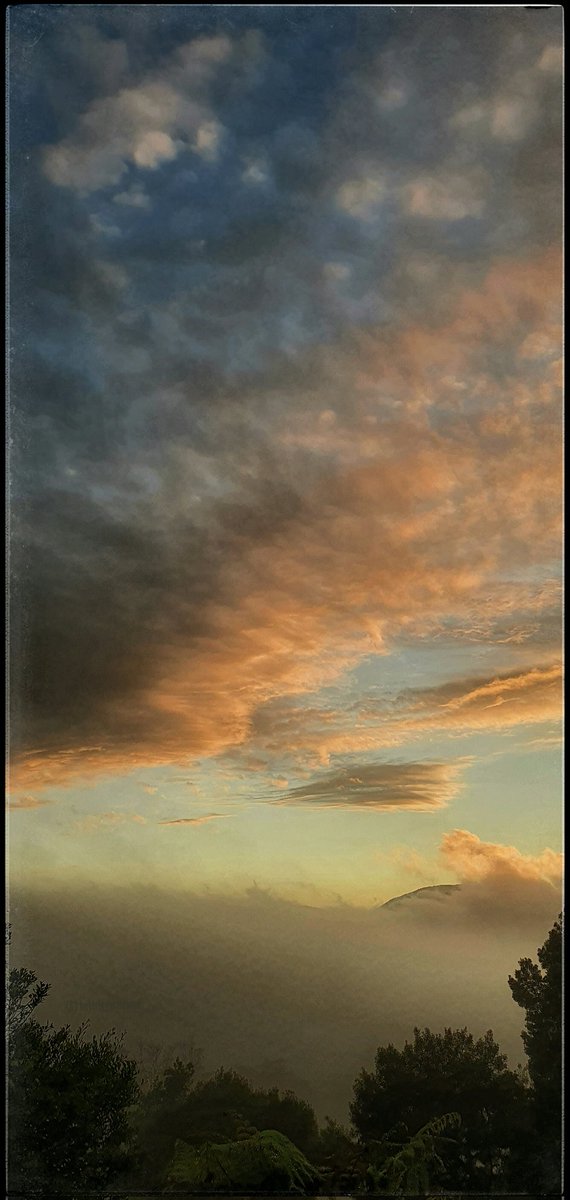 Happy #Tuesday everyone!!! A glimpse of the sunrise 🌅 above the fog and clouds here in my neck of the woods, the enchanting PNW! I appreciate the mentions ♥️♥️
As the sleepy fog lifts, the sun wakes up#PhotographyRedefined #naturelovers #sunrise #landscapephotography