Display Style : Masonry
Thick fog here this morning so some of my favourite sunrises instead, all taken from my bedroom window as I'm not an early bird!Have a lovely Saturday ❤️💖🧡💛#SaturdayMorning #sunrise #weekendvibes
From this morning walk sunrise through the fog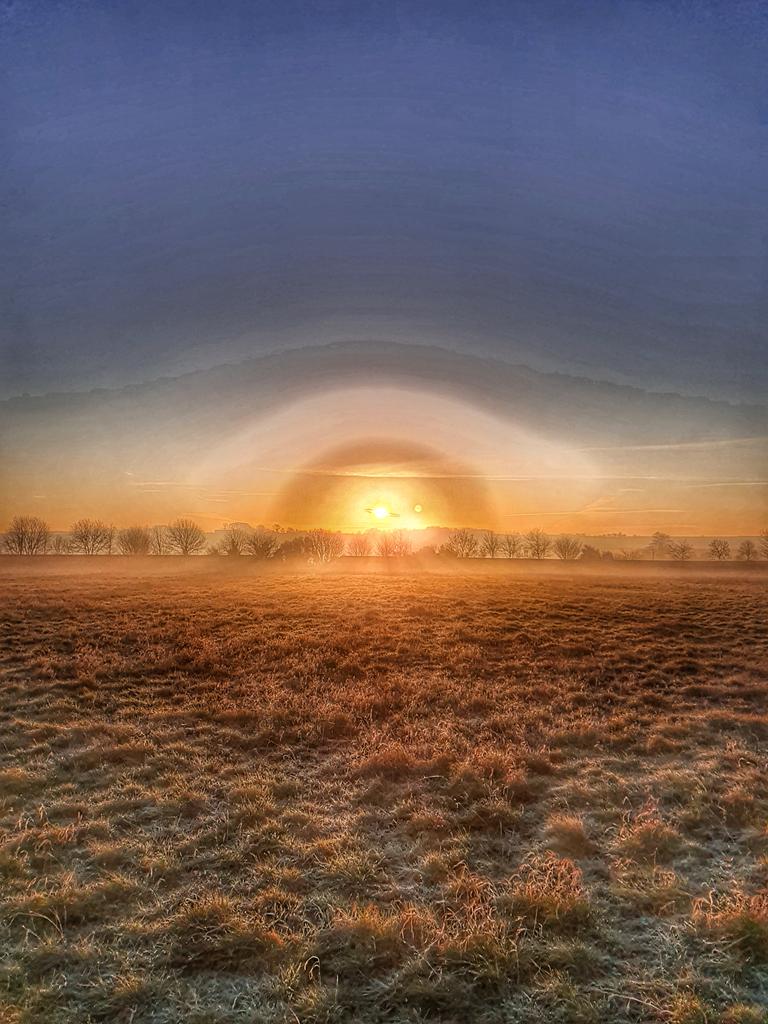 Sunrise for February 27, 2021 at 07:40AM! The Weather in Teruel is: 18ºC with a Low of 2ºC. Current conditions are Fog.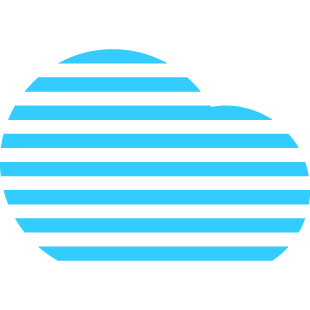 Sunrise at #Tuscany #Italy - so nice! A Fog day ahead with max 3˚C (37˚F) •Travel tips:
http://ift.tt/1MSHm5f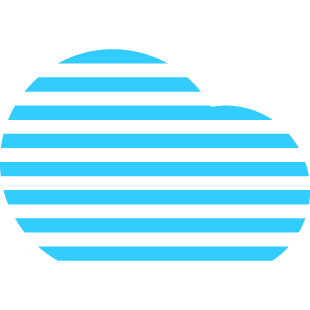 #misty #nature #pokemon #mist #foggy #fog #naturephotography #landscape #sunrise #ash #photography #bo #pikachu #mistymorning #forest #ig #mountains #landscapephotography #morning #trees #travel #brock #love #dawn #anime #autumn #travelphotography #foggymorning #pok #bhfyp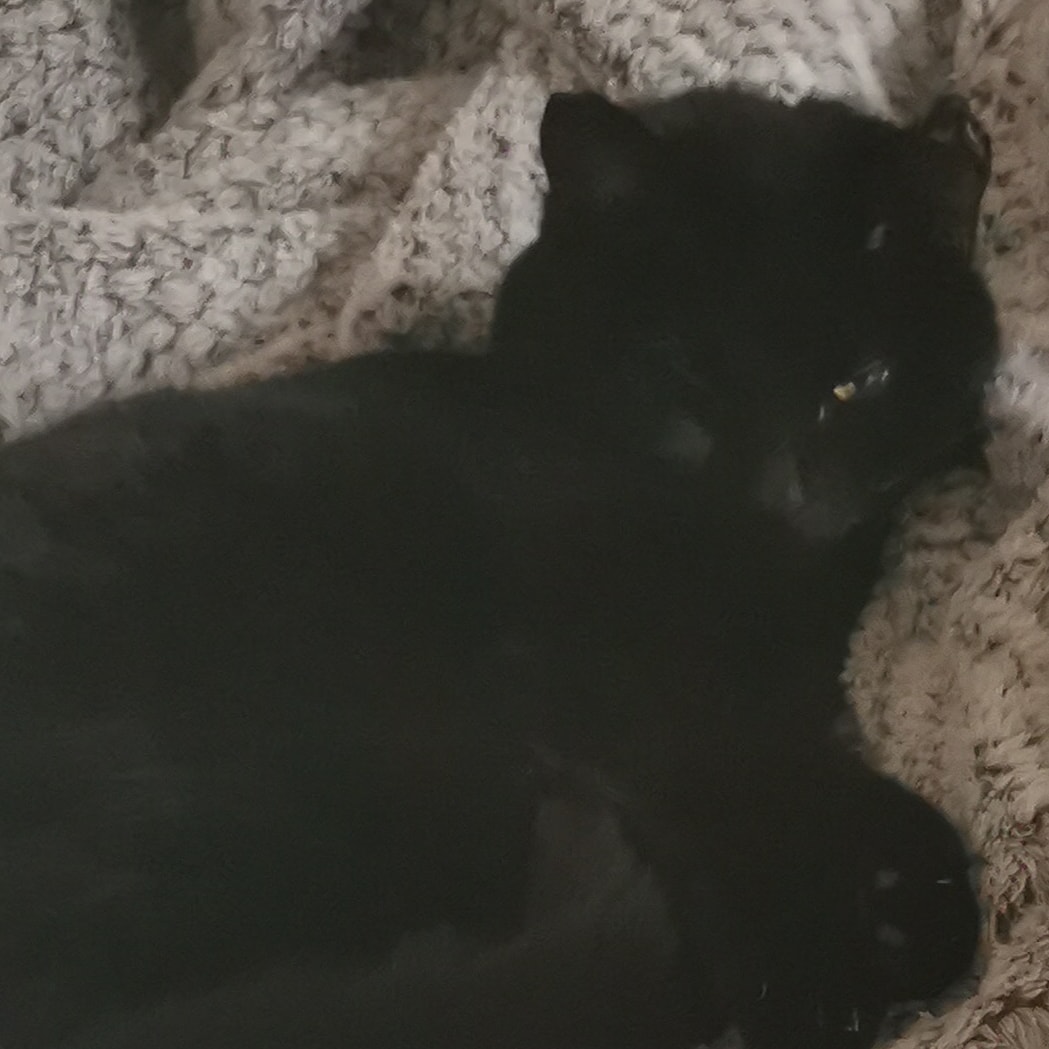 The Black Forest in Valheim is probably my favorite forest environment in any game ever. The fog, the rain, the wind, the sunset/sunrise, the moonlight! All of it just pops in the Black Forest and I don't think atmosphere in a videogame gets much better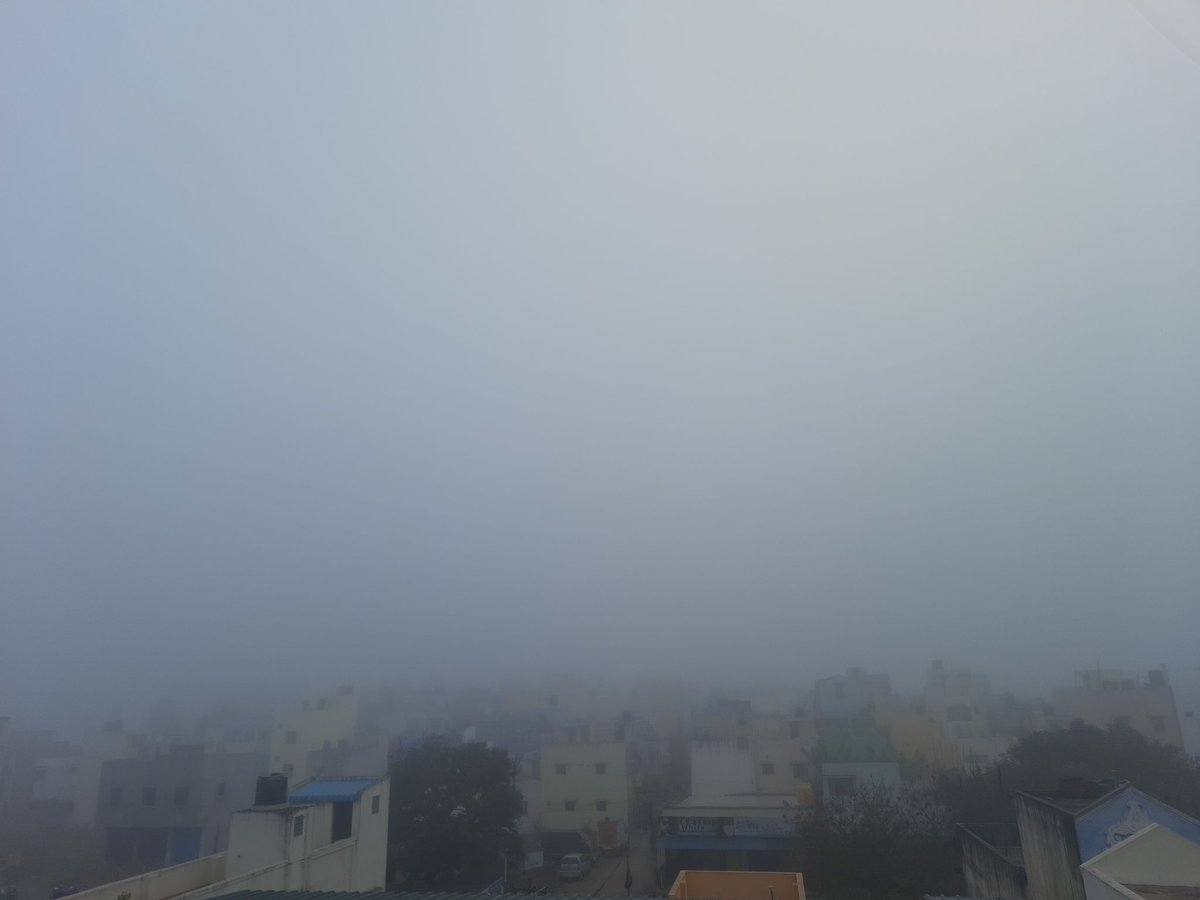 Overnight lows will remain rather mild. In most areas, temperatures should bottom-out in the upper 50s and lower 60s. Patchy fog will become increasingly likely as sunrise approaches, especially toward the coasts. #FLwx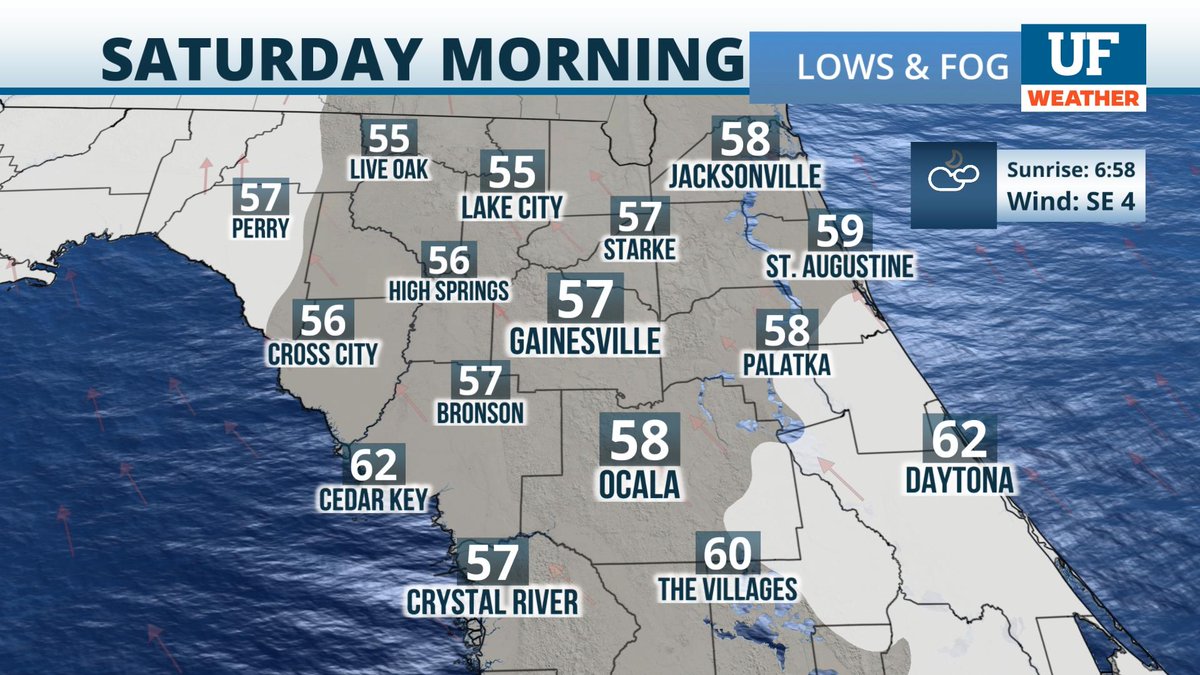 Dense sea fog will develop over the near shore waters. Southerly flow will drive this fog inland where it will become patchy. The fog will burn off shortly after sunrise. Under cloudy skies...temps will be mild with overnight lows 60 to 65 and Saturday highs in the upper 70s.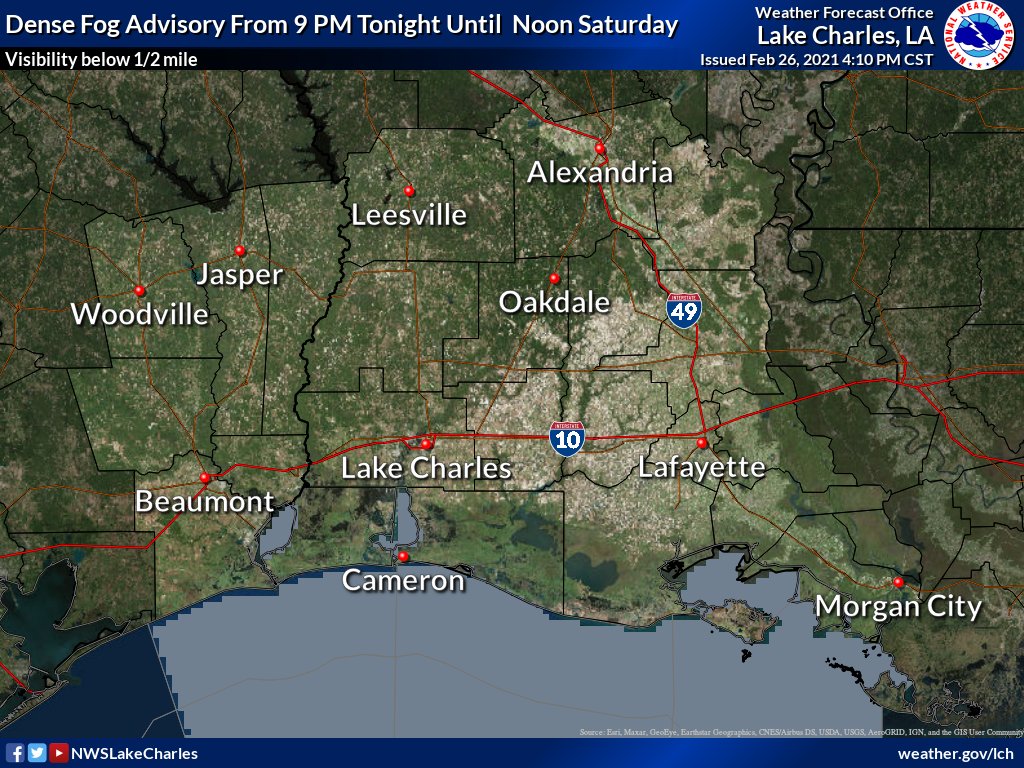 Something inspiration about getting some perspective to see above the fog.#sunrise #bathurst #mtpanorama #visitnsw #seeaustralia #australia #travelphotography #canonaustralia #canon #photography
http://instagr.am/p/CLxXCy9jUob/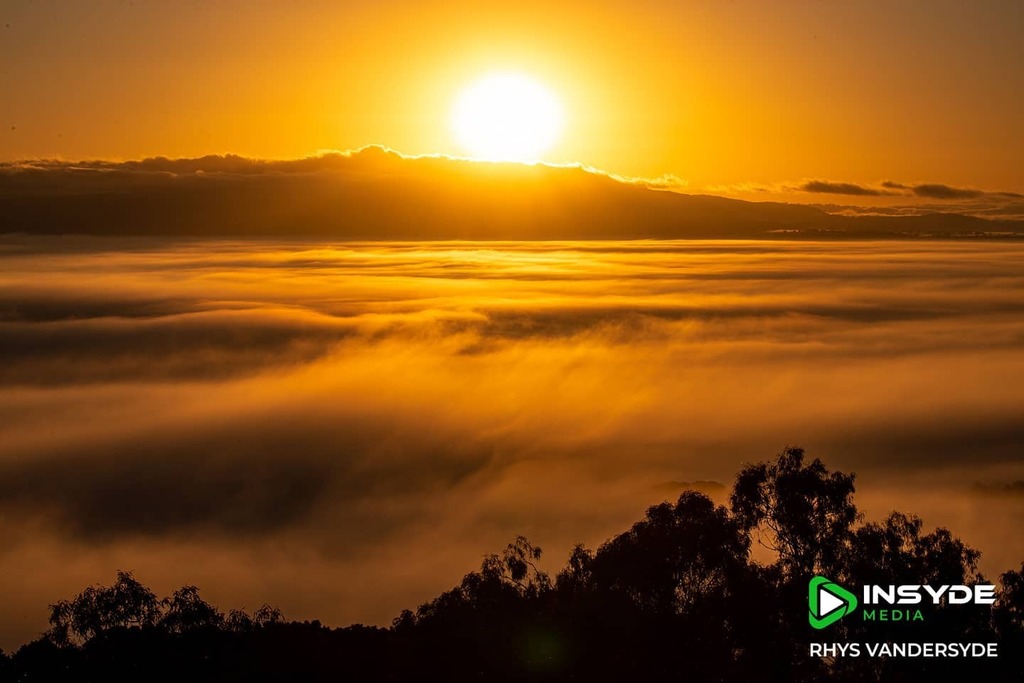 Castle in the Sky by albert dros #thingsdavidlikes photography, dubai, marina, dubaimarina, skyline, travel, fog, mist, skyscrapers, sunrise, magic, fa
http://flic.kr/p/2kD6CZ4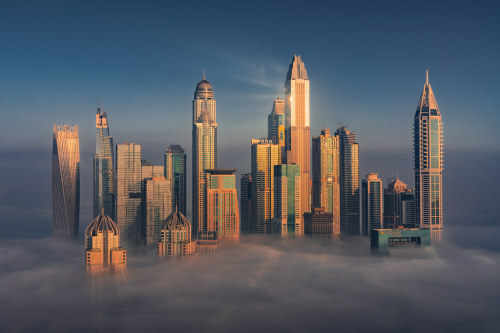 On Sunday morning, I witnessed the most magical sunrise I have ever seen as the sun's glow cut softly through low stratus and mist hovering over a landscape dusted by hoar frost overnight. #onwx #sunrise #fog #mist #sun #landscapephotography
@jasonoyoung
@StormhunterTWN
@cluke5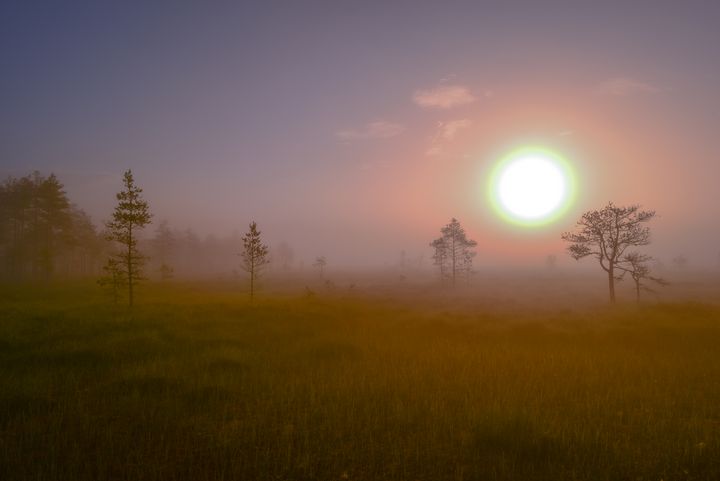 First hint of the sunrise I've seen on our cameras this morning. This is the view in Fort Walton Beach. The DENSE FOG ADVISORY continues until 9 AM for the entire News 5 area.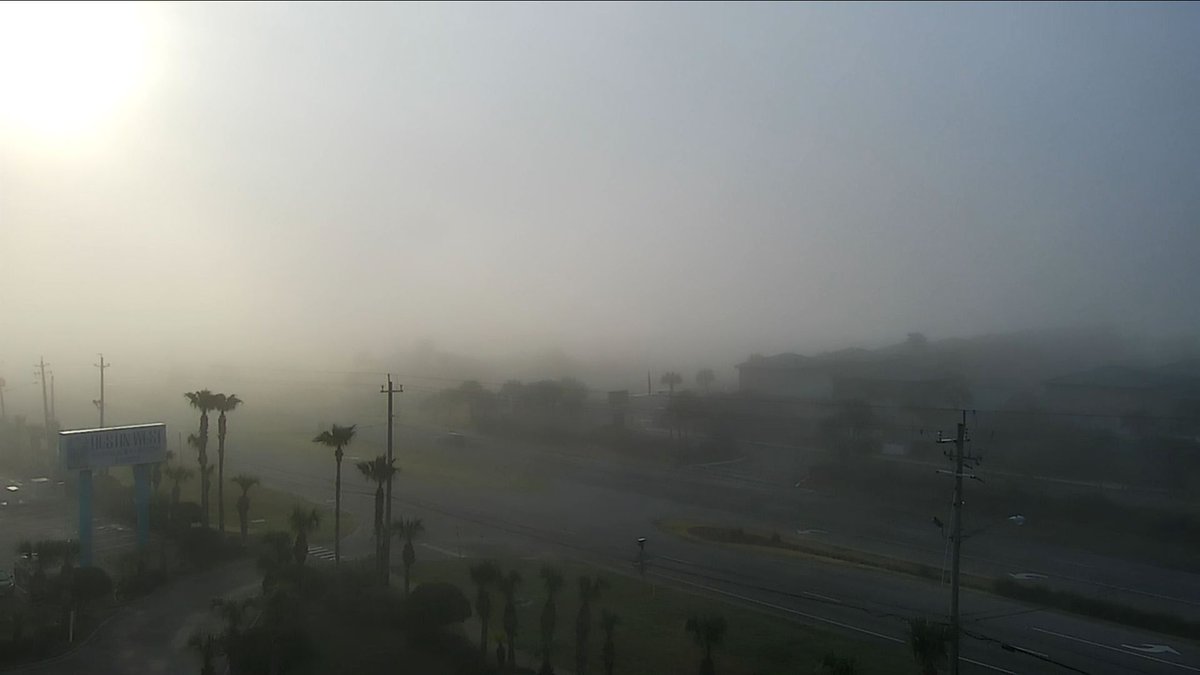 Sunrise for February 26, 2021 at 06:31AM! The day's High is 39F with a Low of 34F. Current conditions are Fog. Have a great day neighbors 🙂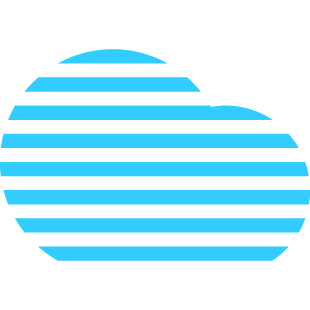 Good Morning Road America! Today it will be Partly Cloudy with a high of 39F and a low of 31F. It's currently Fog with a temp of 23 . Sunrise on February 26, 2021 at 06:33AM and sunset on February 26, 2021 at 05:37PM . #wxwi #IMSA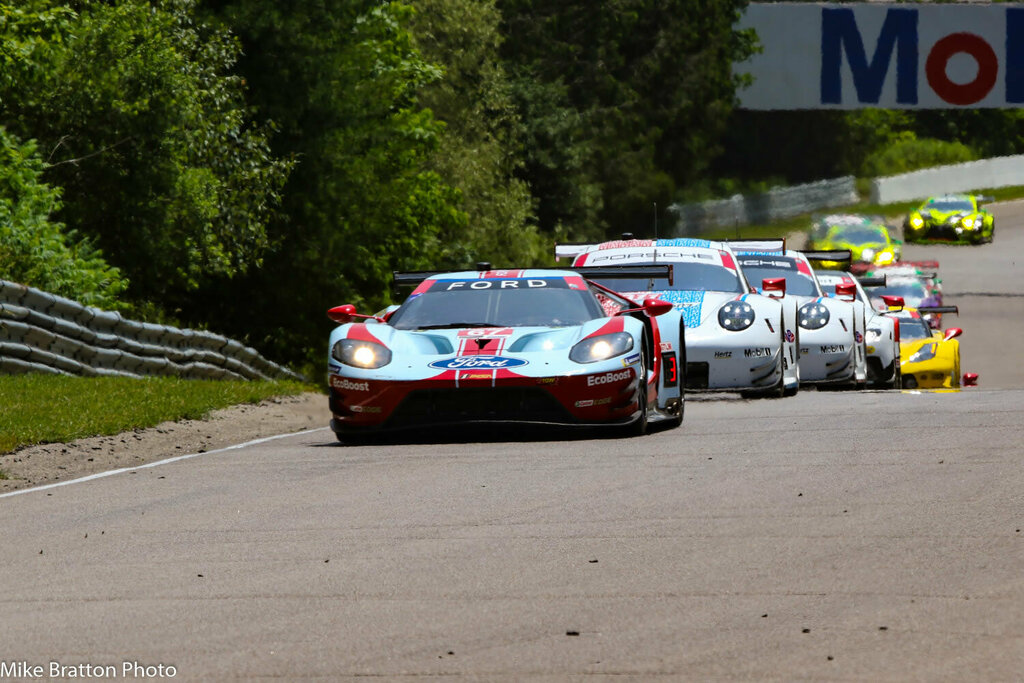 A warm and muggy start to our Friday with areas of fog developing once again. Make sure to take it slower as you head off to work and school this morning. Higher rain chances return into next week, the latest on 7News Sunrise.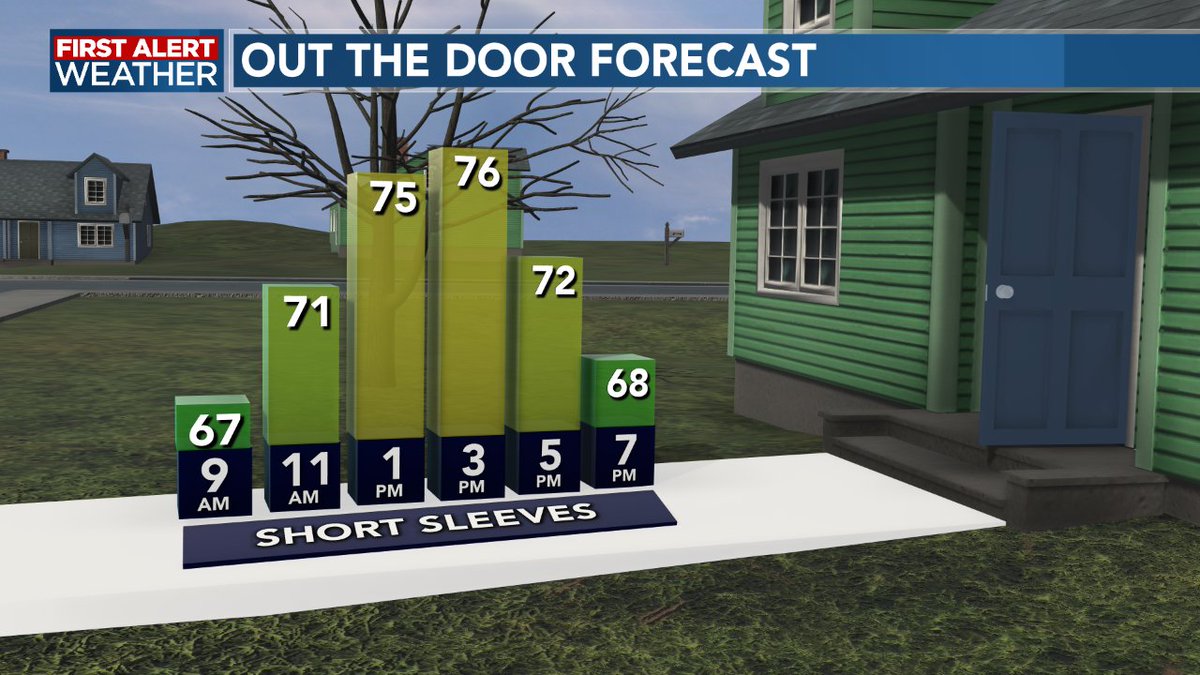 Sunrise for February 26, 2021 at 07:42AM! The Weather in Teruel is: 18ºC with a Low of -1ºC. Current conditions are Fog.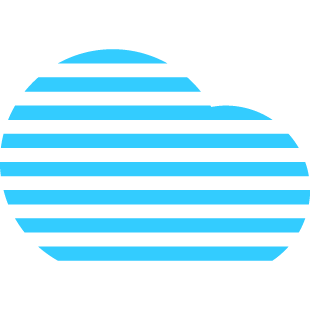 Sunrise through the fog #photooftheday #sunshine