Display Style : Masonry
It's a Fog sunrise today!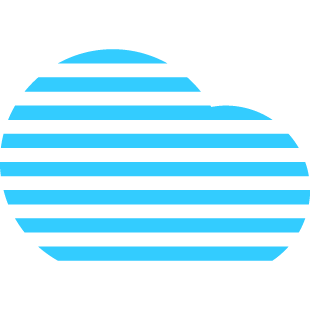 Good Morning... Welcome to Meteorological Winter... Sunrise for Manchester 08:01 Sunsets 3:53 pm Another mostly cold and cloudy day. Elsewhere Fog Warning has been updated at 03:48... valid 04:00 to 11:00. Current time 06:17... 5c in Manchester
Lavender here, reminding you that today's weather will be AM Fog/PM Clouds with an average of 7℃/45℉ and a low of 4℃/39℉! Be aware of Southwest winds at 3km/h ( 2 mph). Have a great day everyone!
Today's sunrise was hidden In a cloud and fog blanket Then shone like an explosion Right through the harsh winter net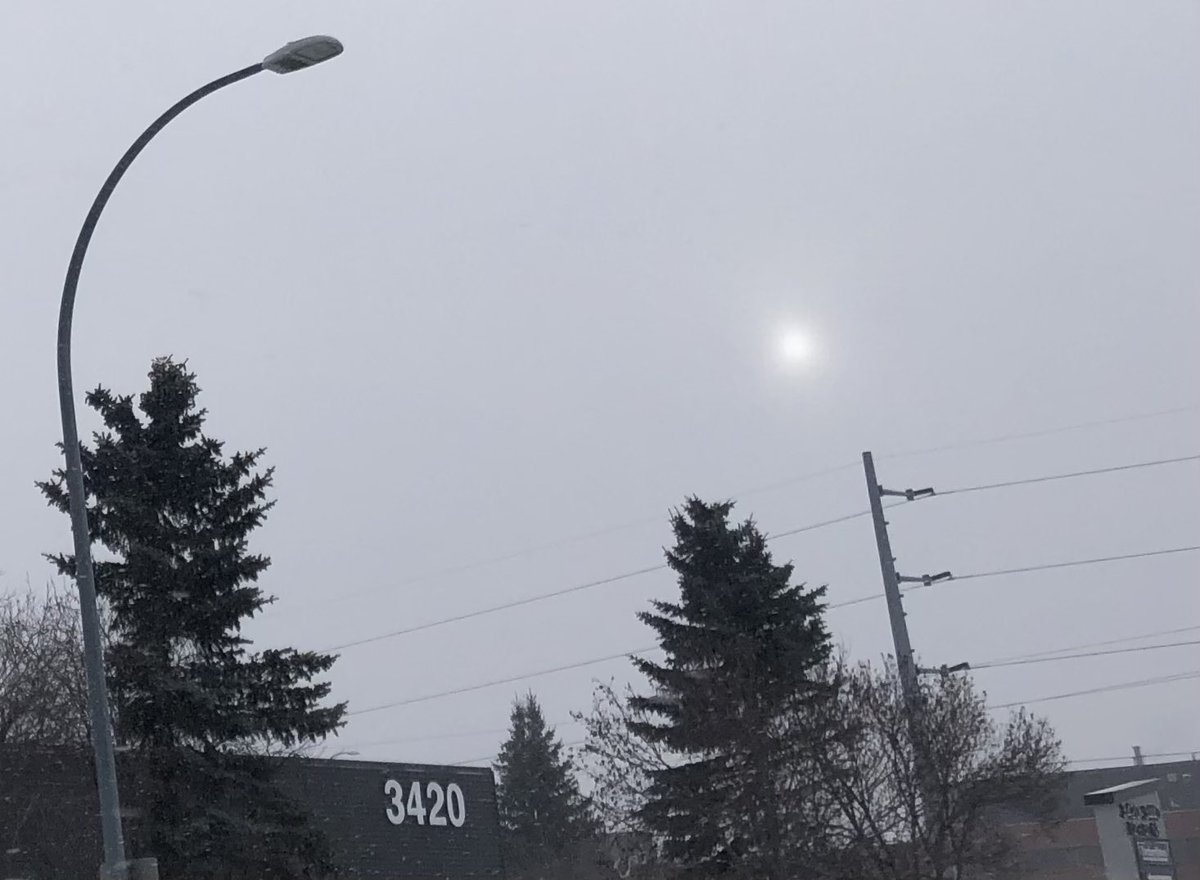 So yesterday I went up to my happy place for some #mentalhealth repair.The views were epic & a photographers dream.Low fog and a stunning sunrise. You can find many more on my Facebook page.#MalvernHills #WorcestershireHour #photography #landscapephotography #StormHour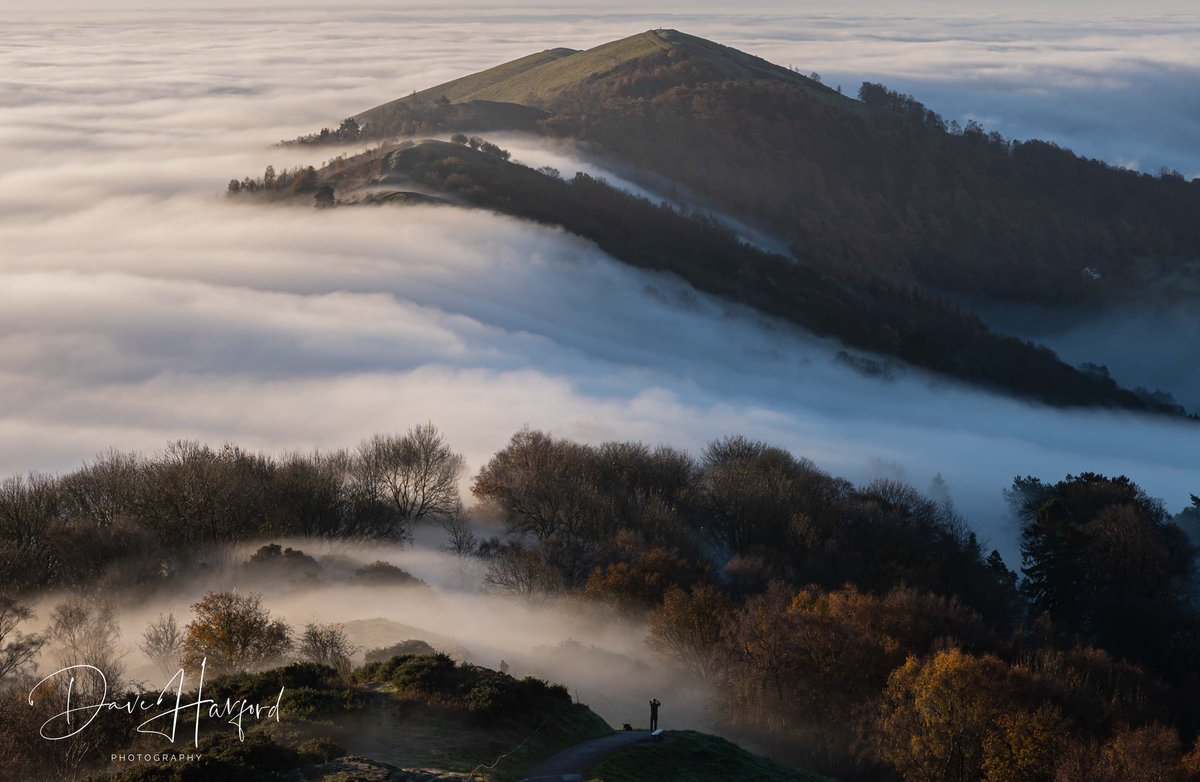 Fog on the plain in Shropshire yesterday at sunrise 🍂⛅️
Misty and frosty mornings are one of my winter season favourites. #fog #mist #foggy #misty #sunrise #morning #frosty #winter #EnglishCountryside #trees #fields #grass #sky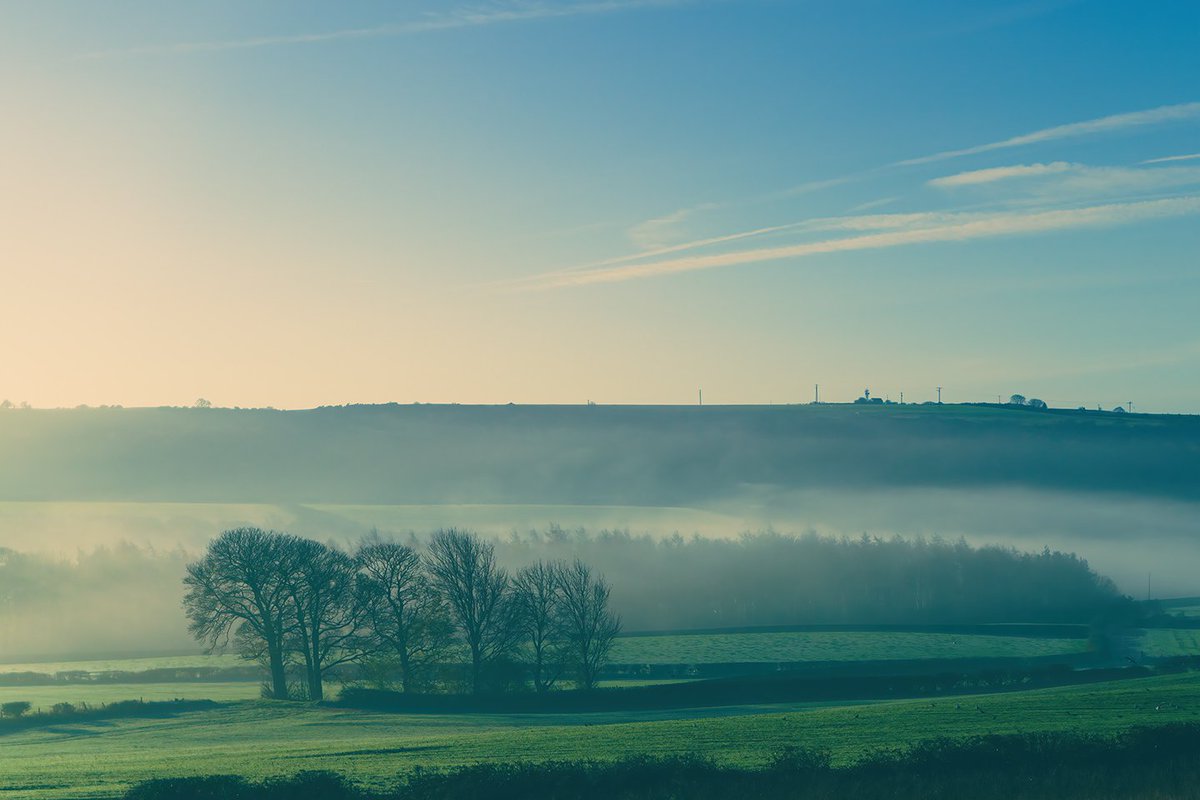 Today's Washington, DC #sunrise time-lapse with Rain and Fog/Mist conditions and 48.0°F (8.9°C) #DCwx
A very cold morning on Black Hill above Holme Village at sunrise this morning
@Hudsonweather
but worth it to get above the fog and enjoy these spectacular views looking East.
Good Morning from Manchester UK Sunrise is 08:00, wont rise again before 8 until January 29th. Sunsets 3:54 pm. Cold and mostly cloudy here, mist and fog patches, max today 7c, very cold tonight down too -2c in places. Current time 06:47 and 3c
Morning!A pastel coloured sunrise taken yesterday over some Herefordshire hillsLong rolls of distant fog blurring the line between the sky and earth, the air cold as winter begins its reign over autumnHappy Wednesday! #WednesdayMotivation
AM Fog/PM Clouds 4C today!. With a high of 4C and a low of 3C. Today's Sunrise will be at November 30, 2022 at 08:20AM and Sunset will be at November 30, 2022 at 03:48PM. The humidity is 93%. The wind speed is 2 MPH Northeast in #Cumbernauld. Info by
@radCumbernauld
.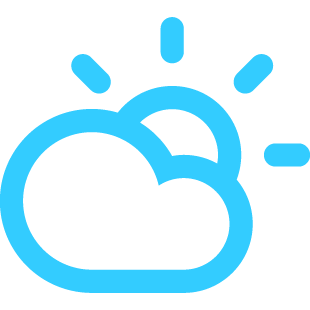 Stop scrolling & look at this!A gorgeous sunrise Tuesday with Lookout Mountain rising above the fog layer in the valley and along the Tennessee River. Thanks to Garrett Ware for sharing this on our Chime In page! #CHAwx #Sunrise
http://newschannel9.com/chimein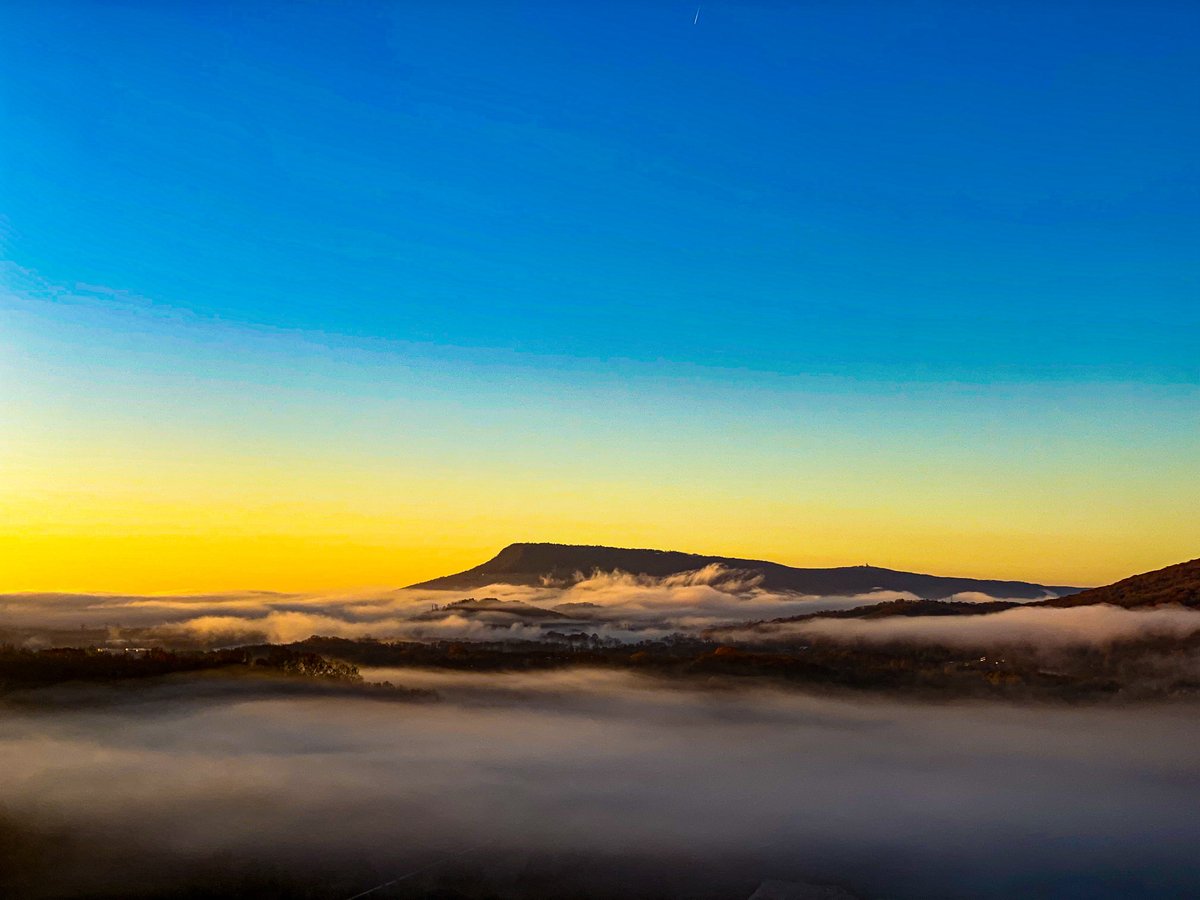 Views from today…#sunrise #November #fog #LastDaysOfAutumn 🍁🍂🍁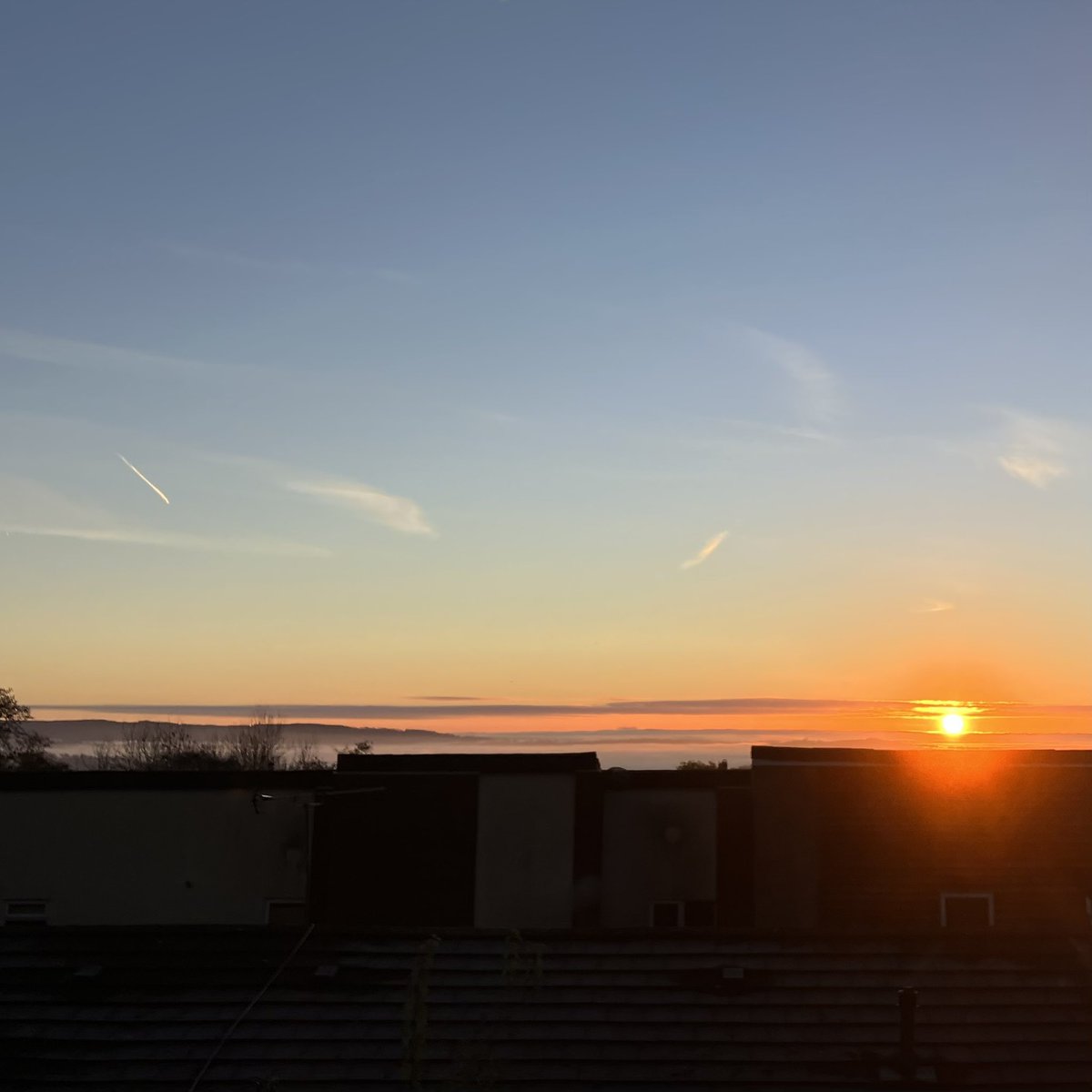 Lack of posts and pictures lately as still dealing with the chaos of house moving. Sunrise views from the bedroom window however was a nice reminder of what all this chaos is for. Distant views of Wentwood Forest before the thick fog rolled in.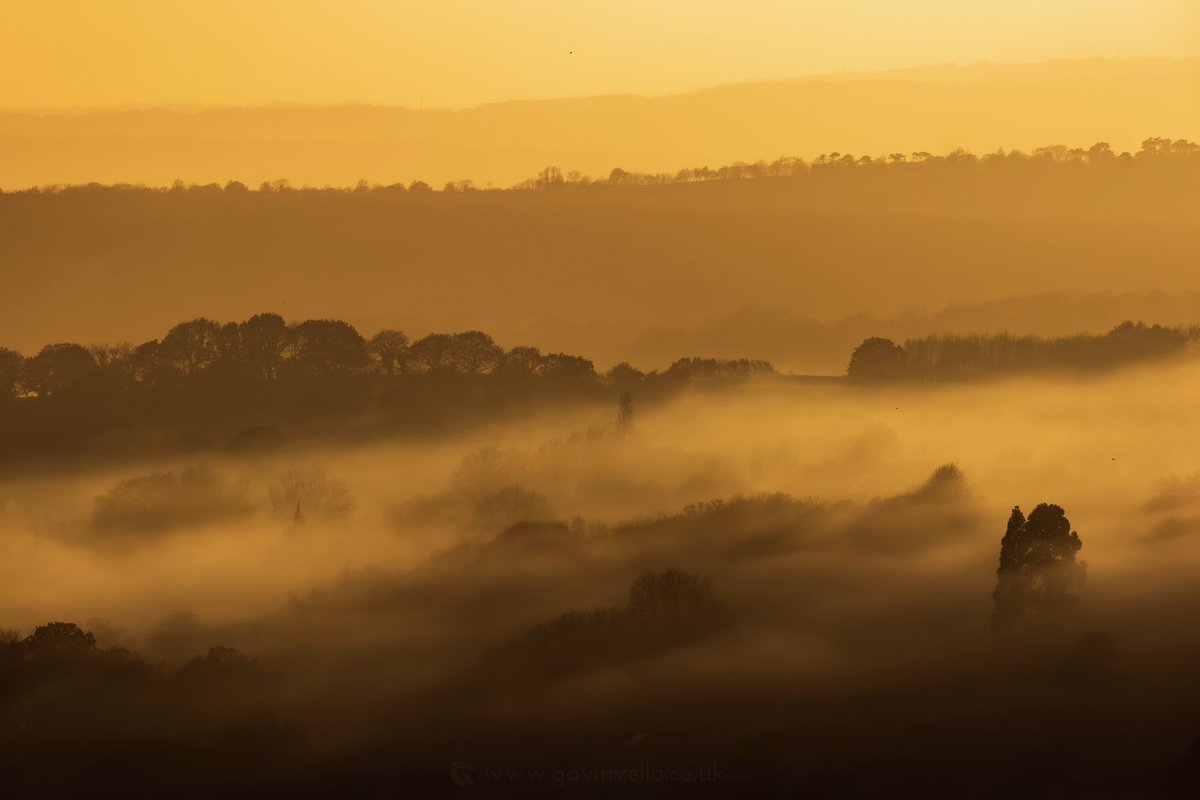 ⛅🌱🌄🌿❄🗻🌙🌊🐍🌏 #Posters #art #PhotographyIsArt #photography Blue #Fog Apricot #Sunrise #Ouachita #Mountains #Poster #shoppingonline #giftideas #gifts #onlineshopping #Holidays #homedecor #shopsmall #holidaygifts
http://zazzle.com/blue_fog_apric…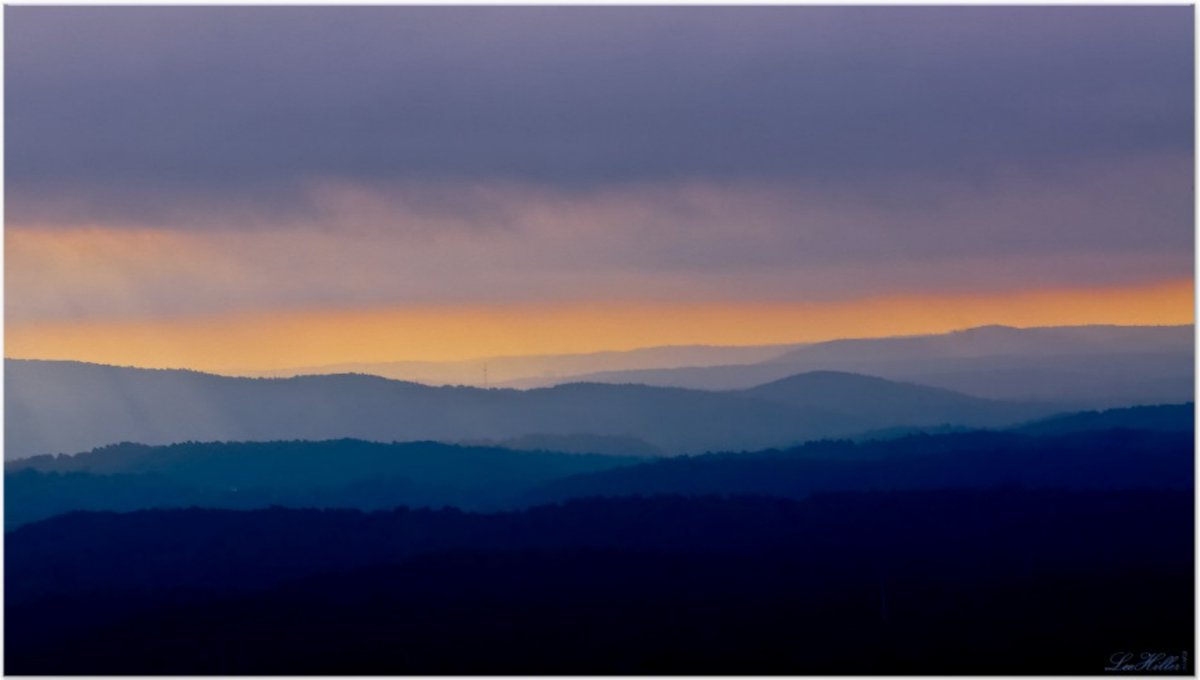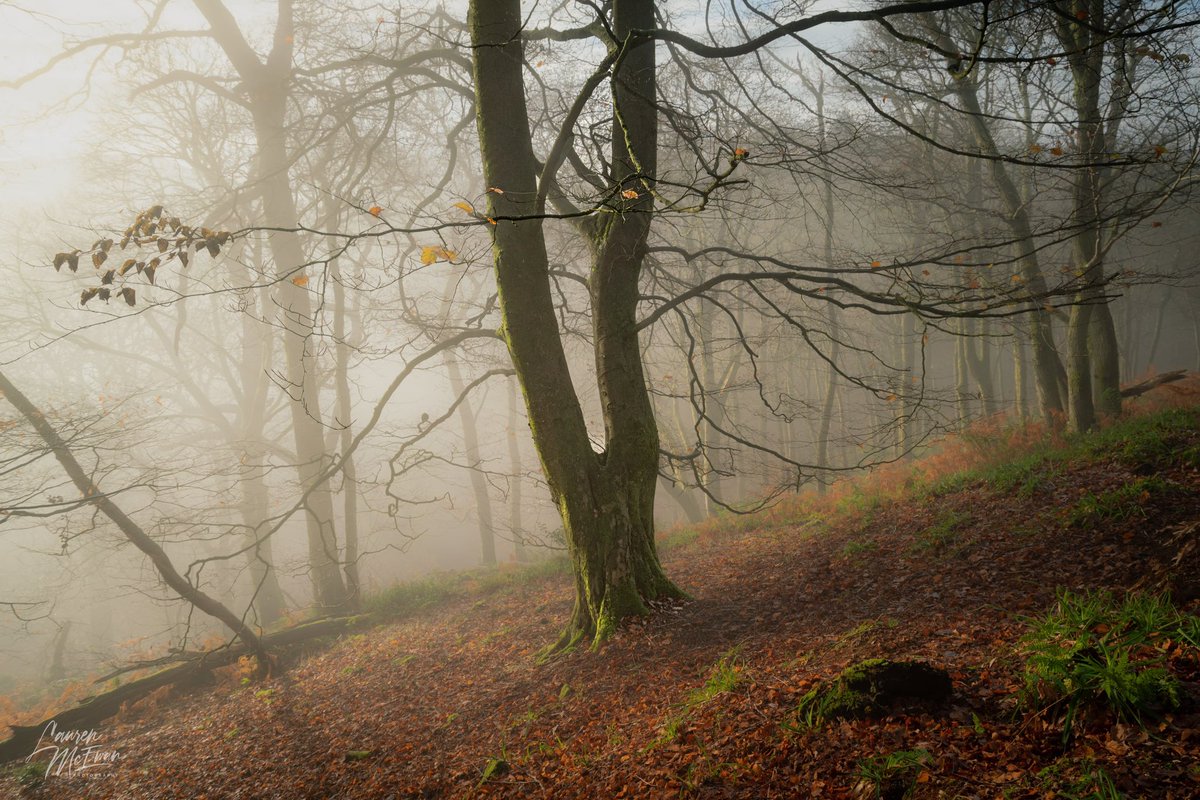 ⛅🌱🌄🌿❄🗻🌙🌊🐍🌏 #Poster #art #PhotographyIsArt #photography #shoppingonline #giftideas #gifts #onlineshopping #nature #NaturePhotography #landscape #skyscape #sunrise #sun #mixedmedia #clouds #fog #trail #camellia
http://bitly.com/MyPhotographyI…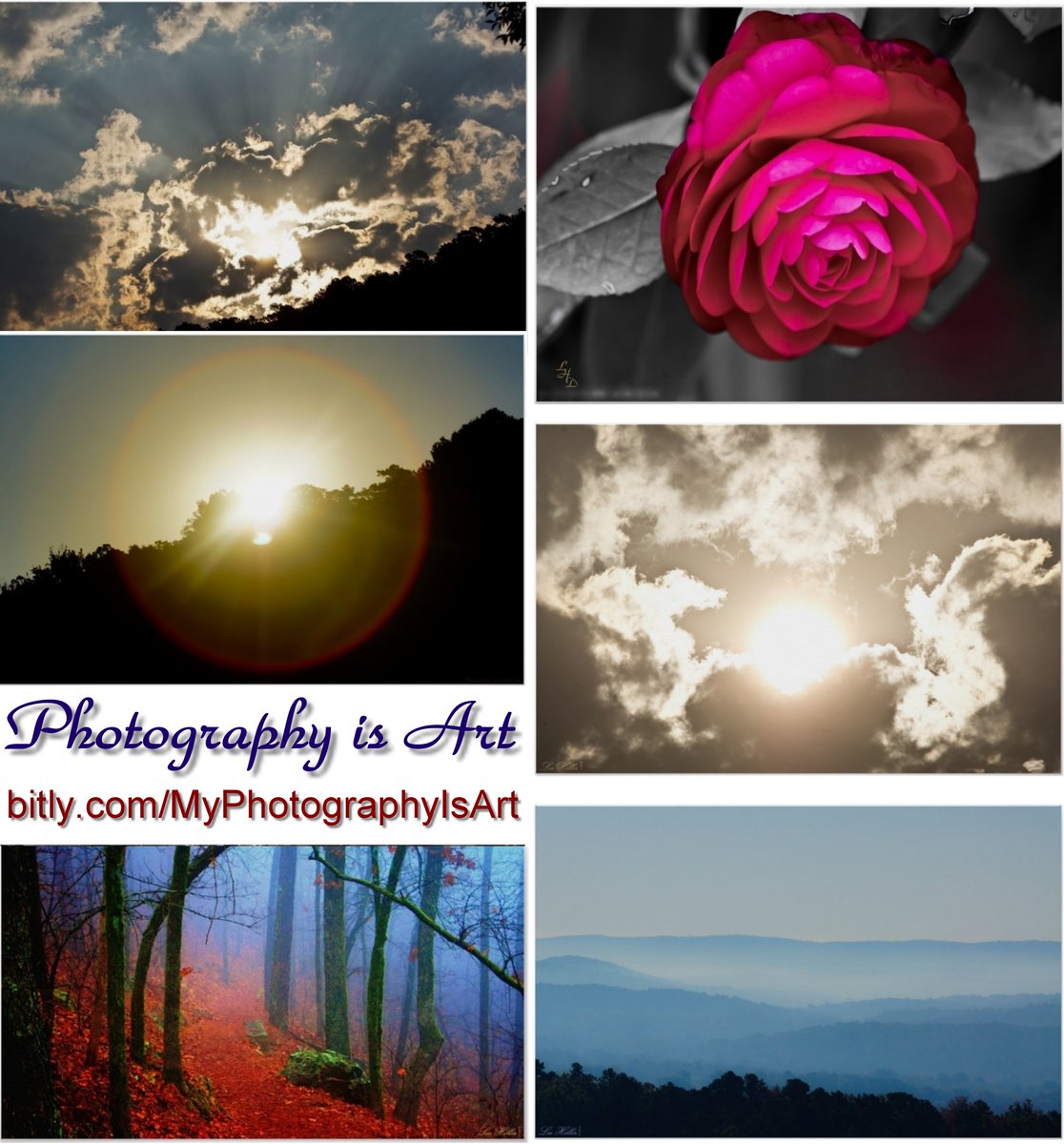 Sunrise over foggy moorings at Swanley Bridge Marina, on the Llangollen Canal. ⁦
@SwanleyBridgeMa
⁩ #sunrise #fog #narrowboats #canals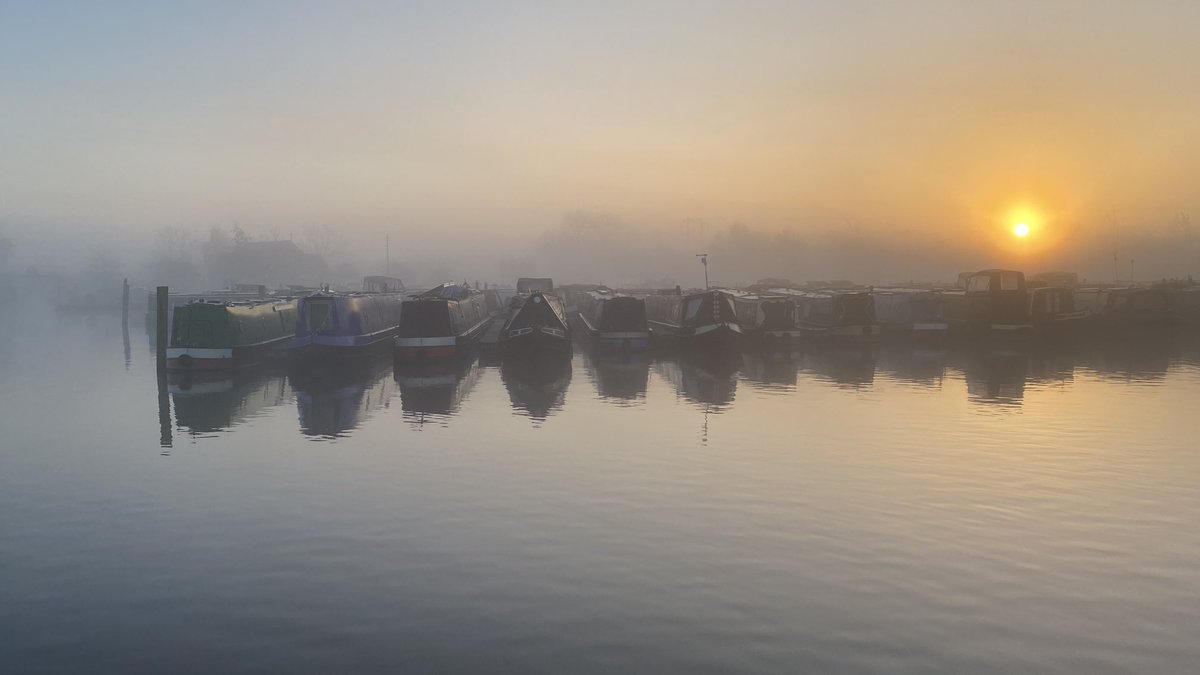 Sunrise over moored narrowboats at Swanley Bridge Marina, Llangollen Canal. ⁦
@SwanleyBridgeMa
⁩ #sunrise #fog #foggy #narrowboats