Display Style : Masonry
霧?モヤ?の中の上五島の #ケサソラ の #イマソラ 😅My island is in the orange fog.#sunrise #morning #skyporn #朝日 #朝陽 #太陽 #ファインダー越しの私の世界 #photooftheday #landscape #naturelovers #vacation #views #五島列島 #上五島 #新上五島町 #kamigoto #Nagasaki #Goto #Island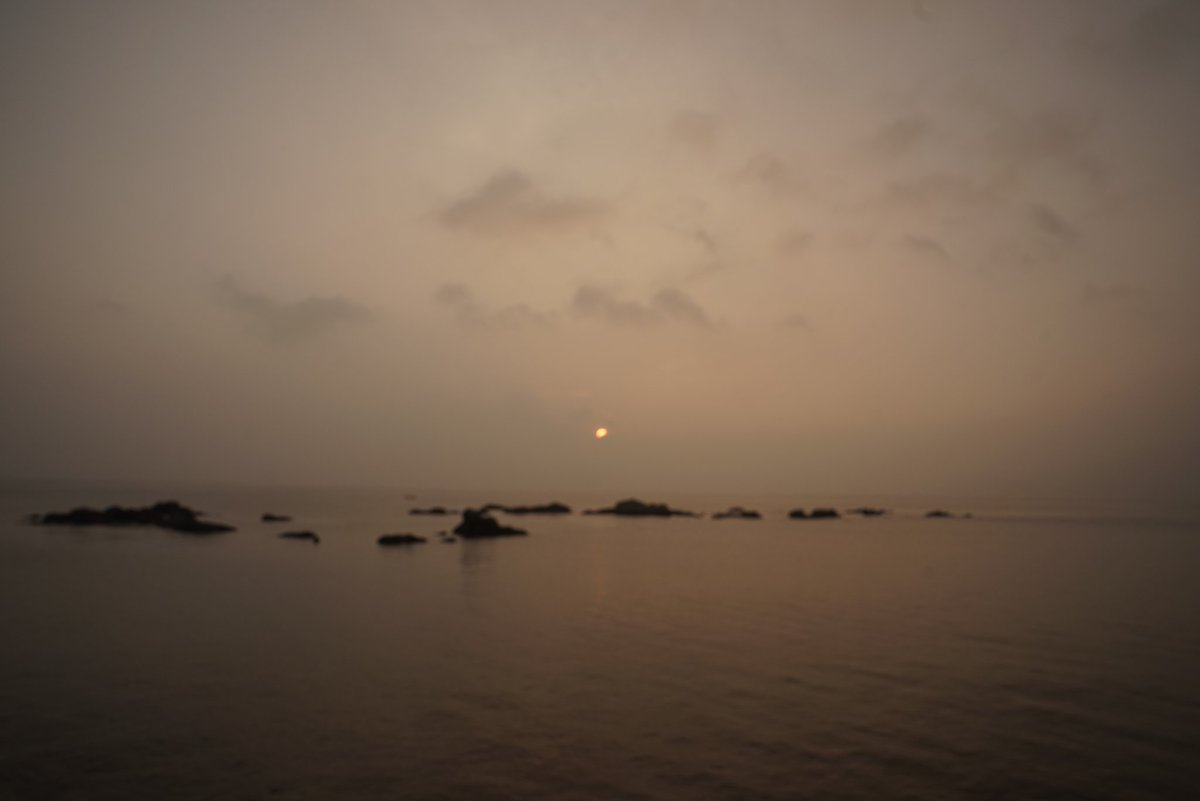 A packed campground, yet I watched the sunrise alone on the shore. The fog rolled, the geese honked, and I enjoyed the moment of stillness before the wind picked up and the campers arrived.
http://instagr.am/p/CDbdZNWpMtG/
6:30 AM--Looking dry, but mid to high clouds are increasing from the south--which may alow for a nice sunrise for some if the cover isn't too thick. A bit more fog back into portions of OH & KY.Higher rain chances today further south and east you go.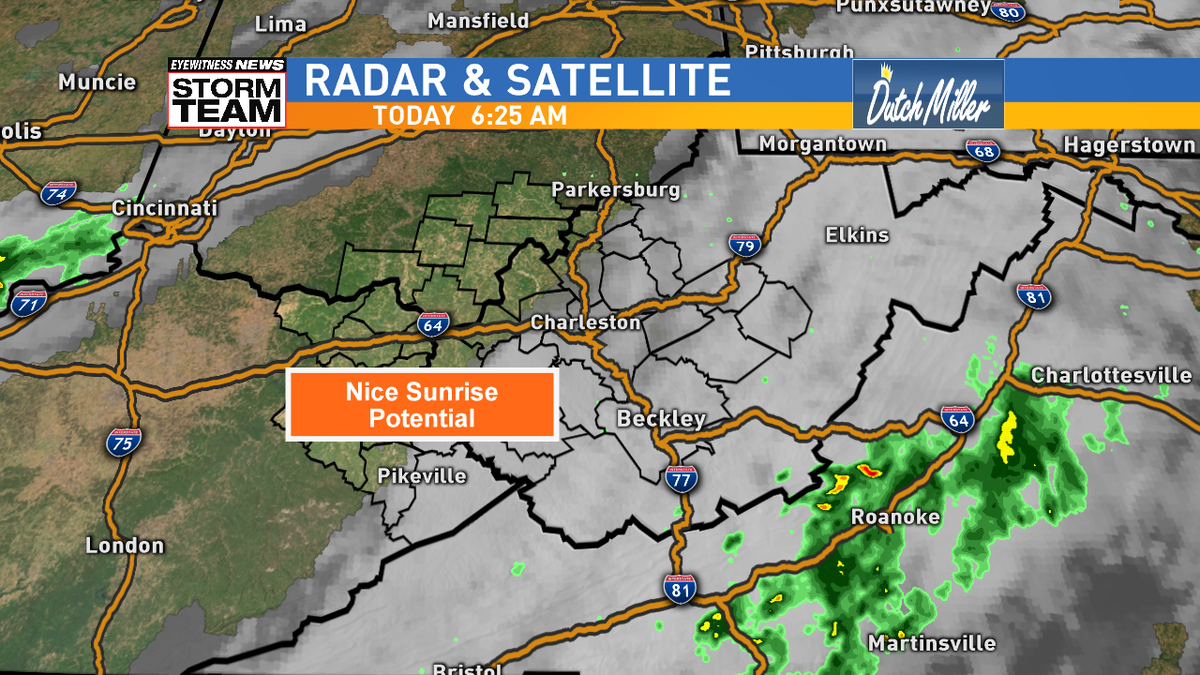 Kaskade sunrise set in the fog to close out virtual Lollapalooza... HELL YES
A beautiful sunrise over our Mount Veeder estate vineyards, with a cool layer of fog lingering in the distance.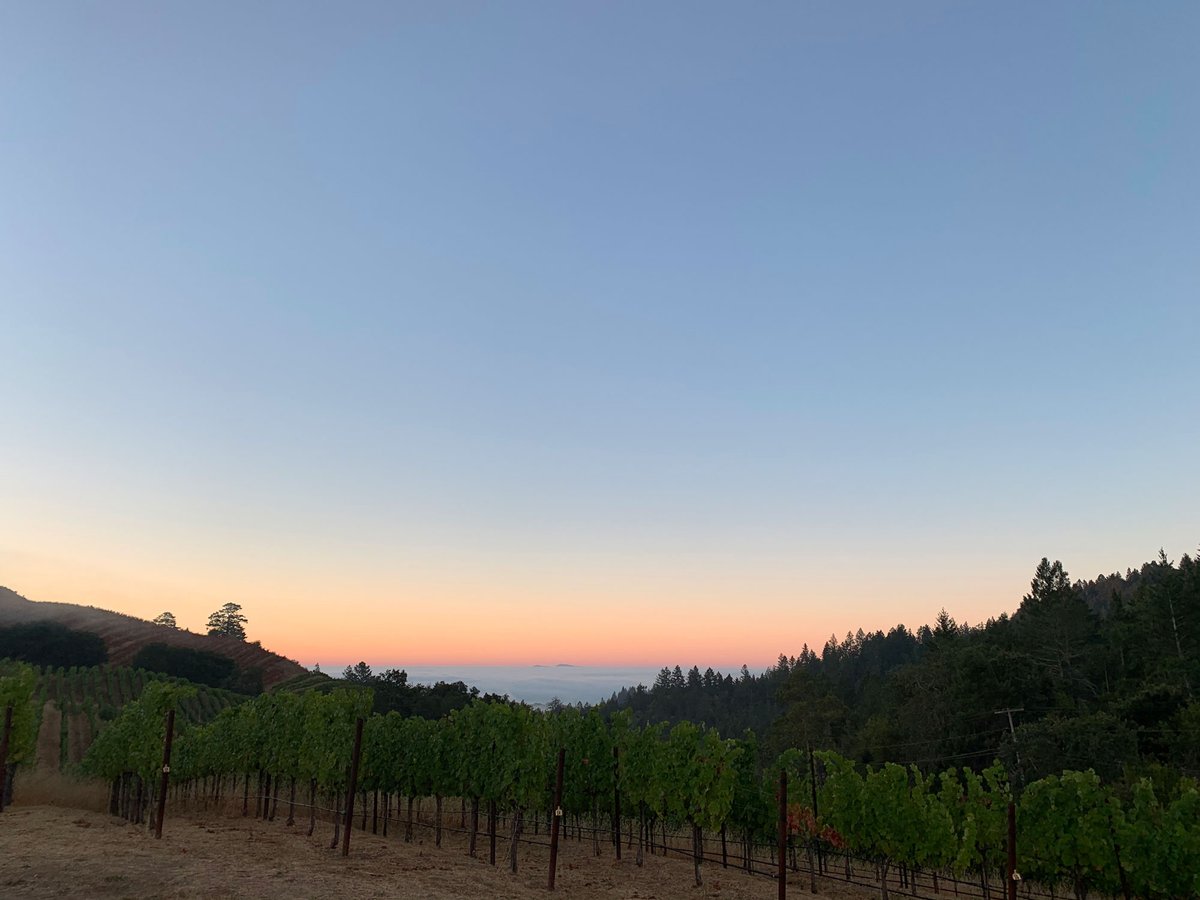 Fog dominated the sunrise but it was still nice!
Posted
@withregram
• @lauraphotography0000 Foggy first morning of August #sunrise #sunrisetime #morning #morningmotivation #beautiful_morning #beautiful_nature #lovely_world #best_moments #naturelover #photomoment #deer #landscape #landscapephotography #bescaptures #fog #foggy…
Fog and low clouds this Sunday morning in #SanDiego, so here's four #sunrise favorites from 2020 and 2019. #cawx
@StormHour
Photos by
@EdJoyce
Fog rolling in over Malibu at sunrise.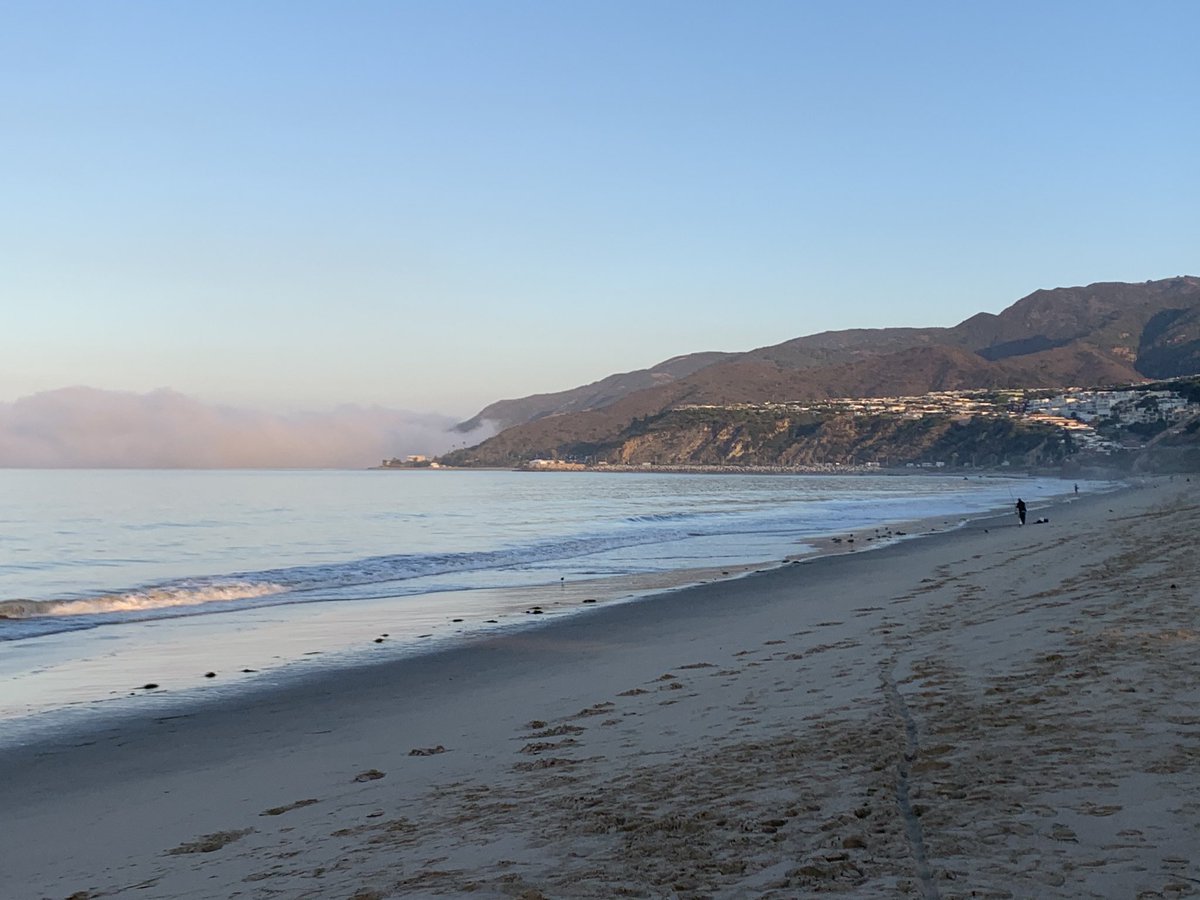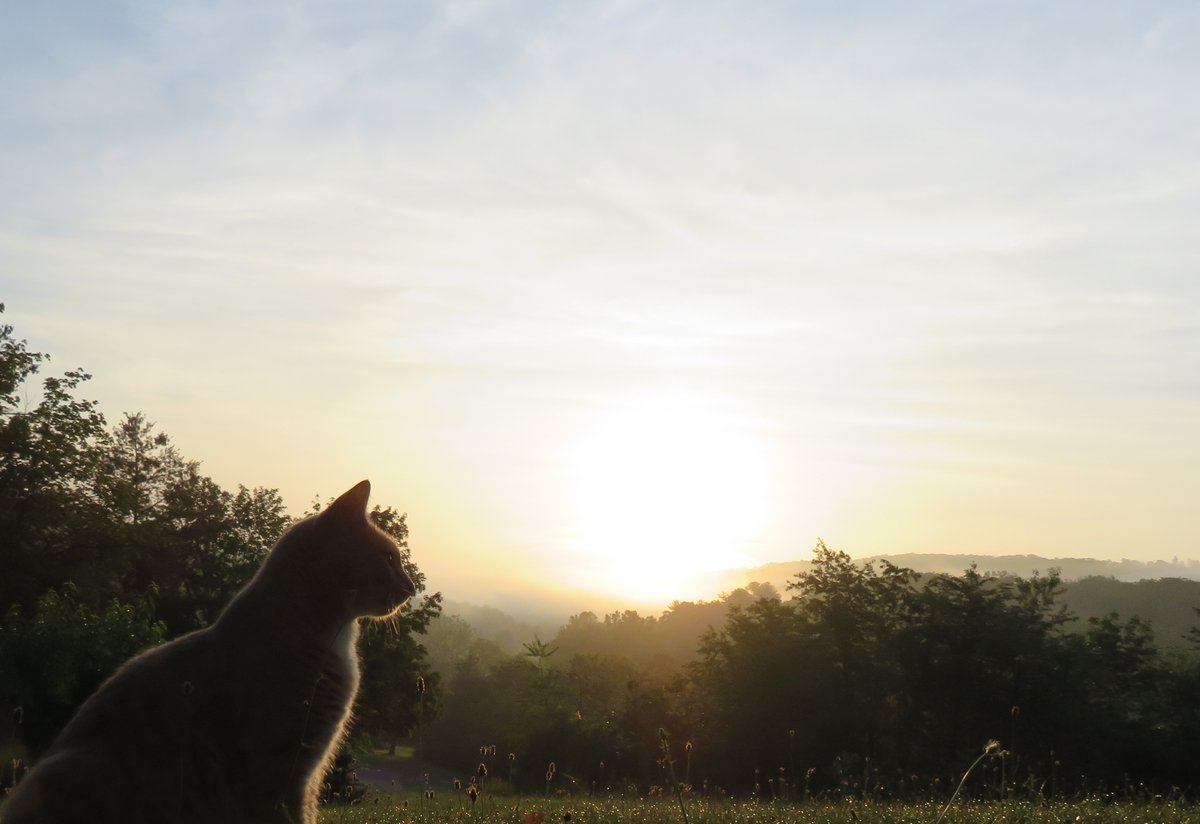 Sunrise Avon,Mississippi this morning fog in field.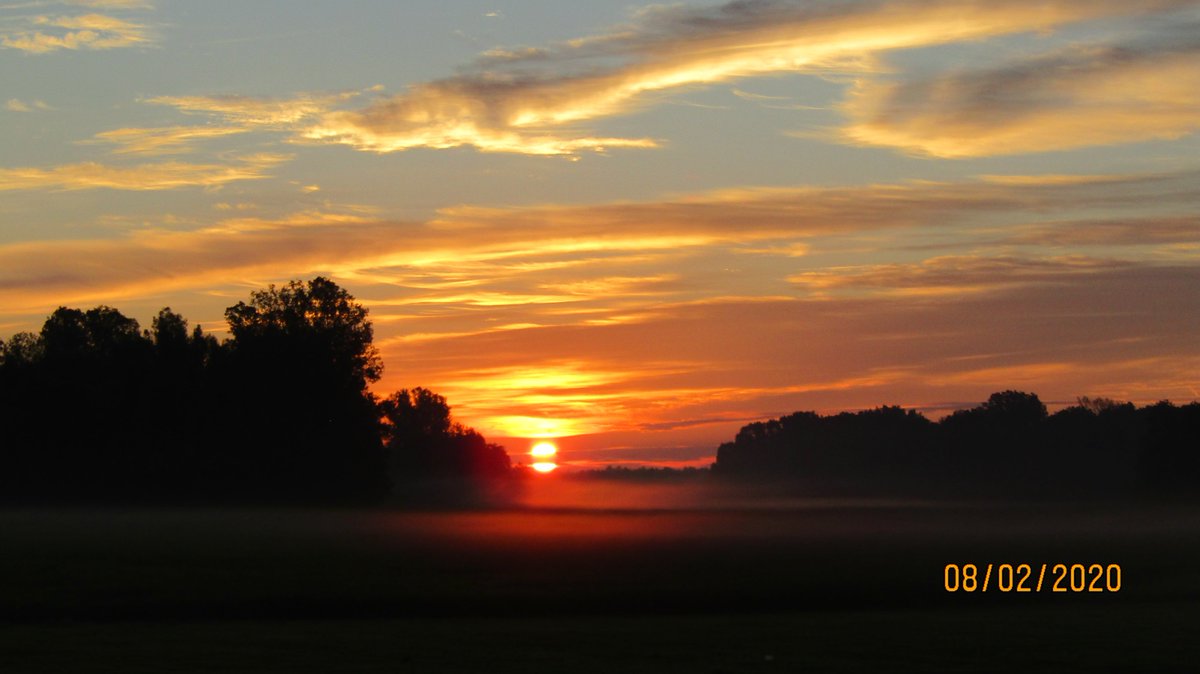 improving ground fog. Note: ground fog only sunrise/sunset and day.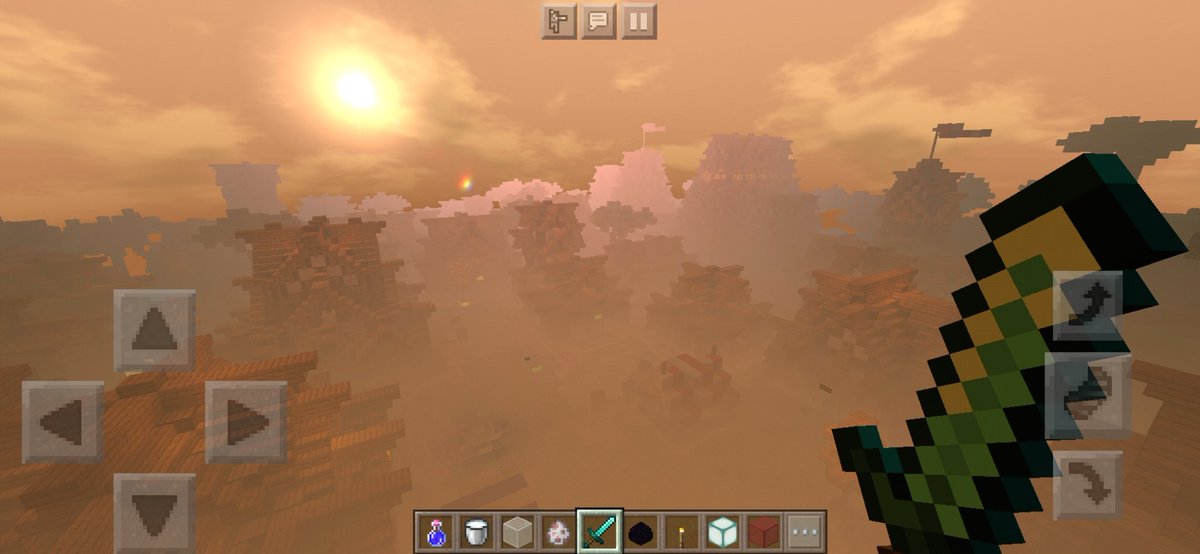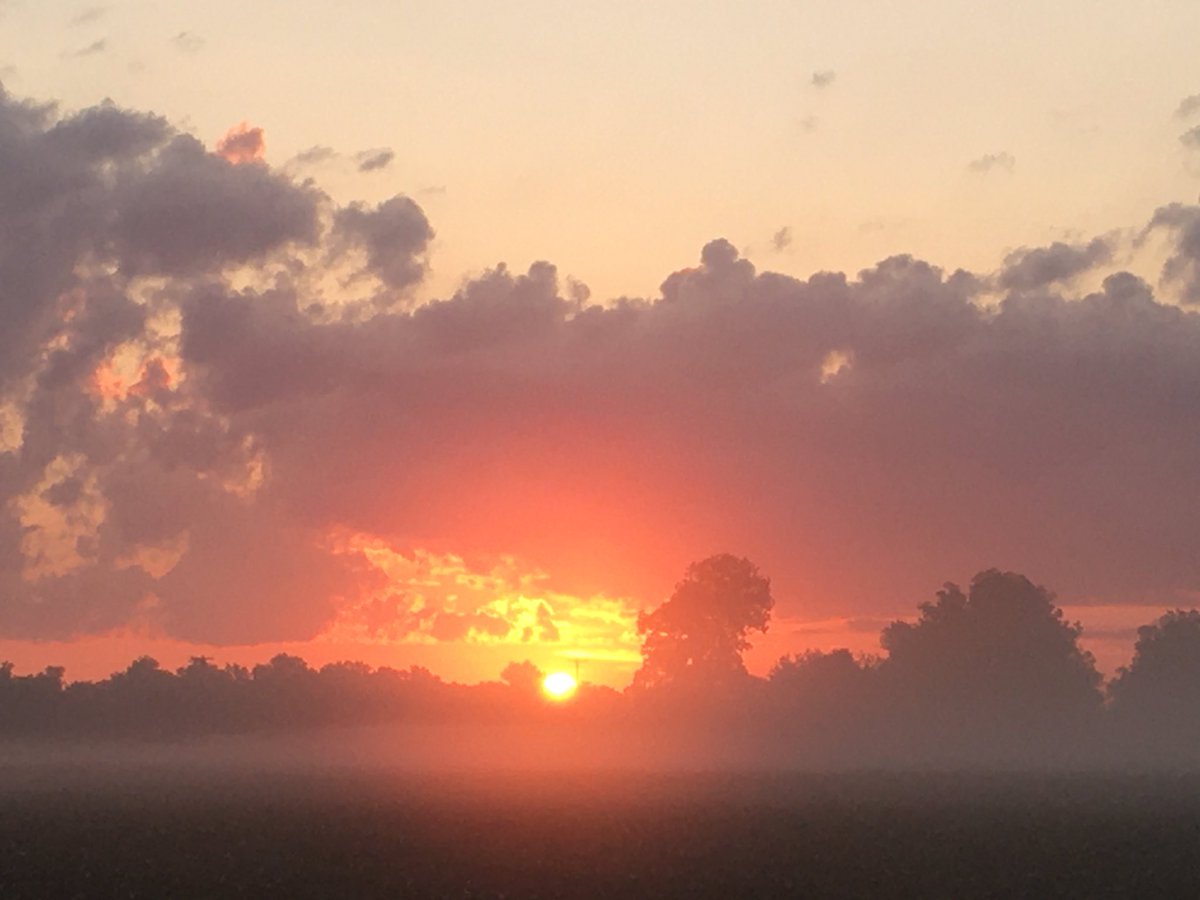 Blue Springs has an excellent sunrise with the dense fog this morning! #mswx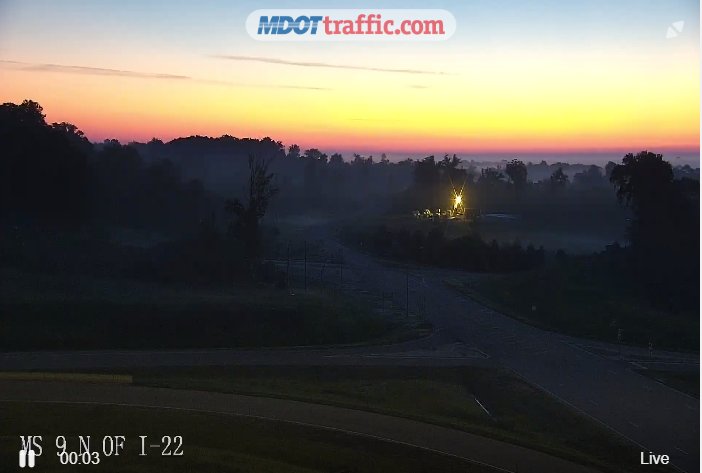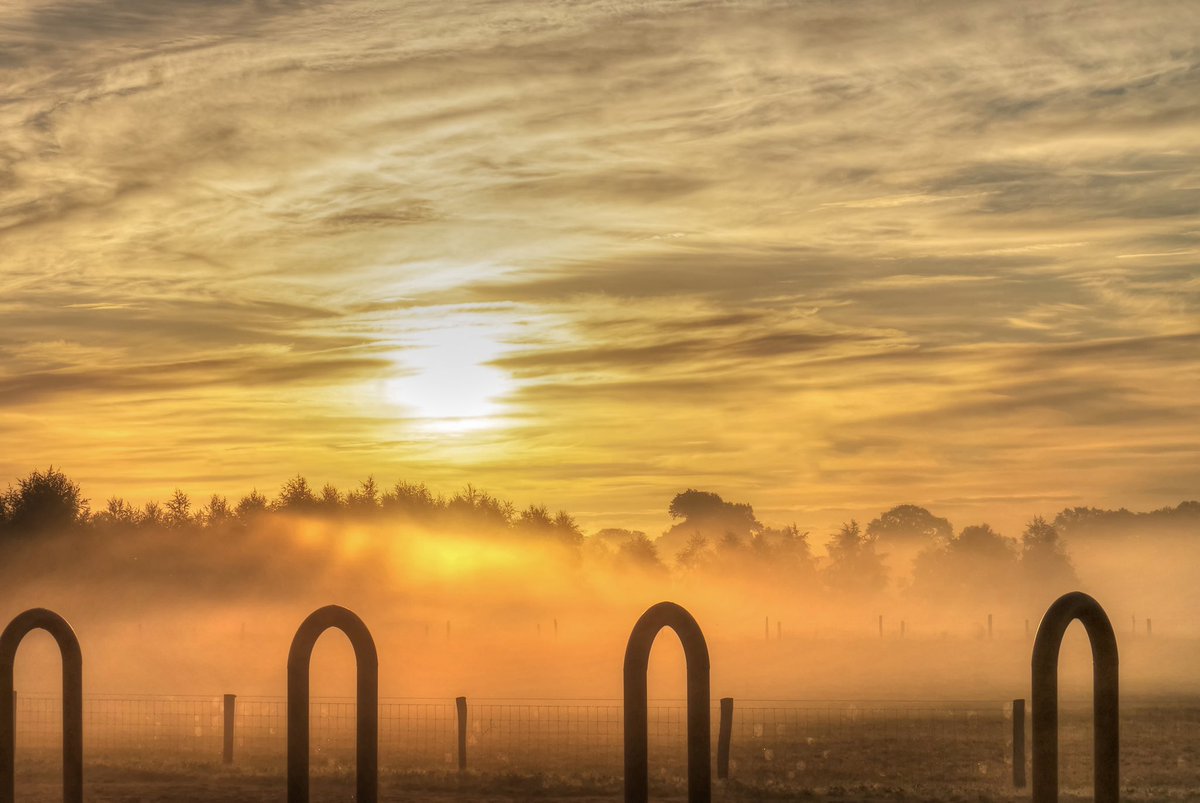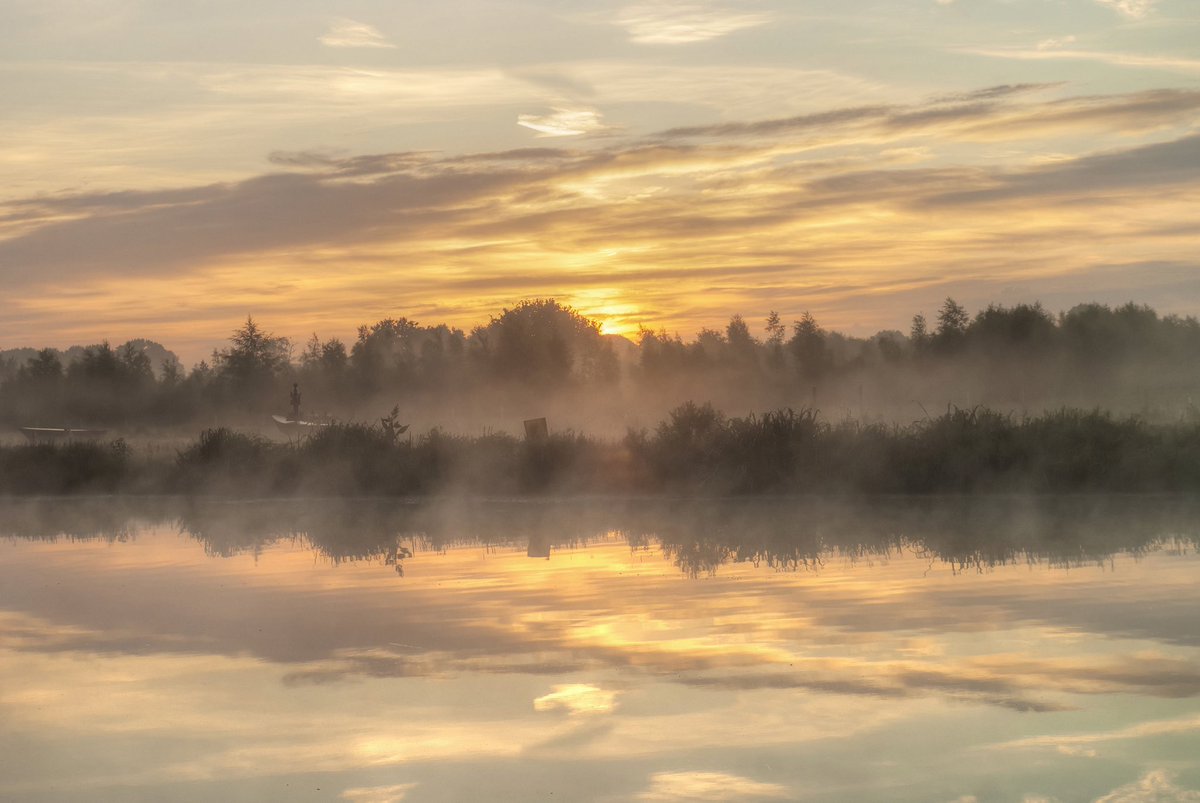 Driving in the dark through the fog was a little creepy. But the combination of fog + sunrise was really cool. Might go back there again this week! 🌫️🌅🌻⁣⁣⁠ #7daysunrisechallenge #poolesville #mckeebeshers #sunriselovers #womenwhodrone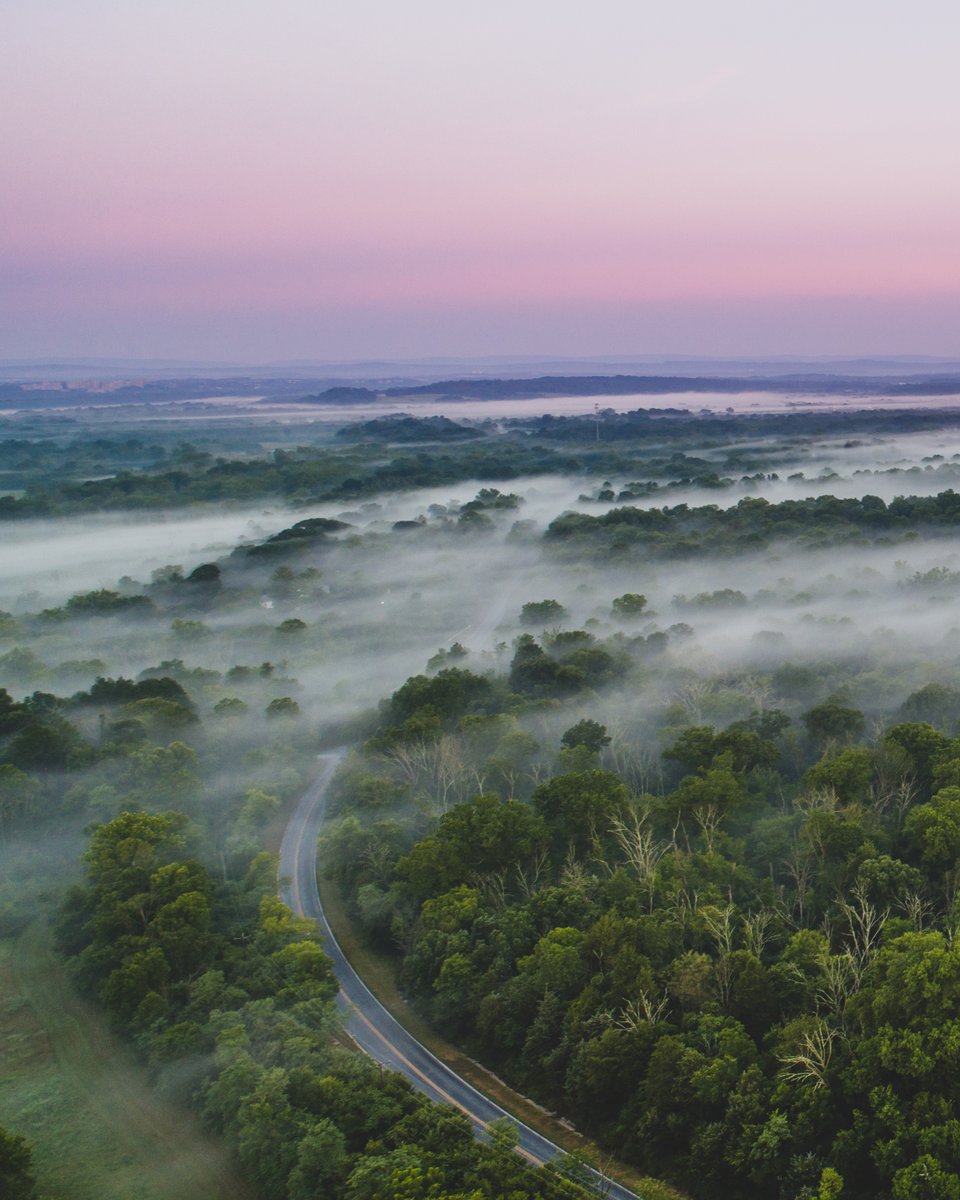 The sun has risen, but the fog has not disappeared.太陽は出てきたけど、霧は消えない。#fog #sunrise #voyage #sailing #japancoast #officer #sailor #seamenslife #lifeonship #船上生活 #船員 #船乗り #霧 #朝陽 #航行中 #日本沿岸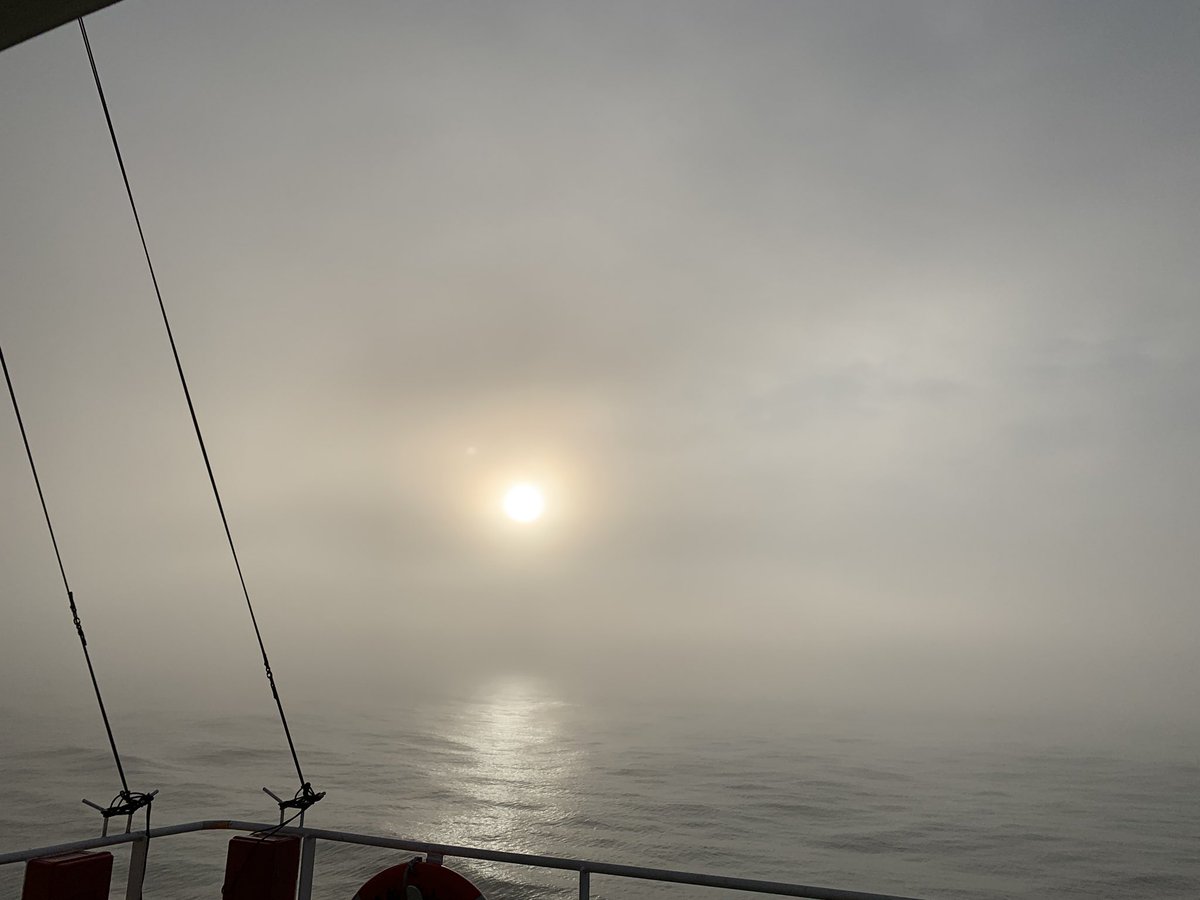 Up with sun & getting that 63 mile Metric Century #bicycleride in today! Did my #bikedmvloop route. #bikedc #bikemd #bikeva #bikedmv #fog #sunrise