Display Style : List
#SwissAutumn: when the grey atmosphere has got too much, get away above the sea of fog and explore the Rigi
@Rigi_CH
. Easily accessed by cog railway or cable car, the panoramic view of the Alps make this a truly exceptional destination.
http://myswitzerland.com/en-ch/destinat…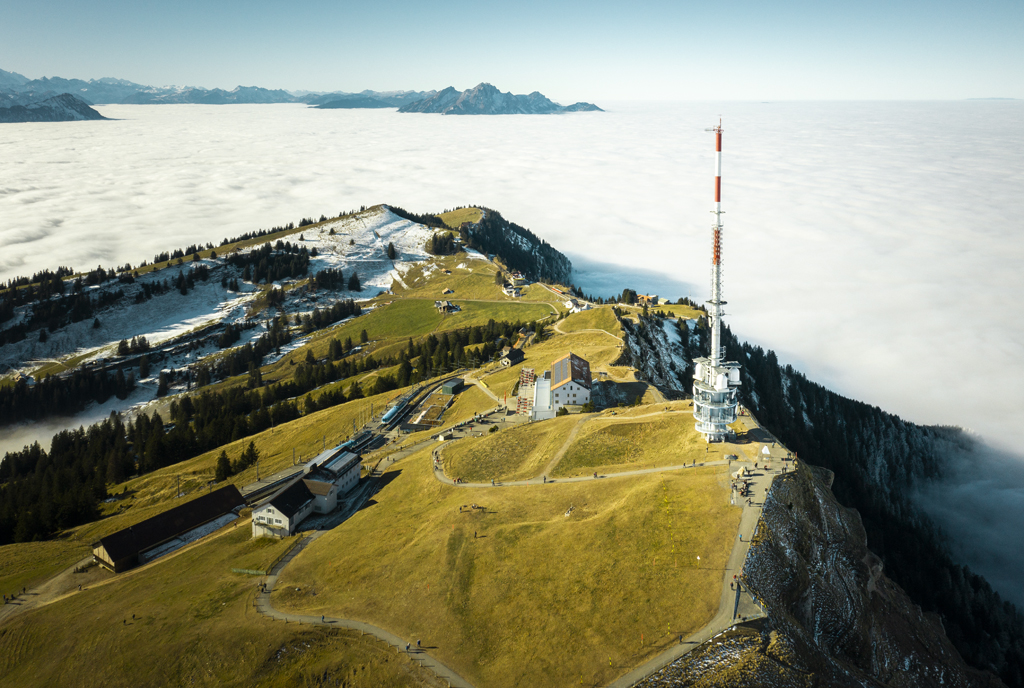 #WallpaperWednesday: Autumnal greetings from Switzerland on your smartphone – simply download the photo and save it as a wallpaper. #IneedSwitzerland📍Klöntalersee, @glarnerlandtourismus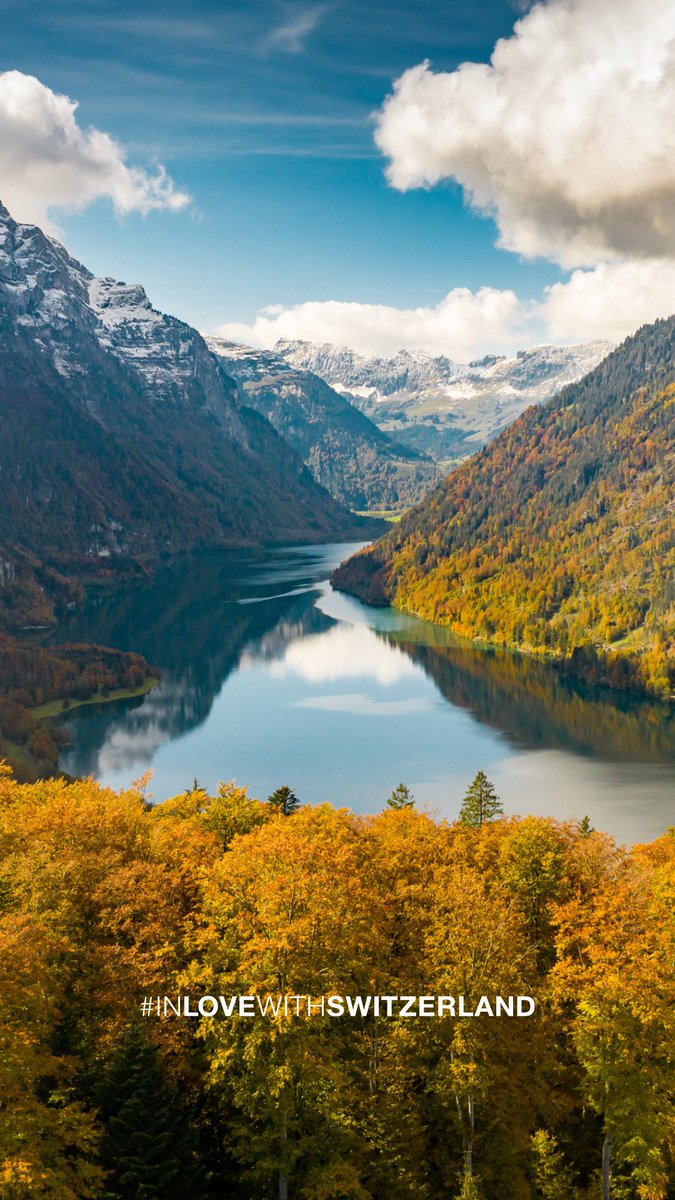 #News: New mineral experience at the Glacier Garden of Lucerne
@ilovelucerne
: the "Felsenwelt" has reopened again. No sooner have you gone through the imposing entrance than the rock will start to tell you its story and uncover their secrets.
http://gletschergarten.ch/en
#TravellerTips: With its magnificent mountain landscape, stretching as far as the eye can see, Switzerland is a leader when it comes to hiking. This is backed up by this article by
@lonelyplanet
which presents nine hikes that are a must in Switzerland:
http://lonelyplanet.com/articles/best-…
Slider 1 Column Demo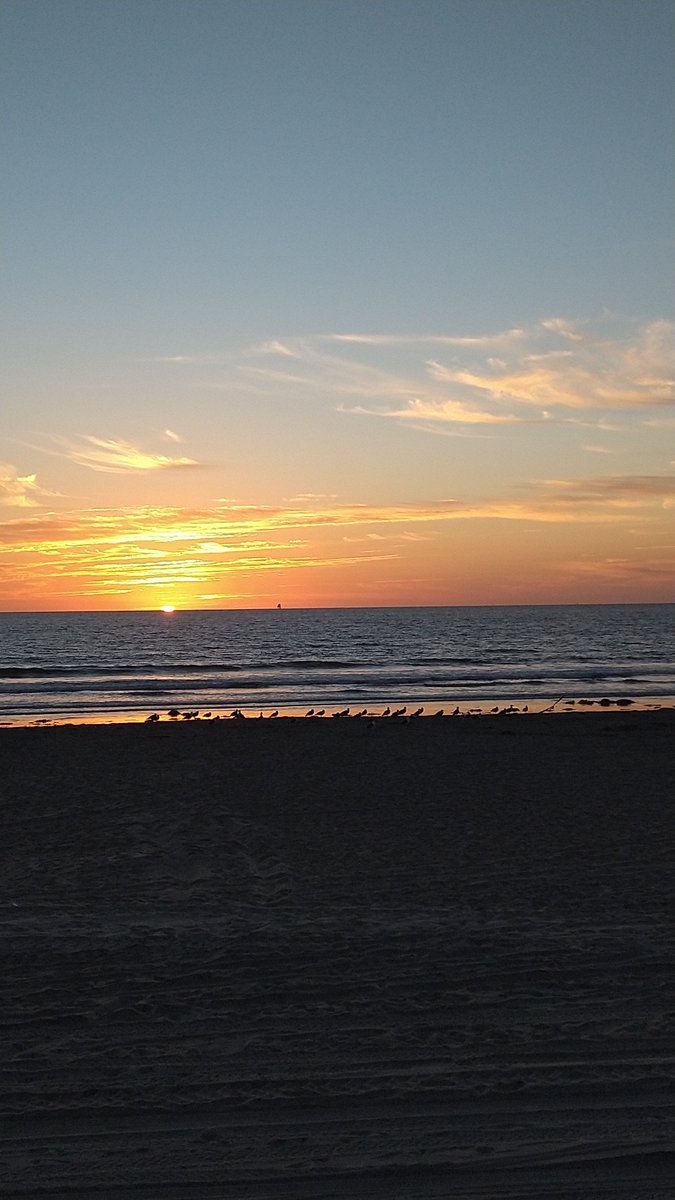 That #beauty of the #sunset #FBA ✊🏿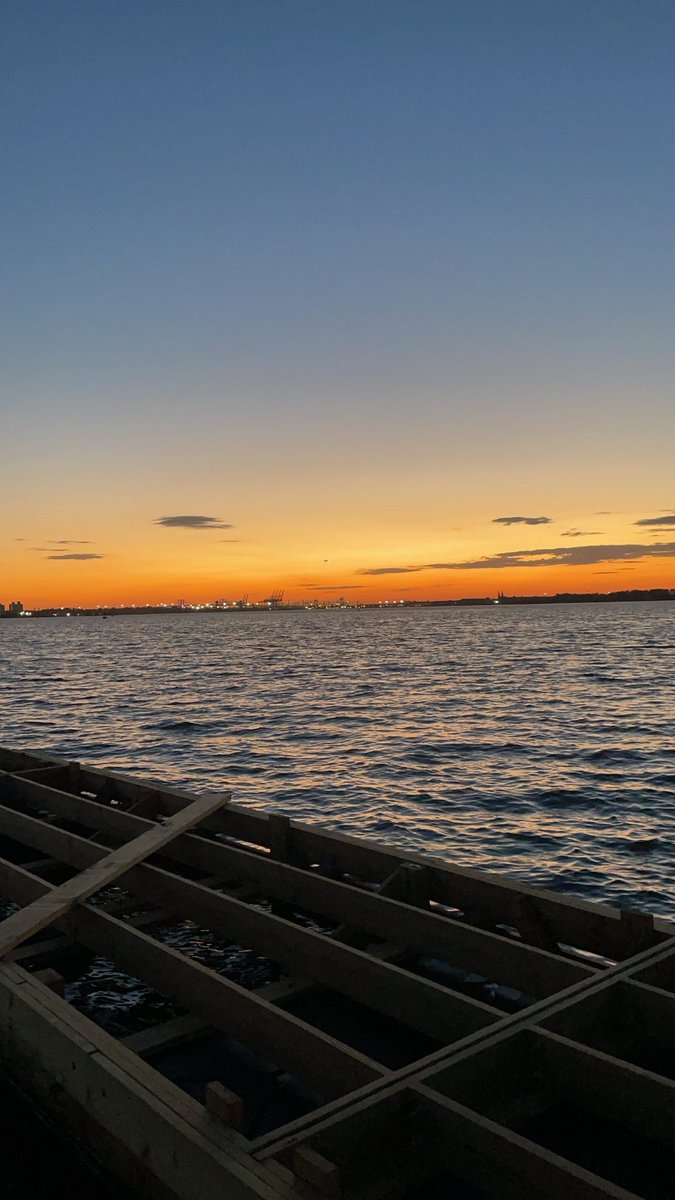 🌞#sunset #NewJersey #views #ocean #boatrides #yaht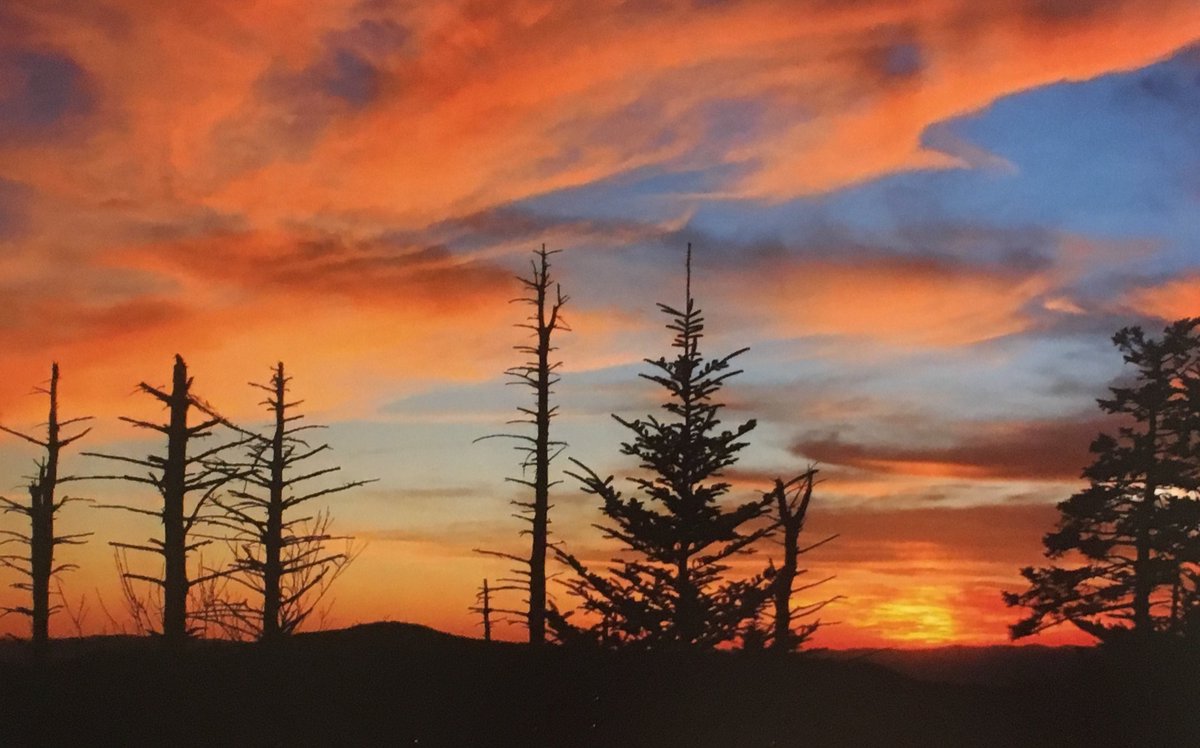 Mt. Mitchell State Park North Carolina #sunset #photography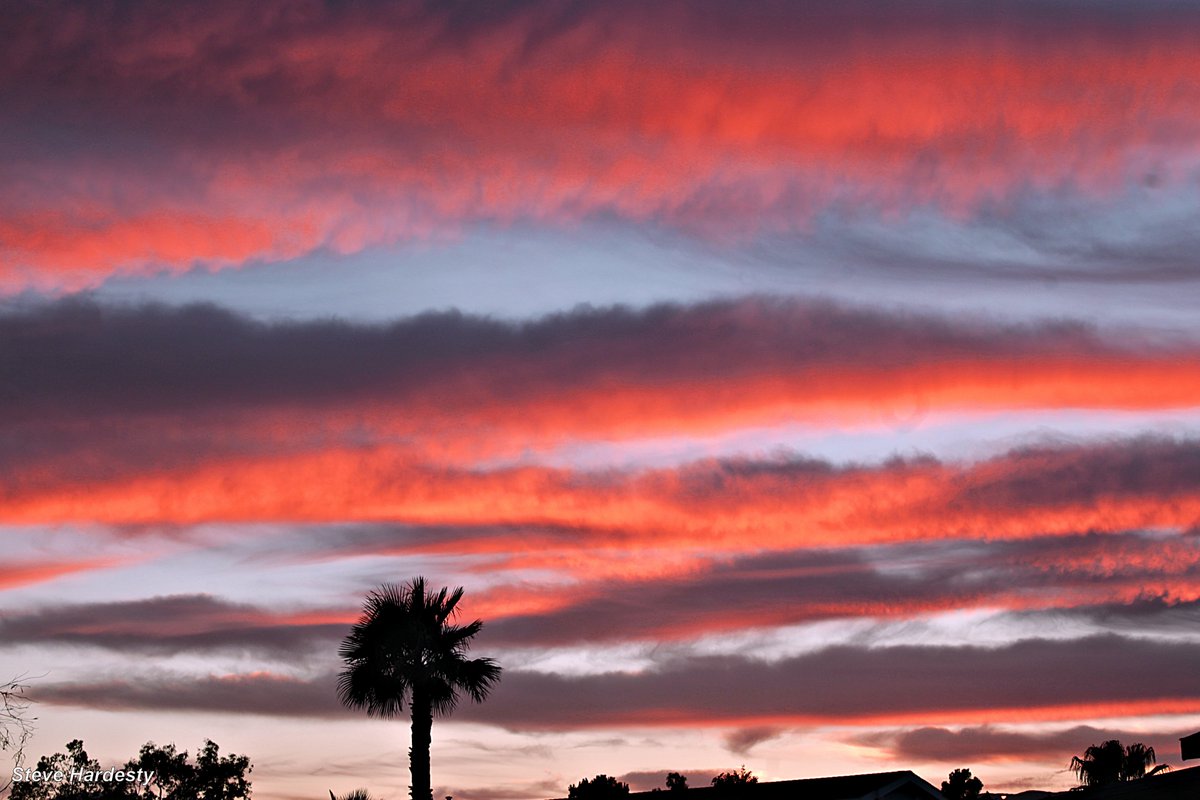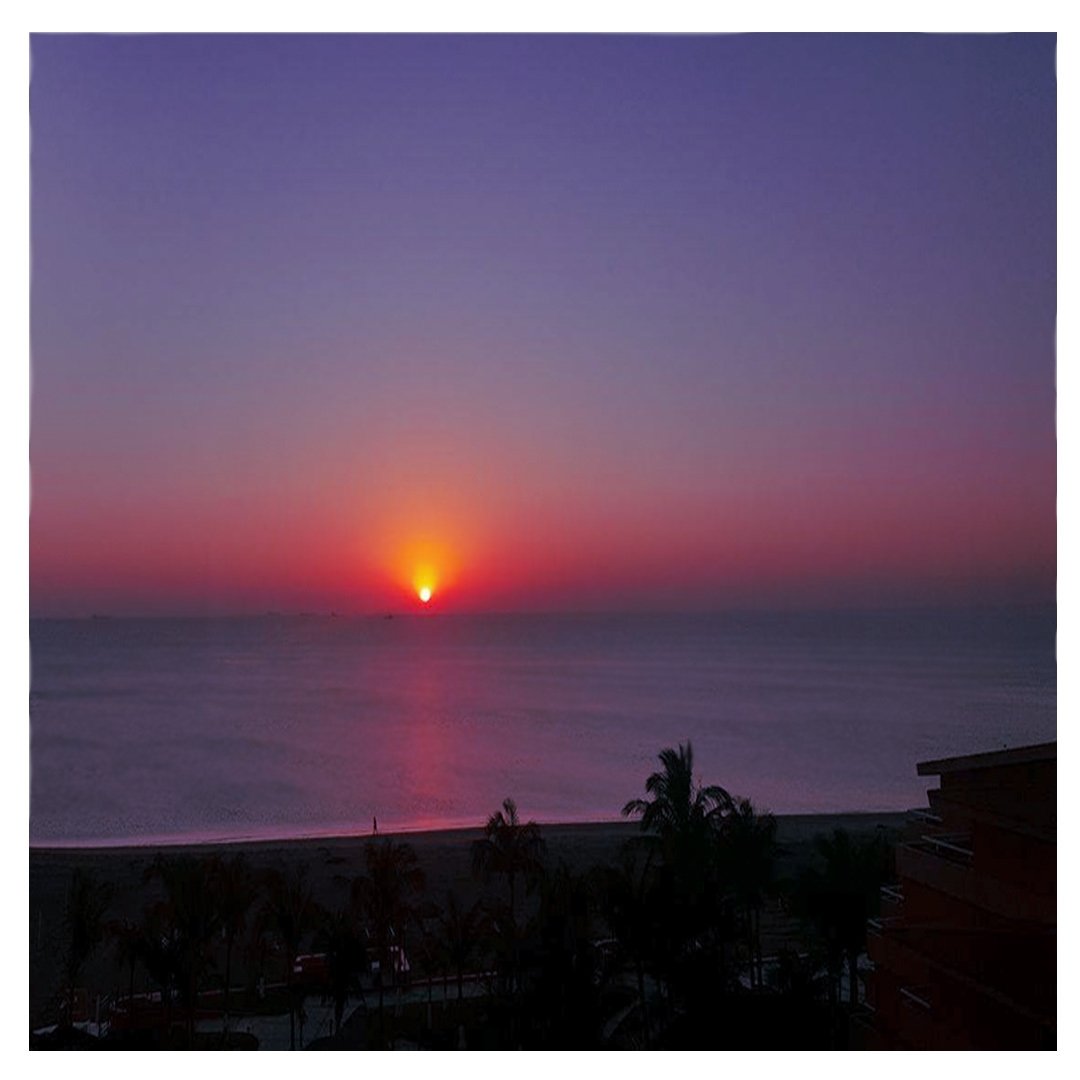 "SERIE SOLES" . . . (2/6) 2010 . . . #Natural #Naturaleza #Sunset #Shine #Sol #Sun #Lifestyle #Picoftheday #Color #Arte #Luz #Playa #Veracruz #Puerto