Display Style : List
#WallpaperWednesday – why not bring a little bit of Switzerland home on your smartphone?📍Teysachaux
@fribourgregion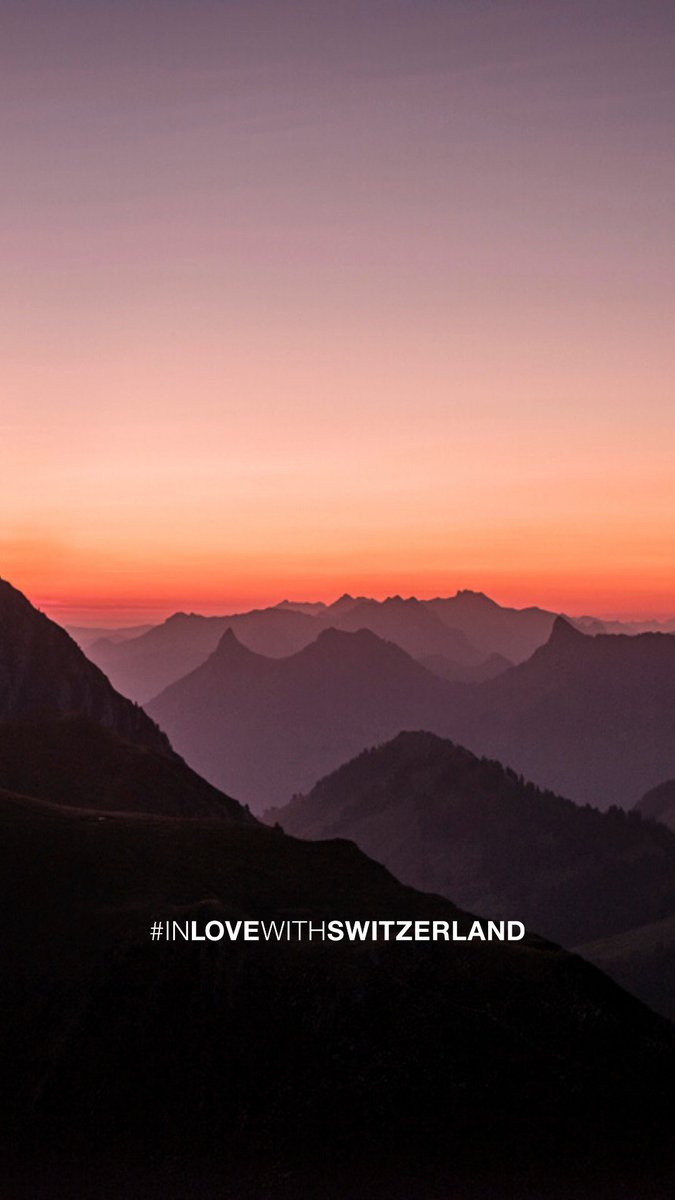 Very early this morning we received this lovely message directly from the #Matterhorn and
@zermatt_tourism
♥🏔️ #dreamnowtravellater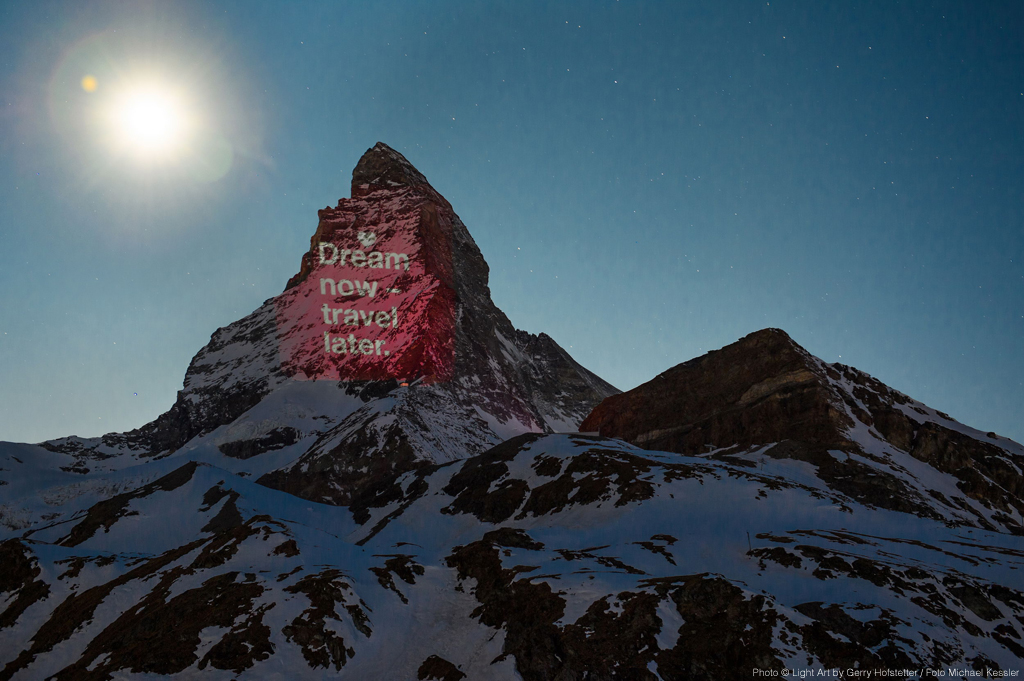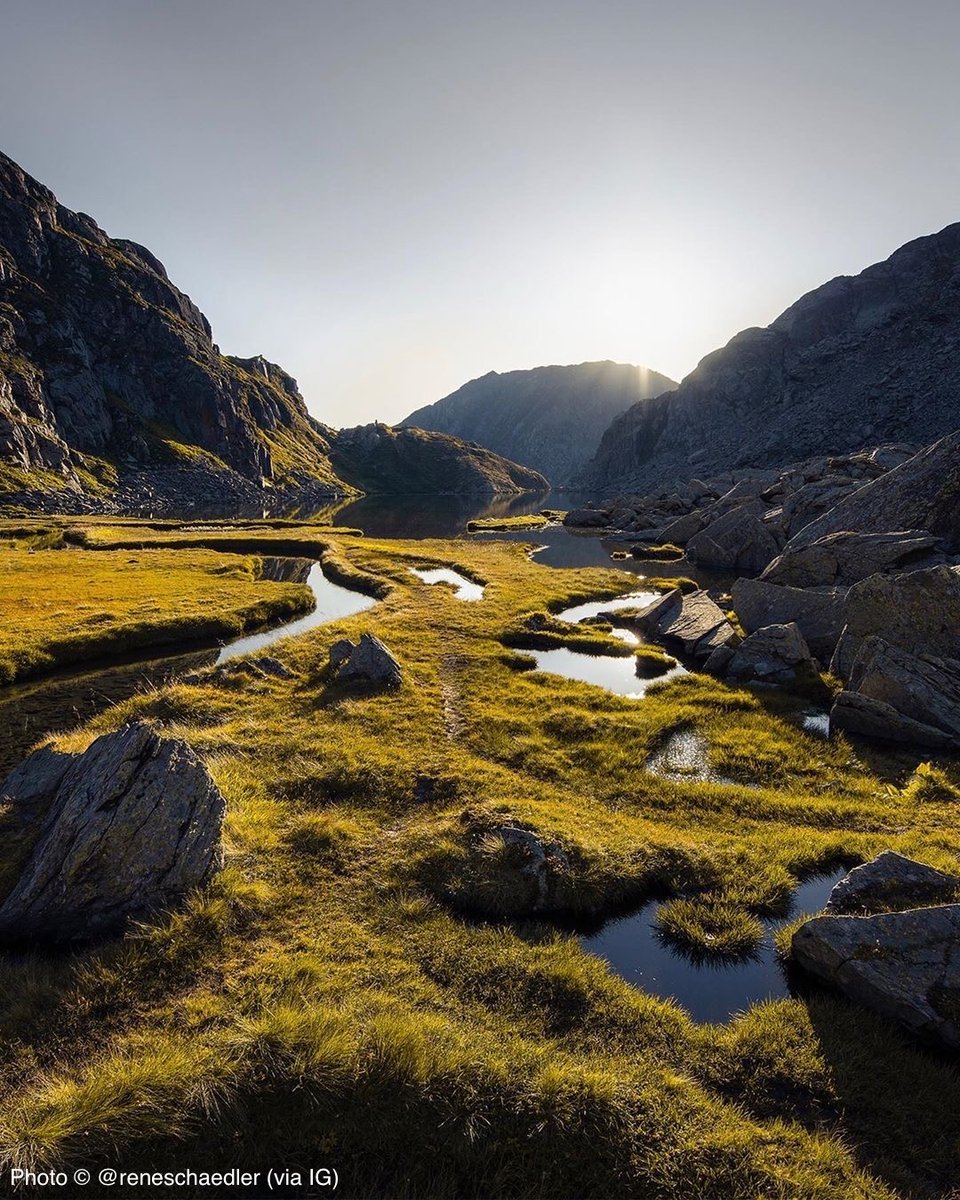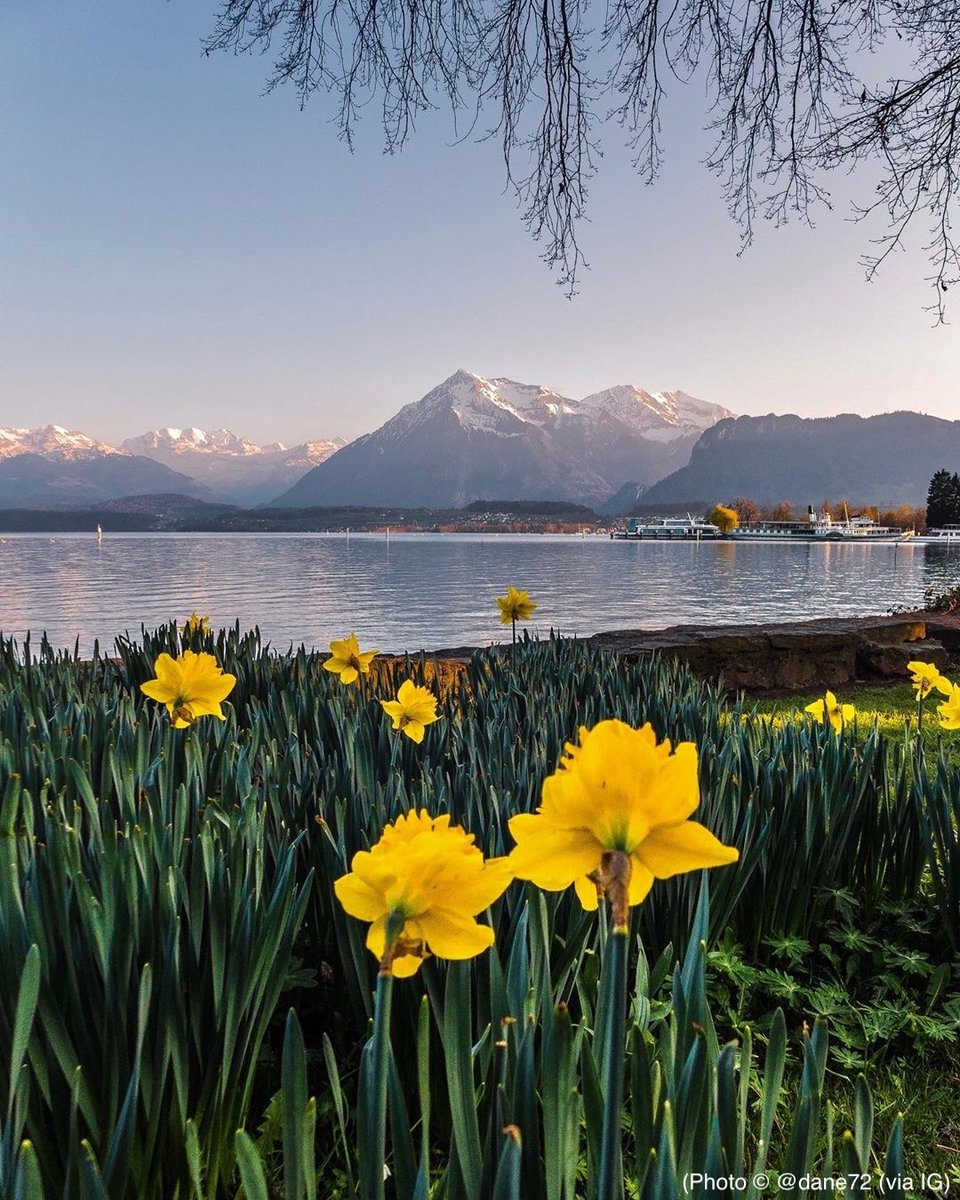 Take the time to join us for a little #Swiss #quiz: In which city would you find the biggest clock face in Europe?
It's #FindARainbowDay! 🌈 Many people see rainbows as a symbol of hope. Stay positive! 📍 Röthenbach,
@Emmentalvalley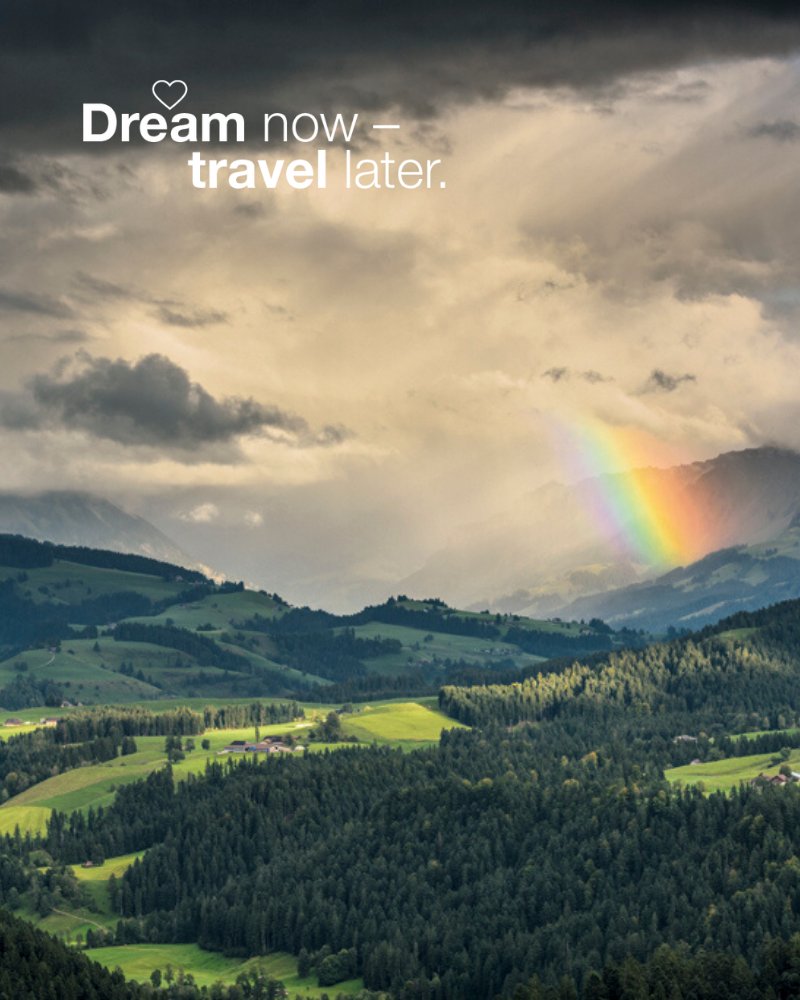 Slider 1 Column Demo
#lfl #likeforlike #smile #hot #food #love #pretty #photo #friends #like4like #family #nature #funny #instalike #follow4follow #fff #lol #art #instalikesandfollowers4u #l4l #instagood #followback
@rocket_hastags
#f4f #swag #sunset #followforfollow
އަދު ދުނިޔެ އަލިކުރި އިރު އޮއްސިގެން ދިޔަ މަންޒަރު #abeedhmv #sunset
I am so #happy with my new Apple phone, with great camera functions. Yesterday by Helena, the #sunset on the beach.
@Apple
#NaturePhotography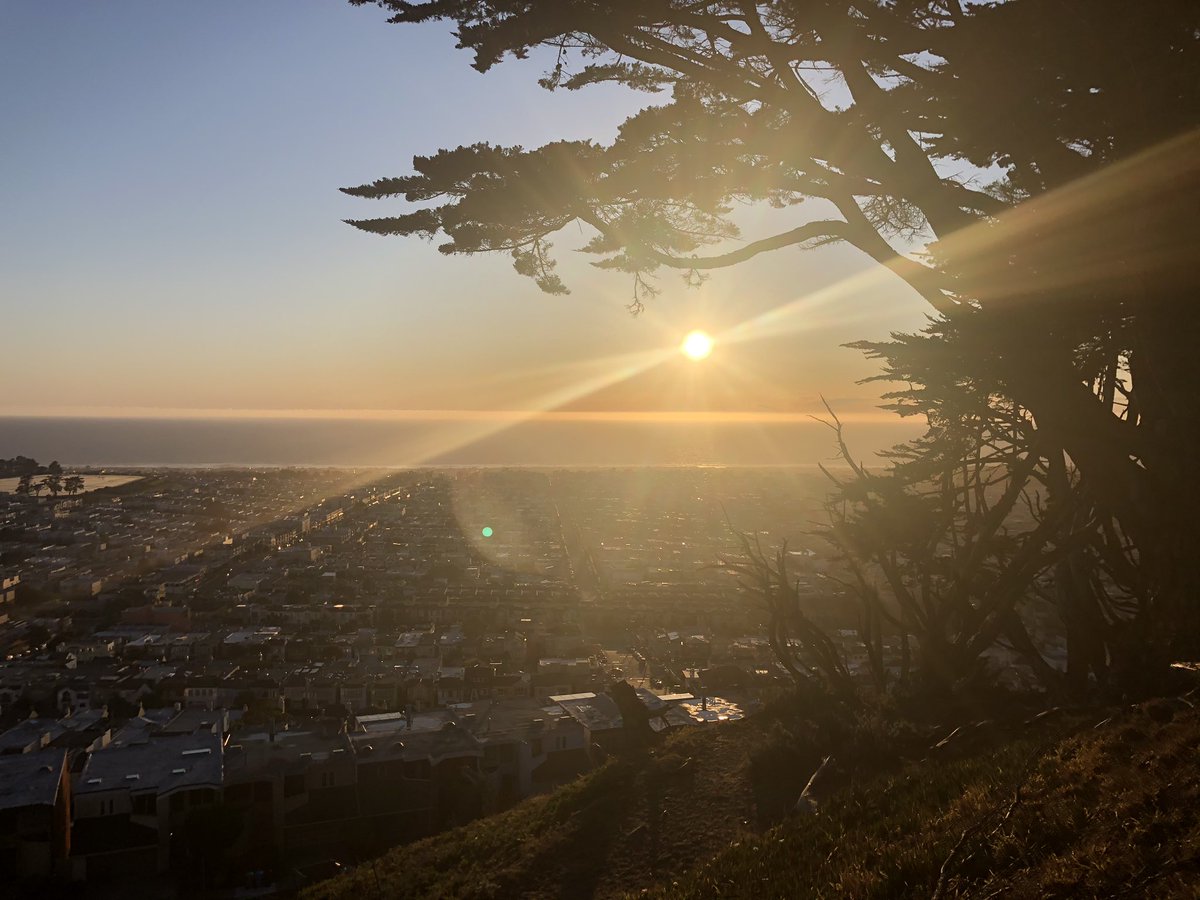 California juxtaposition- pacific sunset and supermoon rise. A needed view during these hard times. #california #supermoon #sunset